In 2021, TWM interviewed tissue mill executives in North America, China, Southeast Asia, Germany, Brazil and the Middle East for the magazine's Country Reports. Here, we revisit a selection of the leading companies to see what has changed.
Advances in Germany: The first pack of straw pulp tissue products
In August 2021, Donato Giorgio, President Global Supply Chain and member of the Executive Management Team, Essity, spoke in detail to TWM about his plans for a circular economy, tissue from wheat straw, and a dual strategy of private label and brands.
"This is the future, and we believe this is what the world needs," Italian-born, Germany-based Giorgio said at the time.
In June 2022, his plans and action have been realised. The very first pack of Essity's straw pulp products hit market shelves in Germany. The high-quality toilet paper – under the company's Zewa brand – is made with 10% straw from its SEK 400m integrated tissue plant in Mannheim plant in Germany.
It is one of a kind, and the plant is now producing pulp based on alternative fibre taken from plant-based agricultural by-products – wheat straw. Essity – consumer tissue's second global player – has "become the first to launch a complete branded toilet paper range with alternative fibres," he says now.
The process has also gained wider significance for its localised potential. If the initiative is rolled out globally, other by-products located close to sites could be involved. Essity has secured the rights to a new proprietary technology to produce what Giorgio says is a sustainable alternative pulp from wheat straw, and the process is expected to reduce the use of water, energy and chemicals, while the by-product of the integrated pulping process can also be refined and used as a substitute for oil-based chemicals.
It is, he adds, a project that could change the course of the tissue industry's future.
Elsewhere, in October 2021 Essity also announced a project at its AfH mill in Mainz-Kostheim that aims to be the first CO2-free paper machine with green hydrogen. Natural gas will be successively replaced by green hydrogen on the site's largest paper machine during ongoing production. Essity's investment in the pilot project amounts to EUR 4m. Following installations and the re-build of the paper machine, the company will then gradually add green hydrogen to its energy supply. It is planned to run the drying hood of the paper machine on 100 percent green hydrogen by autumn 2022.
Magnus Groth, President and Chief Executive, Essity, has said about the project: "We will be the first in the world to use green hydrogen for tissue production. We are creating a sustainable process that is setting a new benchmark for the industry".
As of June 2022, the project is progressing, and installations have now been put in place so that the H2 tests can start after summer.
Essity is also progressing with establishing a private label division for consumer goods tissue products. In Germany, its mills in Neuss (Düsseldorf) and Kassel have become part of the private label division, and an allocation of production volumes between branded and private label sites is starting now and will be finished in 2024.
And across all of its mills across the world, the business said that in light of global uncertainties with gas supplies, all sites are looking into measures to ensure the company can continue to deliver essentials tissue products.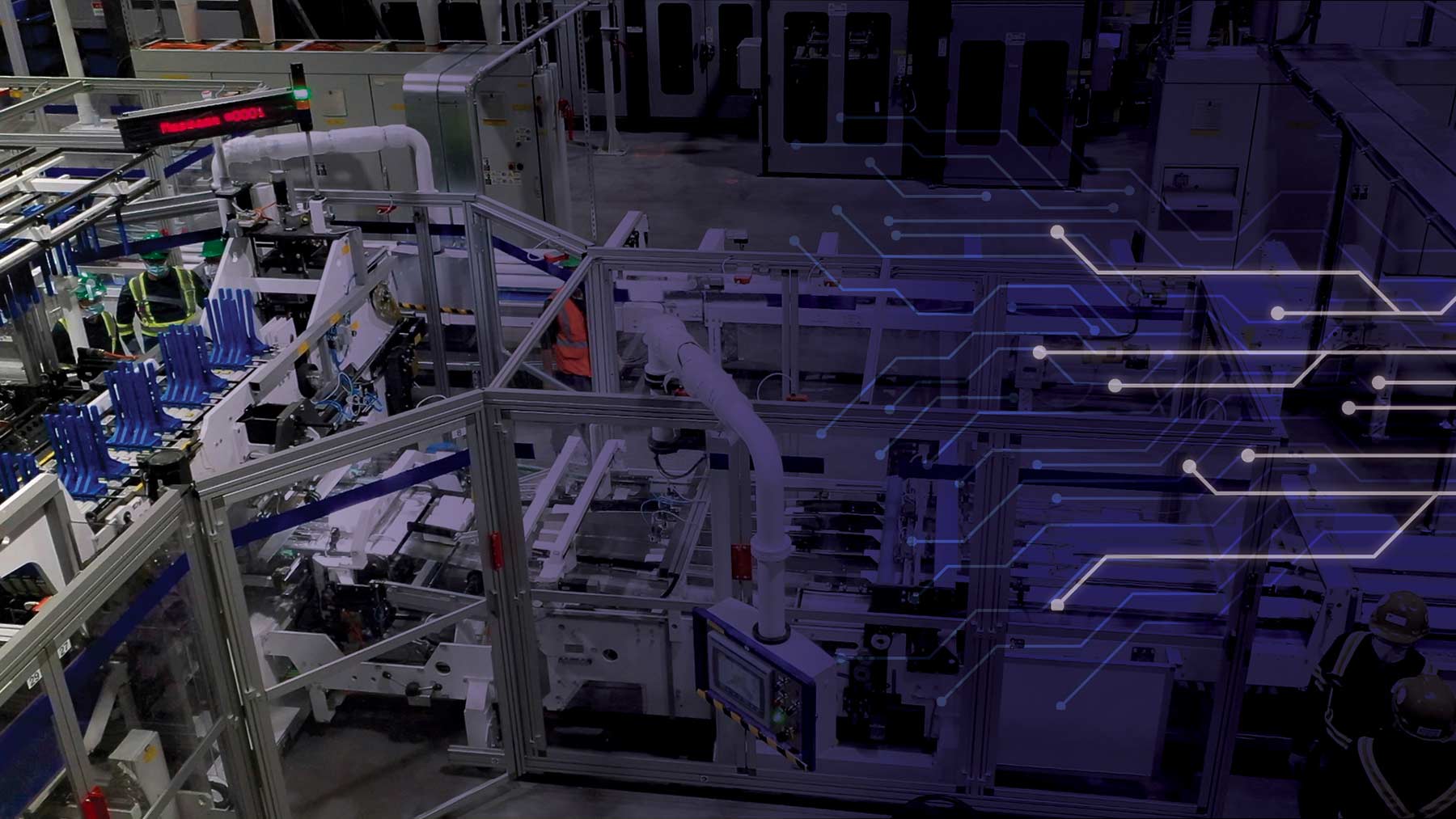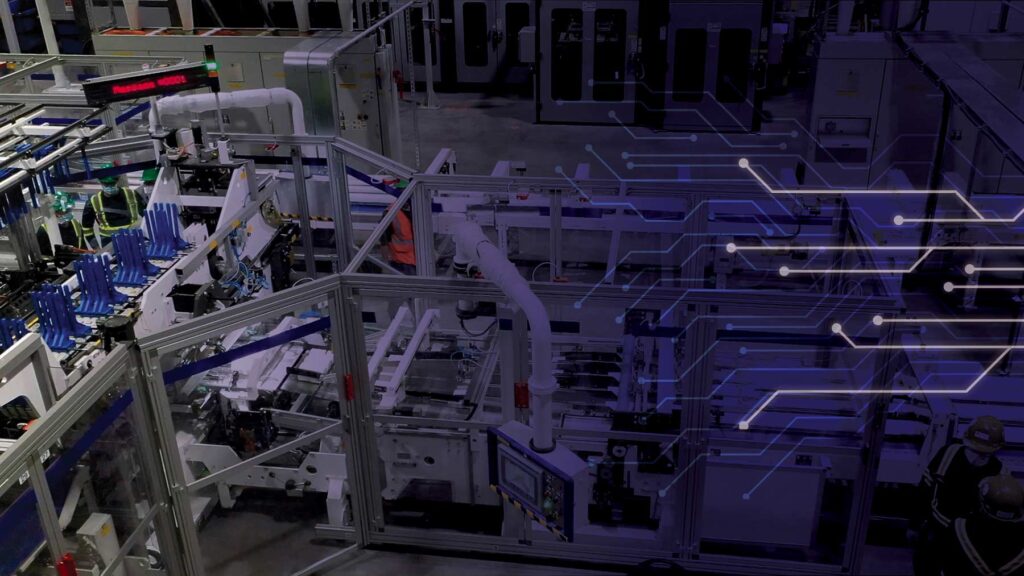 Kruger Products: "Critical" weeks saw capacity boost, as construction schedule continues a pace
In February 2021, Kruger Products Chief Executive Dino Bianco was discussing over a Teams call from the company's Canadian headquarters how the company's 'dynamic 2020' was continuing into 2021 with an imminent major start-up and planned future expansion. "The next few weeks will be critical just making sure we can keep everything on plan well," he said. "But we are targeting the first quarter for start-up."
As of June 2022, Bianco has given an in-person talk at the Tissue World Miami Conference in March 2022, and the company's new 70,000tpy TAD line is now well up and running at its Sherbrooke, Quebec-based facility.
The site is also set to double capacity, and Kruger Products is constructing a double width Light Dry Crepe (LDC) tissue machine with a capacity of at least 60,000tpy, instead of the previously announced 30,000tpy LDC tissue machine.
The Canadian tissue market is "seeing even greater opportunity for growth", Bianco says, especially in the paper towel category where Kruger Products has its SpongeTowels brand. "These factors lead us to go for TAD technology so we can continue to grow our branded SpongeTowels line in Canada, and our private label TAD supply in the United States."
The total estimated cost of the Sherbrooke expansion project – which also includes the previously announced addition of a bathroom tissue converting line to the existing TAD Sherbrooke plant, and a new plant that will house a facial tissue converting line with the double width LDC tissue machine – has increased from $240m to $351.5m.
"The additional capacity will allow us to accelerate the growth of our business and continue to provide our customers across North America with high quality tissue products in Canada and the USA," Bianco says.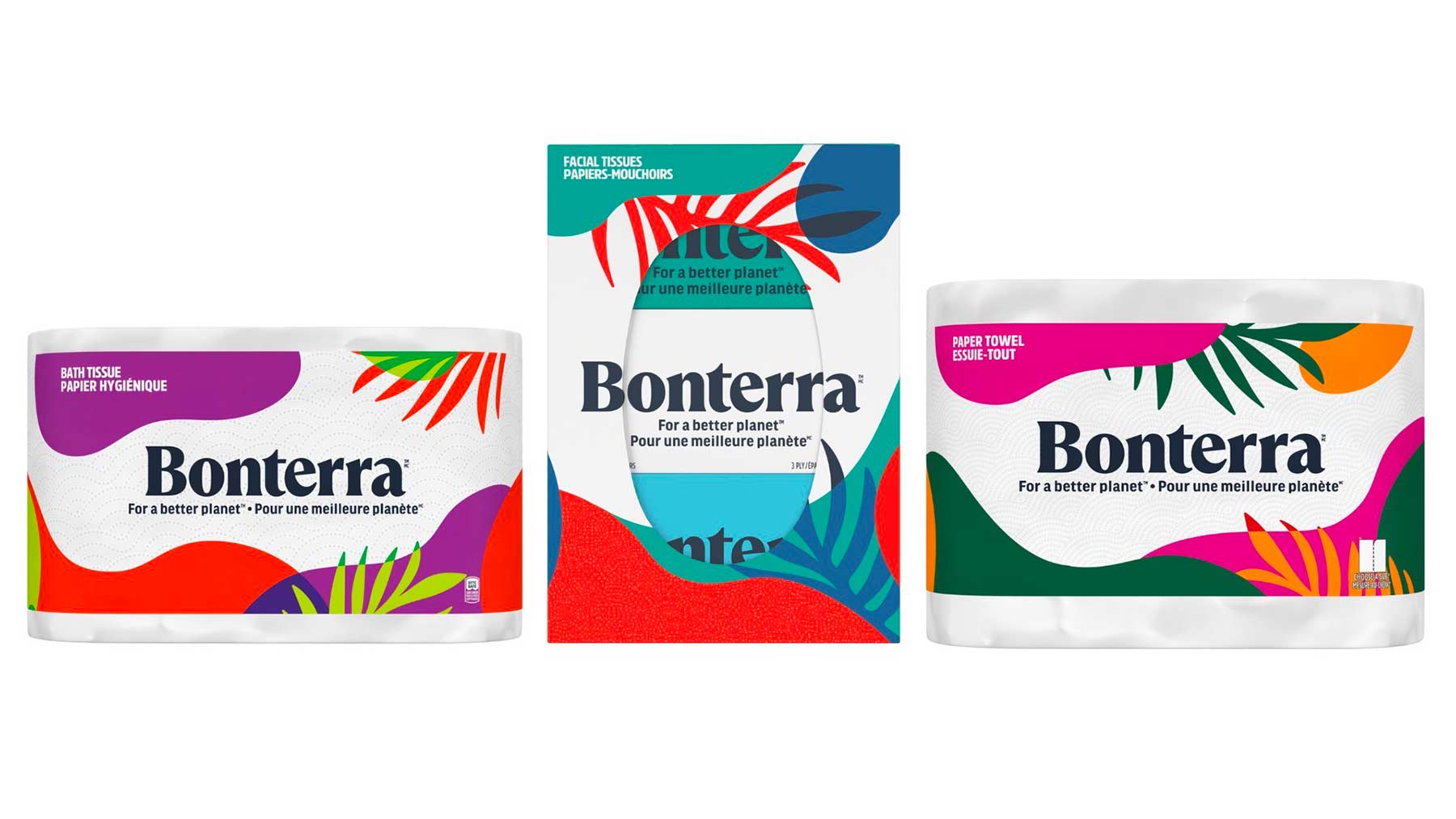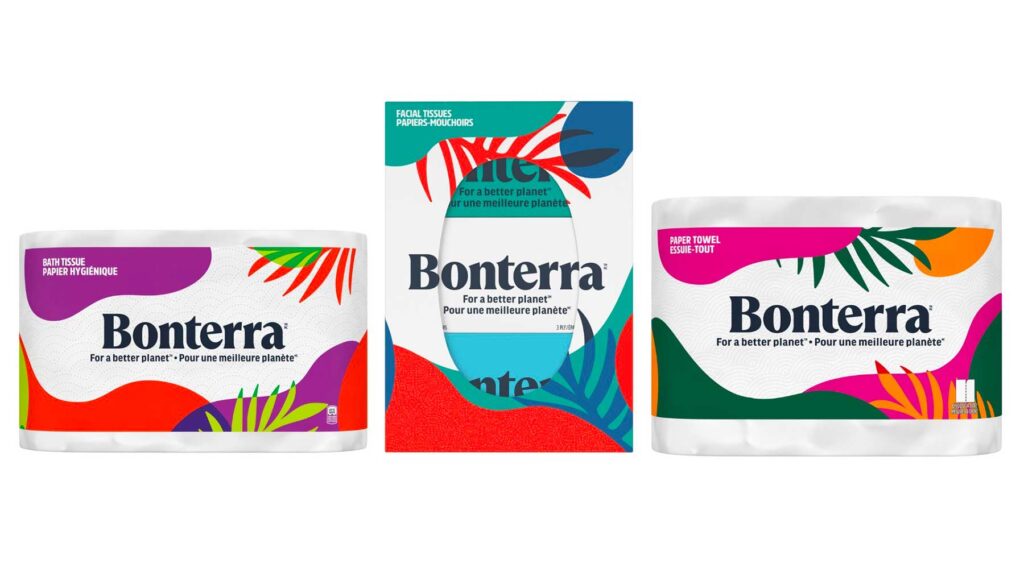 The construction schedule remains the same, with the bathroom tissue converting line and the facial tissue converting line commissioned in 2022 and 2023 respectively, while the LDC tissue machine is expected to start up in 2024.
The business has also announced a $25m artificial intelligence (AI) project will be installed at its Sherbrooke tissue plant. It will implement a digital twin of the site's supply chain using real-time data augmented with AI capabilities to boost the plant's operational efficiency.
By leveraging AI, Kruger Products said it will be able to optimise its entire supply chain, from the procurement of raw materials to customer delivery.
Bianco said: "After investing $575m to build the most advanced tissue plant in Canada, Kruger Products is proud to push innovation even further with this $25m ground-breaking AI project, bringing total investments to $600m for the plant. Using AI to boost efficiency will also improve our overall performance in terms of sustainability and help us serve our customers and consumers even more efficiently."
The company has also launched its Bonterra range of tissue products into the Canadian market. It says the range is "an innovative and sustainably focused line of household paper products. As sustainability continues to become a greater priority for Canadians, Bonterra is offering them our new, more environmentally conscious option to meet their needs while doing something small, but impactful at the same time."
Rolling out to stores nationwide, Kruger Products said the brand is an environmentally-focused range of At-Home bath tissue, paper towel, and facial tissue were created "to inspire Canadians to purchase more products made from responsibly sourced materials in plastic-free packaging".
The range is made from 100% recycled paper with FSC-certification, wrapped in plastic-free packaging (recyclable paper wrap and cores for bathroom tissue and paper towels, and recycled and recyclable cartons and sleeves for facial tissue), has carbon neutral manufacturing – and is Canadian made.
The range includes Bonterra Bath Tissue, Bonterra Paper Towels, and Bonterra Facial Tissue.
WEPA: 36,000 tonnes capacity boost and Virtual Showroom start-ups
As Europe's entire retail business was impacted following the outbreak of the pandemic, and panic buying challenged the supply chain, WEPA was – as Group Chief Executive Martin Krengel put it during our interview in August 2021 – able to "assert ourselves as a reliable partner and successfully fulfil the demand of our customers. We will keep working to pursue our vision to be the most sustainable and agile first-class partner for personal and professional hygiene solutions," he said.
Krengel went on to discuss how the pandemic had raised the demand for sustainable and innovative hygiene products, and how he believed it would also help power future tissue growth.
In September 2021 the company started-up its Toscotec-supplied AHEAD 2.2S tissue machine at its Piechowice site in Poland. Following a year of construction, the first run of paper was produced on 27 September and processed into toilet paper.
The plant had an annual production capacity of 36,000 tonnes and increased total capacity at the site to 70,000 tonnes of raw paper per year – which is processed into toilet paper, kitchen paper, paper towels and cleaning rolls, among other products. The site primarily produces for the Professional market in addition to production for the Polish Consumer market. The new paper machine is designed to produce hygiene paper products from 100% recovered fibre.
Krengel says now that with this investment "the WEPA Group strengthens its competitive capability as the third largest European manufacturer in the hygiene paper market. With a total of 21 paper machines, the group has a production capacity of approximately 780,000 tonnes per year."
Sustainability will continue to play an essential role, and Krengel adds: "We are the number one player for recycling qualities in Europe with more than 35 years of experience and we have further invested into the technology of recycled paper fibre preparation. Recycled fibres are ideal for the production of hygiene papers, as the products cannot be returned to the cycle after use."
The company has also made advances by strengthening its service offering with the implementation of its Virtual Showroom of its Professional business unit. WEPA states that the Virtual Showroom is "new and absolutely unique" in the hygiene industry.
"The new development elucidates the product portfolio of the two WEPA brands Satino by WEPA and BlackSatino for commercial customers in the virtual space, offering a wealth of information as well as innovative services at the click of a mouse, anytime and anywhere. This is an ideal creative solution to keep customers and partners informed and to stay in touch."
Products are staged in a spatial environment as in a real bathroom exhibition, but digitally and interactive. The showroom on the screen can be explored, product information and informative videos are revealed with the click of a mouse and individual exhibition areas can be accessed via a site plan: visitors experience industry solutions, an education area and stagings on topics such as "touchless washrooms" and "sustainability".
Each product can be added to a notepad with a click, which simplifies subsequent orders.