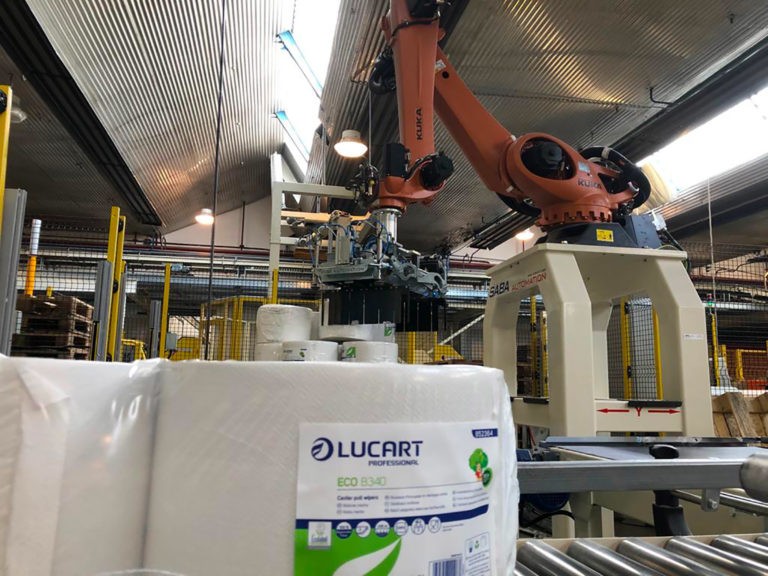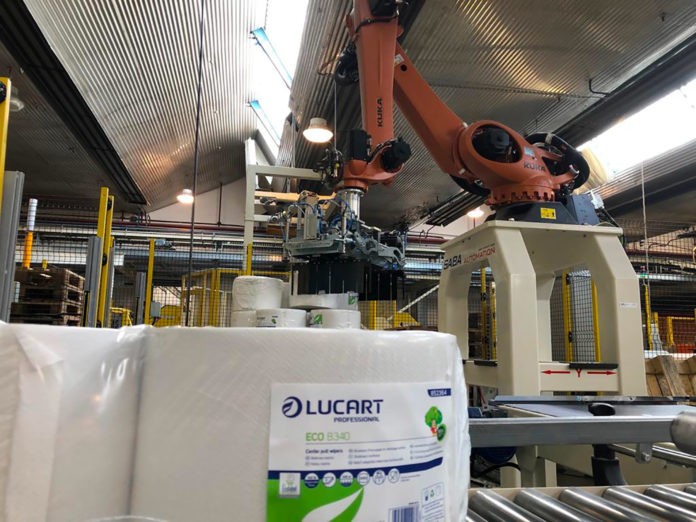 LUCIANO LOPEZ, PLANT DIRECTOR AT LUCART TISSUE & SOAP
TWM/1: What machinery investments have you made since we met and why?
"Since the last time we met, we have completed the industrial and toilet paper lines movement from the Güeñes facility to Arceniega's. Additionally, we have installed a new industrial rolls line at our Arceniega facility and renewed the end of line of all the lines including AGV vehicles moving finished products from lines to the warehouse. All these investments are included in the strategic plan of the company reinforcing Lucart's position on the Iberian and South France market."
TWM/2: How has your local tissue market changed/developed in the past year? What impact has Covid-19 had on local tissue trends?
"Curiously, right now we're suffering a deeper impact from Covid-19 than when we were under a state of emergency. So the domestic market tends to stabilise and the sanitary products demand is decreasing due to the improvement of the situation, and the high stocks achieved during the emergency and HoReCa channel is reactivating very slowly due to the fact that the standard situation is not expected to be recovered in a short period."
TWM/3: What key challenges has your company experienced in 2020/2020, and how have you responded?
"The impact of Covid-19 on activities was hard, but mainly in a different way as most industrial companies in the region were affected. First, we had to react very quickly and accurately, as demand increased significantly, and all health and safety protocols had to be implemented in an extremely short period of time. After that, we were forced to adequate progressively our production capacity in order to adapt to the high variability we've been suffering during the last months up to now."
TWM/4: And the key opportunities?
"The main opportunity is linked to the fact that the Covid-19 crisis has increased the attention of the public's opinion to hygiene issues, mainly in AfH contexts. Particularly, hands hygiene has been demonstrated to play a key role in containing the pandemic. At this purpose, as an integrated producer of hand towels, soap and hydro-alcoholic gel, Lucart can offer a complete set of solutions for any professional operators willing to guarantee the highest level of hygiene for its customers and employers in the different sectors, from healthcare to HoReCa, from schools to offices."