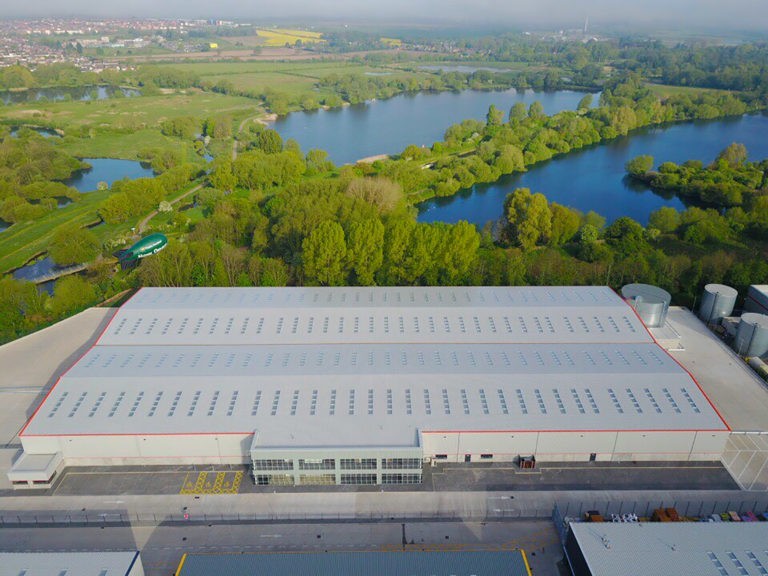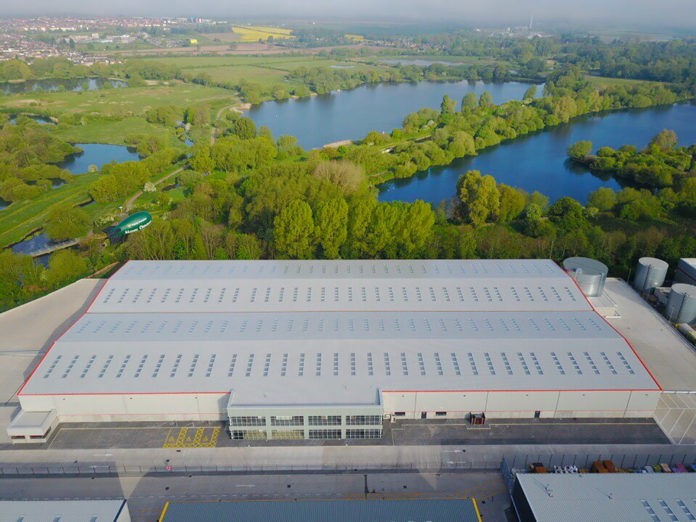 AYAZ TEJANI, MANAGING DIRECTOR, LEICESTER TISSUE COMPANY (LTC), AND FRANK MILLWARD, LTC SALES AND MARKETING DIRECTOR, UK
TWM/1: What machinery investments have you made in the past year and why?
Tejani: "We are now five years into a 10 year x £130m investment programme. In the last 18 months alone we have added two new PCMC converting lines to meet our rising customer demand (taking our current machine count to four) at our Thurmaston site in Leicester, increasing our capacity by a further 20,000 tonnes. To accommodate further storage of finished goods and raw materials we have added 115,000 square feet of new warehousing at two new sites – Penfold and Leicester Park. This additional space has helped us through the Covid-19 crisis – and will do so again as we now prepare for Brexit.
"The Leicester Park development is particularly important to us as it will provide a springboard as the home for our first paper mill in 2022."
TWM/2: How has your local tissue market changed/developed in the past year?
"The past year can be clearly split into … pre/during and post Covid-19! The impact of the crisis has had a massive impact on consumer shopping habits and behaviours. Basket spend is up but frequency of purchase is down. We are seeing a trade into larger pack formats. Some retailers have been better placed to manage the crisis than others."
TWM/3: What key challenges has your company experienced in 2020/2020, and how have you responded?
"We had an exceptionally good year in 2019 and we saw significant growth in both our branded and retailer branded business. Fibre prices began to stabilise after a very volatile period and the market has been keen to embrace new ideas and innovation. 2020 has been defined by Covid-19 on several levels. As the UK went into lockdown we saw an unprecedented demand spike as shoppers began to 'panic buy'. Supply chains were under extreme pressure to meet this demand. At LTC, we managed this time well and our stock levels of both finished goods and raw materials kept pace. We were fortunate that our fourth new converting line had just been commissioned and so we could not only meet the requirements of our existing customer base but were also able to assist with the requirements of new customers. We protected our service level despite a 200-300% uplift."
Frank Millward, LTC sales and marketing director added: "It was very strange. My mobile was red hot with calls from the media and the press. Is seemed like the whole world wanted to come and see the inside of a toilet roll factory! And almost every retailer in the land was looking for help "As we move into the 'new normal' it is clear that those suppliers that are prepare to be flexible in adapting to the new changing market and trends will fare best. The same is true of the retailers. Kantar data shows that those who were positioned best at the start of the crisis have gained share – those with a strong online presence in particular – and those that have adopted a "safety first and trustworthy "shopping environment have become the destination stores. We are approaching a new recession and we all expect that this will be deep. At these times history has shown us that certain rules apply (albeit these may now well be different as this will be a recession "in Covid"). The market will polarise between value and premium – but value (not just retail price) will remain key."
TWM/4: And the key opportunities?
Millward: "These new trends sit well as opportunities for LTC. Our manufacturing capability is very broad and we put innovation and NPD at the front of ourmarket facing offering. Combine this with our low cost and overhead base and it is clear why we continue to grow at such a pace."
Tejani: "We will continue to offer what the market and shoppers want. That is key for the business. Our new product launches in the environmental sector with Bamboo and Paper Packaging demonstrate this. We will continue to grow and in doing so we will continue to invest. Our first paper mill is in the plan for 2022 and the second for 2025. In this industry – to stand still is to lose!"