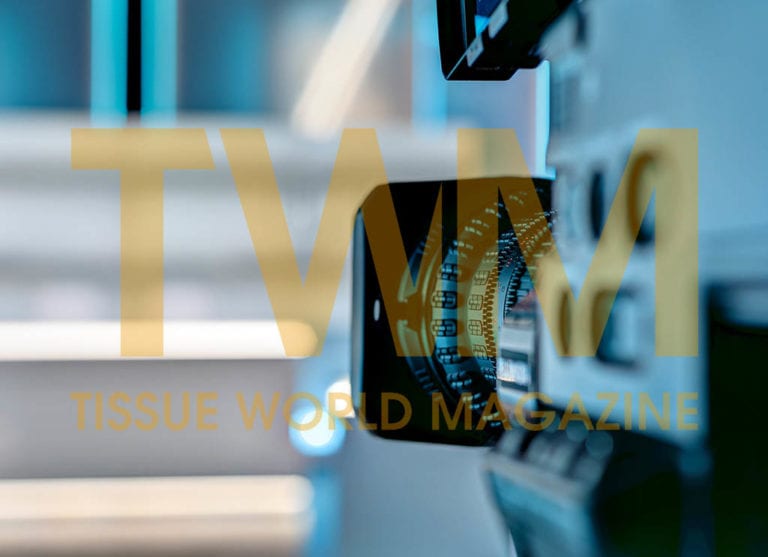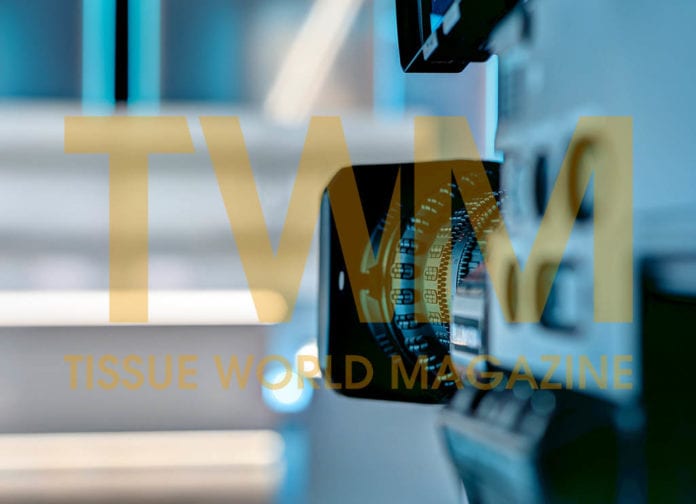 By Helen Morris, Senior Editor, Tissue World Magazine
In 2016, TWM visited a number of tissue mills from around the world – in Vietnam, Egypt, Jordan, the US Northeast, Colombia and India – for the magazine's Country Reports. Here, we revisit a selection to see what has changed.
VIETNAM
Jan/Feb 2016: Saigon Paper
Saigon Paper (SGP) has been consistently stepping forward to reinforce its number one position by market share in the Vietnam tissue market as well as actualising its ambition of being the number one player in ASEAN.
The company says it has maintained a ratio of export that makes up 30% of its capacity and aims to increase total export revenue by 200% in the next five years, with an annual growth rate from 30% up to 70%.
Among its objectives are developing  export markets. In 2017, it celebrated its 20th year of establishment anniversary and stated its new vision: for SGP to become the market leader in ASEAN.
By obtaining and applying for international management certificates such as FSC, ISO 9001, ISO 50001, ISO 14001 and OHSAS 18001, the company says it is proud that its products are accepted to export to the toughest markets such as Europe, America and Japan.
The company says its advantage is to make its products maintain a competitive price; it is its own agents collecting waste paper throughout the nation as well as maintaining a strong network over the world to be proactive in supplying production materials.
In 2016 – 2020, it will continue to upgrade its capacity of internal materials supply to satisfy 80% up to 100% of materials demand for production. Last year, it increased from four to seven stations which operated 24 hours daily.
Its diverse product portfolio includes industrial paper (testliner, chipboard, sizing medium and medium), semiproduct (parent jumbo roll) & finished product (toilet roll, facial tissue, kitchen towels, handkerchief, napkin, hand towels) in tissue which helps it serve various demands of export markets.
Asia including ASEAN and America are its potential export markets. In Asia including ASEAN, it is seeing fastgrowing demands with an average growth rate of 10% every year, helped by closer regional economic integration, large domestic markets and rising personal income.
In America, the business says it is already exporting to the country and that its large demand is "very attractive for our potential growth in revenue".
JP Corelex Vietnam
When TWM met Masahiko Nagata, the Japanese general director of the Hanoibased recycling pioneer JP CORELEX VIETNAM in Vietnam at the start of 2017, the company was well placed for growth in its home and also nearby tissue markets.
Its 60,000m2 site is based 40km from Hanoi and is a joint venture, manufacturing 100% recycled tissue paper used to create toilet paper, facial, towel and napkin products. Most production is exported overseas as jumbo rolls.
The JP Corelex Group has mills in Hokkaido, Kanagawa and Shizuoka in Japan, where it established technologies for the recycling of difficult-to-regenerate wastepaper around 50 years ago. It now accounts for a large share of the recycled toilet roll market in Japan, helped by products such as coreless toilet roll.
Its Japanese market strategy and philosophies have been applied directly to its production site in Vietnam: "We brought the same system that we do in Japan here, so the quality is the same," he says.
Vietnam's potential tissue market remains very clear: it still has a young and growing population of nearly 90m, a steadily increasing economy buoyed by foreign investments and exports, and rapidly changing demographics that are seeing its rural population becoming increasingly urbanised and moving to cities. However, Nagata says that for the time being, he doesn't feel that Vietnam domestic household paper consumption is increasing.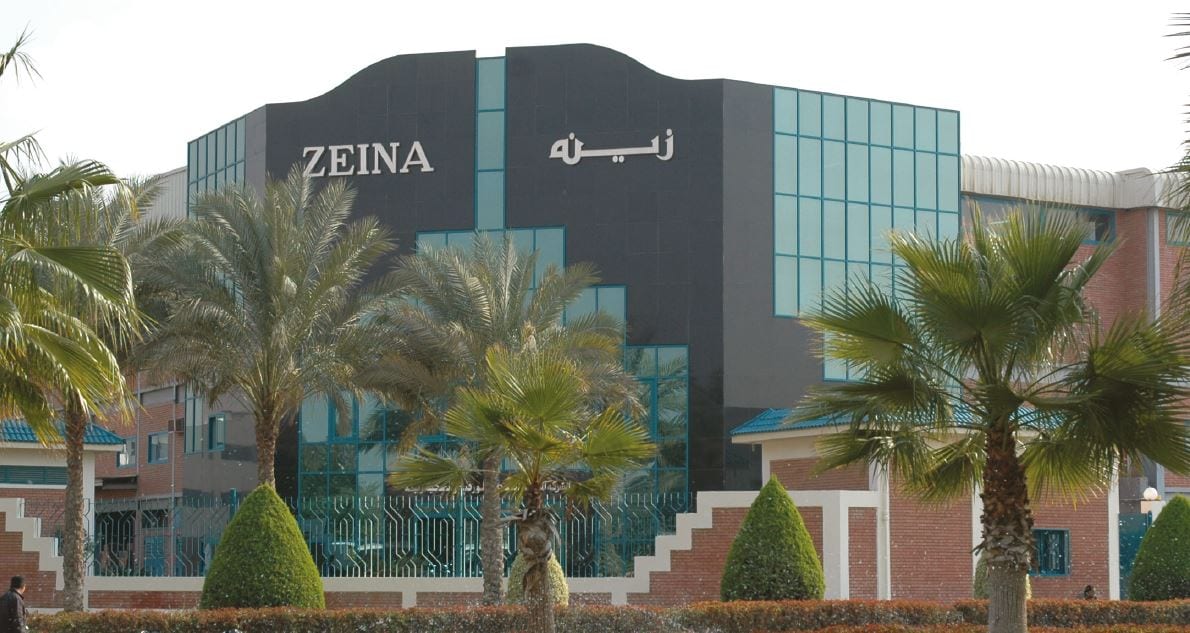 EGYPT AND JORDAN
March/April: Zeina Group
The past year has seen Zeina make huge investments in all aspects of its business and commercial director Ahmed Natout says the company is continuing well on its quest to become the undisputed tissue manufacturer in the Egyptian market.
A state of the art machine has been newly installed and is operating with optimum efficiency for toilet and facial products to meet the increasing demand for its products in the market.
He adds that the investments made on the toilet paper machine (Sincro 5.0) have allowed Zeina to become the market leader in this segment, giving the consumers best quality and products that fit their different needs.
He says: "Being one of the most dynamic markets in the region, the Egyptian market has witnessed many changes in consumption and purchasing trends over the past year. After the pound devaluation, consumers started seeking both value for money products and smaller price points which translated to the rising trend of using compressed and multipurpose jumbo rolls. The compressed rolls are now the most convenient solution for consumers as it saves money and space and lasts four times longer than the standard rolls.
"Having the consumer at the heart our operation, our main concern in 2017 is how to add value to their lives and give them customised products that caters to their different needs. This is why we have launched many initiatives under the concept of "More than a box" which aims to position Zeina tissue as the irreplaceable companion for the Egyptian consumer."
He says that in Egypt, the tissue box is considered by many as a decorative piece whether in the office or living area, and the company wanted to provide something that will not just meet this criteria but also exceed expectations: "We partnered with one of the wellknown home designers to launch our first product under the concept of "More than a box", our Designer Edition; "Vogue". The box design combines a modern and elegant piece to go along with the spirit of your home and the concept of visual therapy triggering optimism and bringing happiness to lift up your own spirit."
The company has also launched the "Ramadan Edition" for all its products (facial boxes, bags, kitchen, and handkerchiefs) to share each occasion with its consumers, where Zeina will be part of the Ramadan decorations.
He said: "Finally, one of our newest launches is our "Color Me" boxes, focusing on the trend of Adult Coloring and Mandalas, we provided our consumers with the first coloring tissue boxes that allows them to customise their own box and create their own piece of art."
He said that political and economic instability in Egypt will be one of the biggest challenges in 2017 for all players in the market. Also, the entrance of new players is creating a very large number of tissue brands which is leading to an oversupply in the market that is not met equivalently with increasing demand from consumers.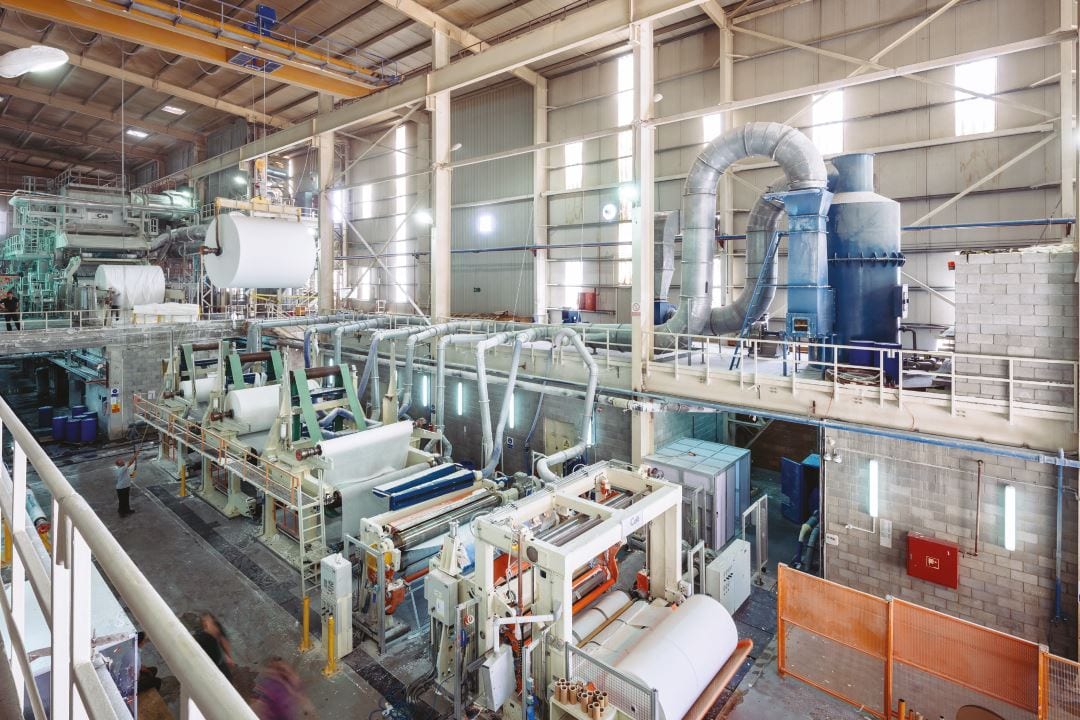 Indevco Paper Making
Imad Issa El Khoury, vice president of Indevco Paper Making (IPM), a division of the Indevco Group, says that during the past year the Egyptian market has become very competitive. "Some converters are dumping their prices to preserve their market share from new entrants," he says.
In response to the changing market dynamics, the company has upgraded its de-inking plant to give it more flexibility on the machines and better recycled tissue quality. The investment will be commissioned in the fourth quarter of 2017.
El Khoury had previously said the company was aiming to strengthen its reach overseas as the business was faced with regional jumbo roll overcapacity, the loss of energy cost leverage, while many of its traditional neighbouring markets were being hit with security issues.
The company manufactures a wide range of jumbo tissue rolls for the facial tissue, table napkins, toilet tissue markets as well as selling to household towel converters. IPI specialises in producing various grades of virgin, recycled and partially recycled jumbo tissue roll and it operates four mills: a tissue mill in Egypt (Interstate Paper Industries), another tissue mill in Lebanon paper mills in the USA.
THE US NORTH/EAST
May/June: Soundview Paper Company
Soundview Paper Company's flagship operation is located 12 miles northwest of New York City.
When TWM met the company and its key members of staff, just walking around the site gave you glimpses of its history: the corner stone on the mill's entrance dates back to 1932, the building's walls are its original walls, and once in the reception area there's a wall full of Marcal's advertising campaigns spanning over 80 years.
At the time, the site encompasses more than one million square feet of manufacturing and storage facilities on a 30-acre site, boasting fully integrated deinking, towel, tissue, napkin and facial production, 23 converting assets (nine bath winders, three towel lines, two facial, and nine napkin lines), as well as separate storage facilities for housing finished goods and parent rolls.
It manufactures the Marcal brand of tissue products for AfH, office, private label and retail customers, using recycled paper collected from the densely populated metropolis on its doorstep.
Most recently, executive vice president of sales and marketing John Glaze says the company has made significant investments to both upgrading and adding converting lines to support its At-Home, private label and AfH product segments.
"Essentially, we have added six converting lines and substantially improved the output and flexibility of two of our existing high speed lines. 
"Our converted sales are also up by nearly 30% and continue to grow with the ramp-up in converting capacities. We have also grown our New Jersey workforce by nearly 10%."
The historic company has found yet another way to be on the move, coupling its history with a modern focus.
COLOMBIA
July/August: Papeles Nacionales 
When TWM met general manager César Augusto Solano Velandia at his Cartagobased site, one of his key goals for the company was to continue to expand its capacity in Colombia with the goal of following the growth of its clients.
Speaking almost a year later and he says that over the course of the year, the country has experienced a slight contraction: "The Colombian consumer has changed their shopping and consumption habits and this has been reflected in the tissue categories.
"We have not made any investment to date. We are adjusting ourselves to a changing market in which consumers have redefined their priorities."
He adds that the economic conditions of Colombia continue to favour the growth of the hard discount format, which represents approximately 25% of the category sales:
"The growth of this format is very aggressive, and continues to fix a low-price band that puts pressure on the other formats. Today's consumer preferences for tissue revolve around less expensive presentations and a lower price.
"The big challenge for the brands is to meet the expectations of consumers in quality and "out of pocket" capacity. The consumers continue demanding added value (texture, softness, etc.) as a requirement to stay in their traditional brands."
He adds that in the specific case of bath tissue, the category has been reconfigured in terms of formulation (pulp and recycled archive), size, and number of sheets.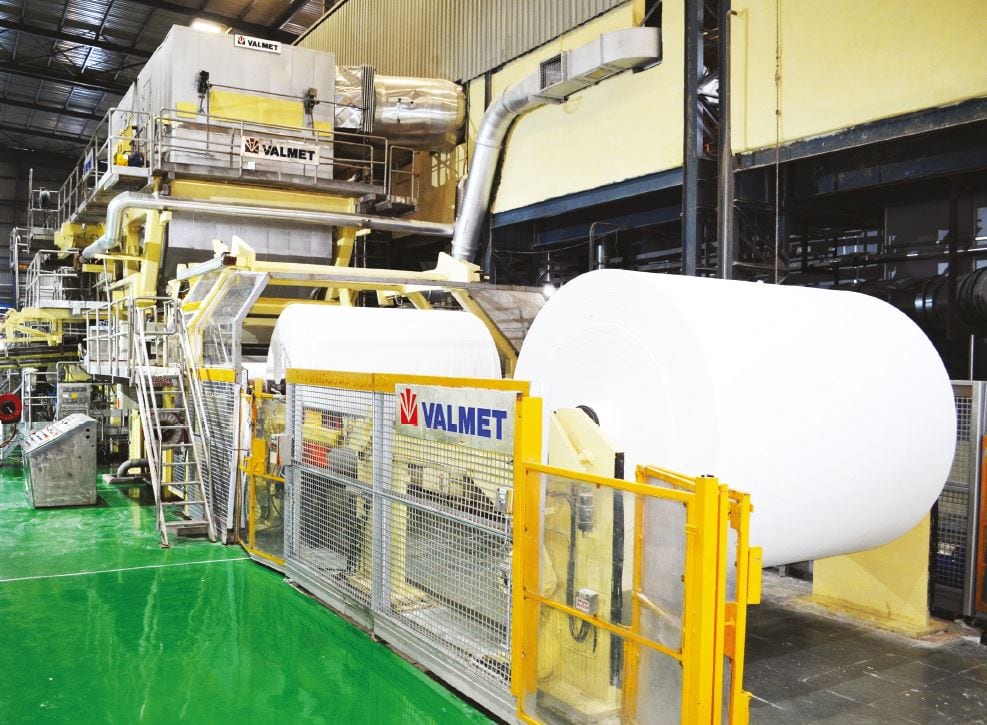 INDIA
November/December: Orient Paper
TWM met managing director ML Pachisia, chief advisor for the paper division R.C Mall, and Gautam Mullick, senior vice president marketing, at the company's
Kolkata-based headquarters.
Part of the CK Birla group, Orient Paper has recently commissioned its third tissue paper machine supplied by Valmet, making a capacity of 25,000 MT per year. With this expansion, Mall says that Orient Paper is now the largest producer and exporters of tissue paper from India.
Target products from this machine are high-quality facial and toilet grade tissue papers. The product quality of these papers has already been supplied to both domestic and overseas customers and has been well received, he adds.
Additionally, Orient had installed two tissue paper lines supplied by Toscotec and has been exporting over 50% of its total tissue paper production from these machines to a regular customer base across several parts of the world. A significant portion of tissue papers from this third tissue machine is also expected to be exported in addition to meeting a healthy growth of tissue paper demand in India.
The company entered the tissue segment in 1997 with the installation of a 9,000tpy capacity tissue machine supplied by Toscotec.