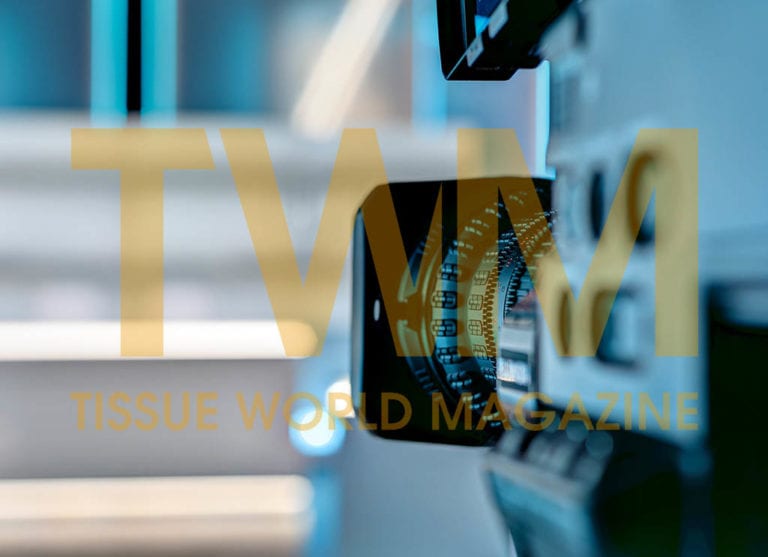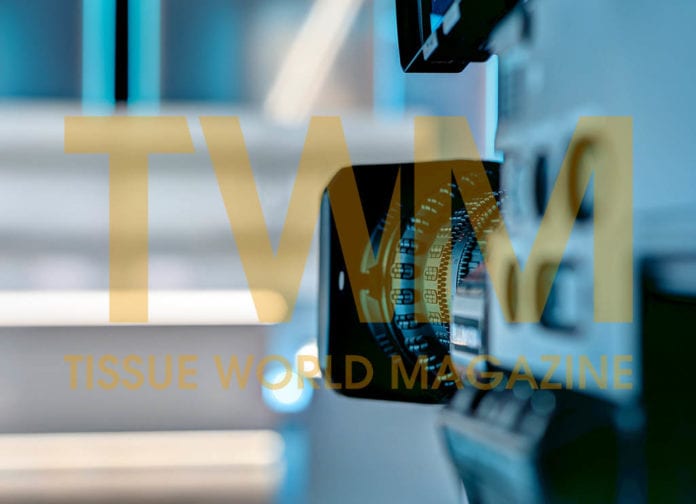 TWM's annual Projects Survey charts all new capacity being added, ordered or in final planning stages during 2021-2022, as well as noting any projects already planned for 2023.



Throughout the past year, the tissue industry across the globe has proven its resilience by navigating through the evolving pandemic and its challenges, as well as the barrage of price hikes and swift demand spikes and falls.
It's also proved itself to be a vital fail-safe for populations, by providing increased levels of hygiene which have now become an essential element of consumers' purchasing choices.
These positive developments for the global tissue market are backed up by this year's Projects Survey, which sheds some light on just how the tissue industry will respond as the world slowly starts to open up again.
An impressive 157 tissue projects are listed as being added, ordered or in final planning stages during 2021, 2022, and 2023. As always, caution must be taken with this figure due in large part to its sheer scope. The figures included here are based on the best information provided, and this has included TWM's extensive research into the global tissue industry over the past few years, as well as a reliance on reliable responses from the many companies contacted to detail their present and future developments.
In normal circumstances long-term investments are always subject to fluctuating economic influences. That reality has been further influenced by the extraordinary circumstances of the last few years with the Covid variants and excessive cost increases.
Many of last years predicted start-ups have been delayed and are now planned for 2022: some of the 'new' capacity announced this year in fact includes some of last year's estimate.
Additionally, and understandably, some companies declined to comment on their projects at this time, and there are also a substantial number of confidential projects.
The results been compiled from a year-long accumulation of tissue capacity data collected by TWM from companies across the world. Significant intel is gained from TWM's six annual Country Reports, which in 2021 included in-depth interviews with tissue mills in China, North America, Southeast Asia, Brazil, Germany and the Middle East. And to-date in 2022, with companies in Italy. Wide ranging news coverage has also reported on the latest investments from every continent.
Notable points to include
The tale of this year's chart is undeniably one of strong global growth across all geographies.
It represents a detailed snapshot of production strategies in all the major tissue regions and compares to last year's 146 tissue machine projects that were expected to come on stream or had already started-up in 2020, 2021 and 2022, the 101 projects noted in 2019, and the 115 projects noted in 2018.

Impressively, in 2022 almost half of all the world's tissue projects are listed in China, with 80 tissue machines expected to come on stream. There are also numerous other small confidential start-ups in China not listed here.
How exactly this will impact the overcapacity in a country with 1.4 billion people remains to be seen. Competition in the country's tissue market is likely to grow even fiercer. Machinery supplier Baosuo told TWM that 450,000 tonnes of production capacity were added in 2021, while in 2022, 500,000 – 600,000 tonnes of capacity will be added. In 2023, it said several of its customers will order new equipment.
Asia Far East continues to show the same strong growth from recent years, as seen in the number of projects there in this year's survey.
Interestingly, Japan has nine new start-ups planned – all of which are confidential.
Turkey continues to look robust with six large tissue machines that came on stream in 2021, or are expected to in 2022 or 2023.
Afghanistan is also expected to start up a new 16,000tpy TM in 2022.
At the start of 2022, what is increasingly evident is the increasing major challenge of overcapacity. Already a fiercely competitive market, the stakes are likely to rise even higher over the coming years as economies continue to evolve their way from the pandemic to endemic.
Both Essity and Sofidel have recently announced price hikes. In January 2022, Essity said it will introduce price increases across all its product categories and markets in an attempt to "compensate the substantially higher costs of raw materials, energy and distribution". And in the company's full-year 2021 results, President and Chief Executive Magnus Groth said that further price hikes will be implemented in 2022 to offset strong inflation costs: "We have taken strong actions to address the significant challenges in our operating environment. We implemented price increases in all business areas and further price increases will be implemented in 2022 to offset the strong cost inflation."
In early 2022, Sofidel also announced it will increase the price of its products in all European markets and in all sales channels, a move which is the result of "continuing increases in the prices of raw materials and, in particular, energy, pulp and transport".
As enforced lockdowns and restricted travel across countries ease, along with the opening up of socialising, many areas of life will return again. Just how this impacts the market remains to be seen. But the central theme is emphatically one of expansion.
This year's Project Survey presents as many questions as it does answers.
---
CAUTION
All aggregates taken from the survey should be treated with some caution. While all care has been taken to publish comprehensive data, it is inevitable that projects will be missing or details incomplete. Many projects have also been delayed, so start-up data used in last year's Project Survey has had to be repeated. We welcome your help to ensure as comprehensive a survey as possible at the end of 2022.