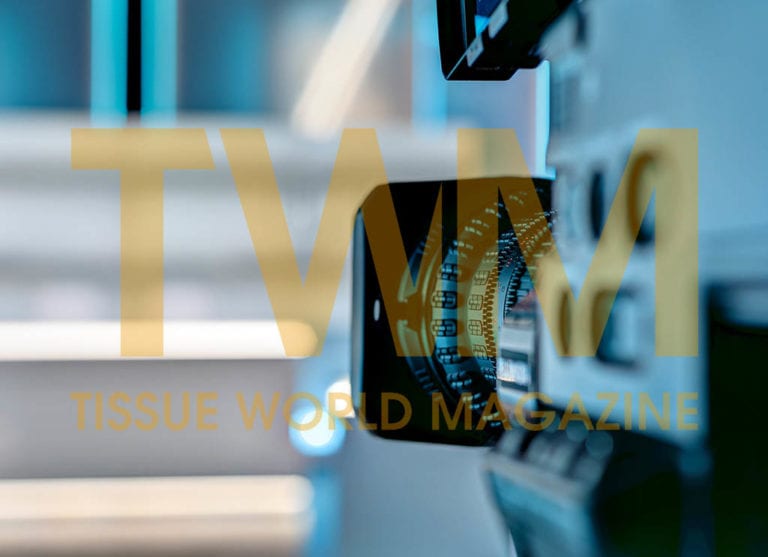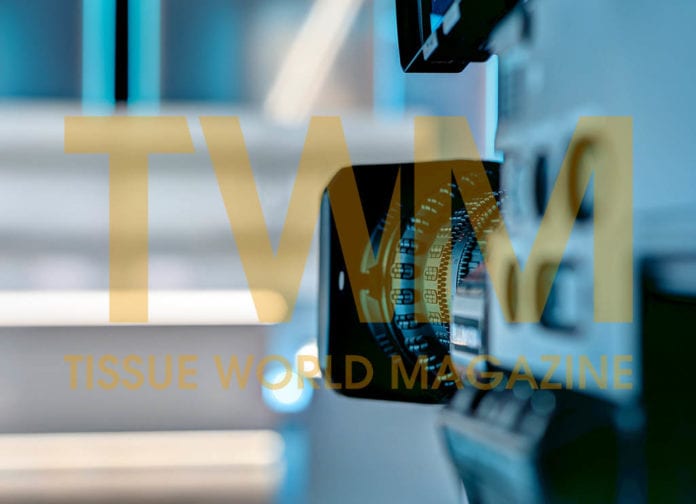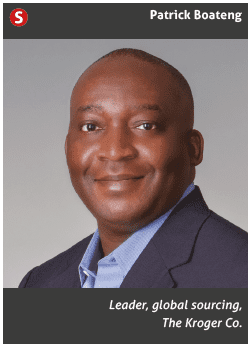 Shoppers' expectations today are sky high. With a revolution in retail well underway, the industry needs to inspire and uplift … to redefine the consumer experience. By Patrick Boateng, leader, global sourcing, The Kroger Co.
At Tissue World Miami in March, The Kroger Co's Patrick Boateng discussed the key drivers that have created a revolution in the retail industry. Here, TWM summaries his talk as well as an extract from his recent article for TWM's special supplement publication "Focus Report: USA".
Tissue World Miami: summary 
The sky-high expectations of today's consumer have created a revolution in the retail industry, driving changes at an unrelenting pace. Key disruptive forces include:
• More consumer buying options;
• Technology has created more choices for the consumer;
• Channel fragmentation;
• Changes in customer expectations;
• Accelerating pace of competition;
• Intensified competition across traditional channels and with new market entrants.
"Re-stock Kroger Plan" 
Purpose: feed the human spirit.
Vision: serving America through food  inspiration and uplift.
Redefining grocery customer experience: data and personalisation, digital, space optimisation, our brands, smart pricing.
Partner for customer value:  infrastructure and technology upgrades, alternative revenue streams, costs and cost of goods sold.
Develop talent: associate experience, investing in and retaining store associates, high performing leaders  and teams.
Live our purpose: zero hunger/zero waste, our culture and values. Create shareholder value: free cash  flow, operating margins.
Redefine grocery customer experience
To create different experiences: prices are good, prioritising saving money. Sub-dimensions: prices paid/spend to save/retailer switching. Space optimisation: efficiency and effectiveness with the use of  front end and pallet drops.
Kroger is selling more of our brands to serve both our customers and our bottom line. Our brands are by far the largest brands sold in our stores and would be ranked #140 on the Fortune 500 list.
Since 2011, we have seen a 37% sales growth to $20.5bn. Smart pricing: we will not lose customers because of price. We have invested nearly $4bn in price since 2001.
Our goals: zero waste company by 2020, plus zero food waste by 2025. Advocate for public policy solutions. Join forces with new and long-standing partners.
Partner for customer value 
Front-end transformation project
• Redesign store front-end to maximise self-check-out (SCO);
• Scan, bag, pay & go (SBPG) + SCO with a goal to increase materially beyond today's performance;
• Technology Innovation: robotics and AI will complement our sensor network.
Create shareholder value 
We use 84.51degree science to balance inflation.
Value: Cost transparency
Innovation/quality:
• "Big deal!" (Big packs)
• Focus on our brand products that deliver branded quality.
Partner for customer value:
• Relationship and trust;
• Collaboration;
• Share benefit;
• Service.