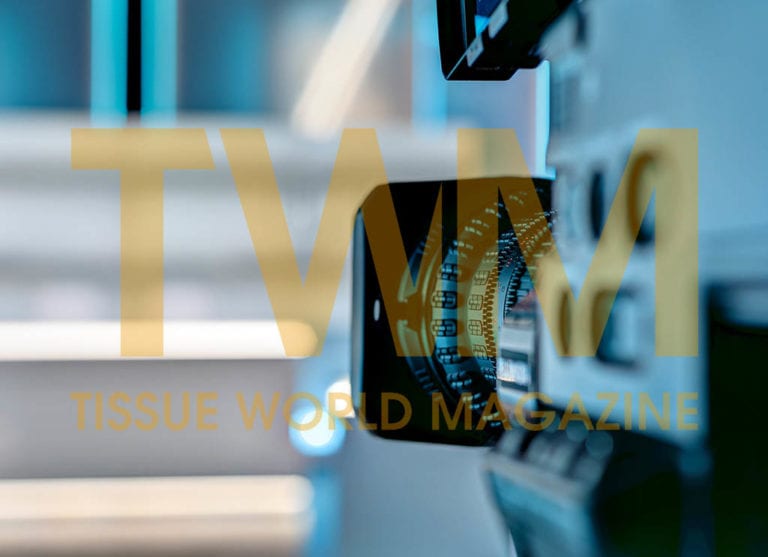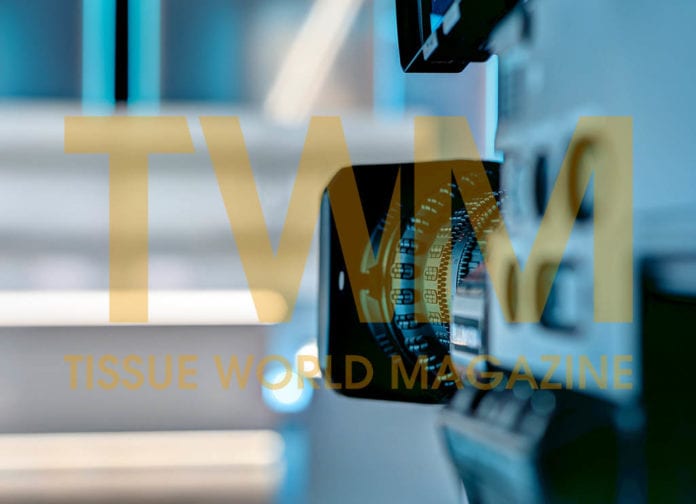 Global retail today is a more competitive, complex business than ever before for retailers and brands of all sizes. US retailers, in particular, are struggling to compete in an economy that depends more on consumer spending than other developed nations – a whopping 68% of the GDP.
Retailers have known that they'd have to change to accommodate online competition and savvier shoppers, but most had little idea about the seismic change that lay ahead in response to the largest consumer generation to hit the shopping aisles – Millennials. Millennials are projected to surpass every other generation in spending power by 2017.
According to Goldman Sachs' "Millennials Coming of Age," 2014 report, Millennials outnumber Boomers by 20% and Gen X by 50%. Considering they have less brand loyalty and new definitions for what value means to them, this can be a disconcerting statistic, particularly in a once commodity-focused category like household paper. However, this is good news for private brand household paper products because Millennials understand the value proposition.
With these new consumers reimagining what it means to shop, where and when they choose to do it and why they stay loyal, retailers must reinvent themselves to provide more relevant, authentic and inspiring product solutions that can differentiate in meaningful ways. For household paper, offering a range of tiers, including an eco-friendly option, a robust digital campaign and ease of home delivery for large sizes are key components to satisfy Millennial consumers.
Evolved consumer expectations has changed the game, and the opportunities for retailers to leverage their private brands in this personal category are impressive. We encourage our customers to build private brand strategies around global retail trends that are shaping consumer shopping behaviors and product loyalty, including those of fickle, digitally-engaged Millennials.
Understanding Millennial Shoppers
More than other shoppers, Millennials are looking for products that fit into their lifestyles. They devour product information and have an outsized need to be served, whether through enhanced personal support or through tech-enabled DIY customer service. With more retailers than ever competing for shopper loyalty, customer service elevated to the level of personal coaching can make the difference in where Millennials choose to shop.
We know that Millennials are seeking a more personal relationship with the retailers they choose, including:
Communicating easily with retailers and brands, preferably via mobile devices
Receiving personalised messages and offers, and trading more personal information to get more rewards
Learning and sharing with "people like me" and these referrals, ratings, recipes and other conversations turn shopping into a valuable relationship
Being authentically-engaged on a regular basis by keeping conversations open, honest and responding quickly to inquiries.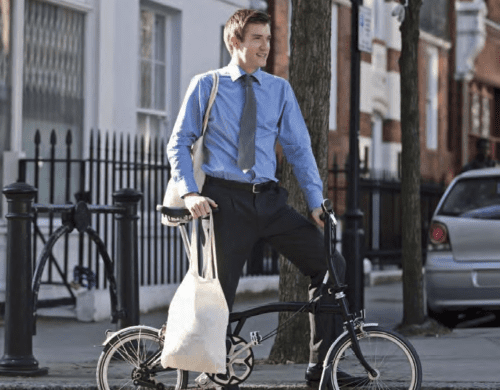 Other Millennial attributes are noteworthy, too. Millennials over-index for shopping at convenience stores. Retailers and brands must do anything possible to close the gap, including offering product solutions that save Millennials time and effort.
A final characteristic is a seemingly endless need for change. Products, packaging, a brand proposition or retail environment that doesn't offer new, inspirational choices has an elevated risk of being replaced. An ancillary use for a product, limited-time offers or product customization options matter, particularly to Millennials, along with multi-faceted message about products, processes, values (a retail or brand lifestyle) and about customers themselves.
Opportunities for Household Paper 
Messaging is the new marketing – giving Millennials something to talk about and continuing the conversation. Data, tools and technology are making it possible to understand customer preferences and deliver personalised offerings, in addition to product selection and prices. In retail, it's clear that those who make an effort to understand their customers, and offer authentic experiences to the best of their abilities are rewarded with increased sales and more frequent store visits. This points to the idea that consumers value quality products and interesting experiences above the cheapest possible option. However, speed and instant availability is going to become increasingly important as many retailers invest significant resources in offering the most convenient shopping experiences with the least possible friction.
What does all this mean for household paper? With its high penetration, this category is important to all retailers. With paper in the basket, the basket size doubles. Creating a destination for innovative, on-trend household paper products will grow overall sales for the retailer. Here's a few important category considerations:
Private brand household paper product sales are growing (5%) while national brands remain flat. Millennials are motivated by convenience and index high for C-store purchases. Consider offering a private brand solution or expand existing offerings.
People are buying larger sizes to stock up on frequently used products and are moving away from fill-in shopping trips.
Everyone buys paper – Bath Tissue is 50% of category; Paper Towels are 30% and both these segments are growing. Napkins and facial tissue are declining as more consumers – particularly Millennials – use bath for facial and towel for napkins.
Household paper is a staple reason for online purchases, particularly for consumers striving to find the best prices and ease of delivery.
Health & Wellness is a platform for household paper with additives such as aloe, cold/cough-focused products, antibacterial, etc.
Millennials are big believers in protecting the environment. Many retailers are responding by launching "green" programmes that include paper products.
Convenience is also a major trend driving household paper product innovation, such as on-the-go containers in the car for facial tissue and napkins. Soft packs are also growing as they can be easily stored in diaper bags, brief cases, etc.
All these trends intersect in the ability to deliver unique, personalized customer experiences, yet for the growing Millennial population, it all boils down to effective messaging delivery. Whether you're a national or private brand, social media is how their community interacts, and where they prefer to get product information, ratings and referrals, making it particularly important to execute a strategic digital media programme to convey brand messages in ways that resonate. Keep two-way communication frequent and authentic by responding quickly to comments and concerns, and ask them to tell you what they're looking for in household paper.
Millennials like a good bargain but only if it's easy to execute, so retailer loyalty programmes must be compelling and digitally executed with mobile couponing and online messaging for maximum impact.
Other Industry Influences on Household Paper:
Consolidation drives competition and private brand growth. Keeping pace with your consumer and meeting their needs with innovation is key. With the growth of the Hispanic population, lavender scented bath tissue is on the rise. Understanding your shopper and tailoring to their needs in regard to pack sizes is very important in this category. As more and more shoppers are buying larger sizes. To illustrate this point, Costco Kirkland bath tissue is their number one SKU, reaping $500M per year.
The good news regarding the influx of discounter competition is that they do a great job of representing their private brands. National brand household paper is flat but private brand is growing at about five percent. In fact, 30% of all household paper sold in the US today is private brand. As consumers shift to making the discounter their primary store, this equates to even greater growth for private brand products and their manufacturers.
The single greatest gain for household paper is with the current technological advances is the ease of home delivery. For the paper category that speaks loudly to the consumer demand for convenience. Given a variety of options, shoppers who buy in bulk, which a large proportion of them do, can opt for home delivery eliminating the need to deal with large, bulky packages that dominate the cart, block your view in the car and make unloading at home a tough job.
Retailers who focus on providing the best customer experience possible and deliver relevant, trend-minded solutions for their consumers will win the day with long-term shopper loyalty, even with fickle Millennials. Keeping pace with changing digital innovation is paramount to the consumer macro trend of convenience. With consumers shopping multiple channels to satisfy their needs, they'll be loyal to the ones who create the best experience for them. Keeping in mind the changing landscape due to consolidation, discounter competition and online click and collect models, retailers can leverage a differentiated value proposition to meaningful connect with shoppers of all ages and make the cash register ring.