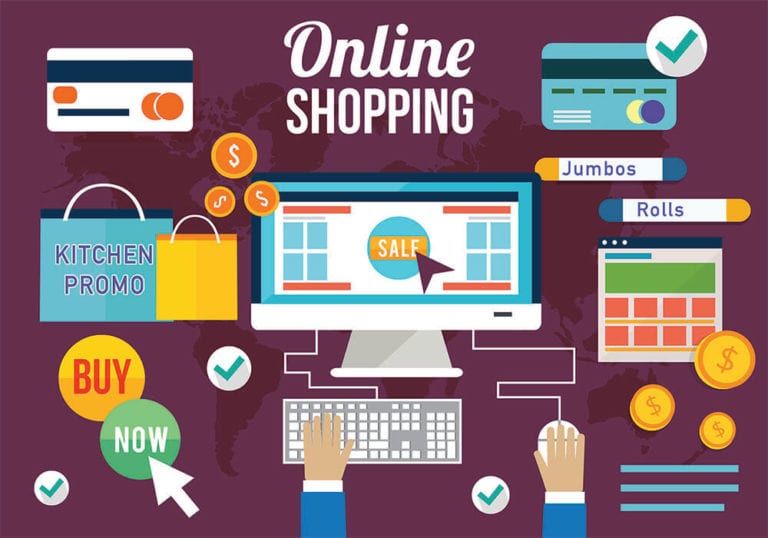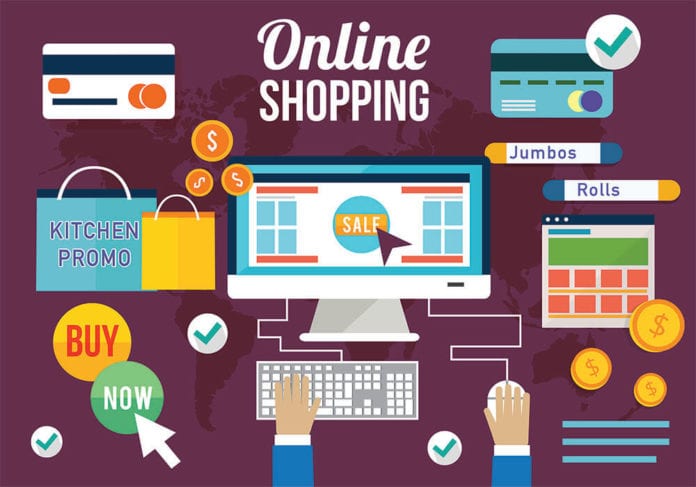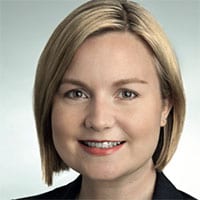 The online juggernaut Amazon makes up almost half (47%) of total US retail e-commerce sales. But, in terms of private labels, Amazon's private label products currently contribute to less than 1% of their sales. However, the Home & Kitchen and Health & Household categories, which are the home for tissue and hygiene products, make up 11% and 8% respectively of Amazon's total private label sales.
Amazon's most famous private label tissue brand, Presto!, started around 2016 and added tissue products in 2017. Presto!'s new paper products quickly morphed into a major driver of sales and growth with an average weekly sale of $350,000, according to Edge.
Presto! towels' market share grew 80 times on Amazon.com in 2018 compared to its negligible share of less than one-tenth of a percent in 2017.
When Amazon acquired Whole Foods in 2017, they also acquired Whole Foods' 365 Everyday Value private label line. 365 Everyday Value tissue products have a strong environmentally-friendly market positioning. Since 2007, all 365 Everyday Value tissue products have been 100% recycled content.
However, the national brands still firmly lead Amazon's top sellers' list. In 2018, P&G's Bounty was reported to be the top seller towel brand with 47% share of sales, followed by Kimberly-Clark's Viva with 12%, and Georgia-Pacific's Sparkle with 10% and Brawny with 8%.
But, Amazon's own Presto! was a close fifth on the top sellers' list with a 6% share of towel sales, followed by Everyday Value as the sixth biggest seller.
In addition to consumer-oriented tissue products, Amazon also offers its own
Amazon Basic's private label products targeted for the AfH market. For example, Amazon Basics offers professional economy jumbo roll toilet tissue for businesses or commercial use.