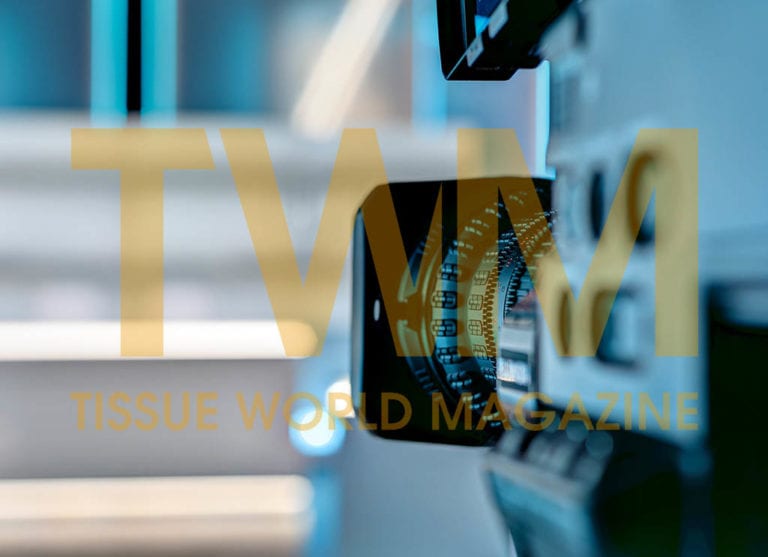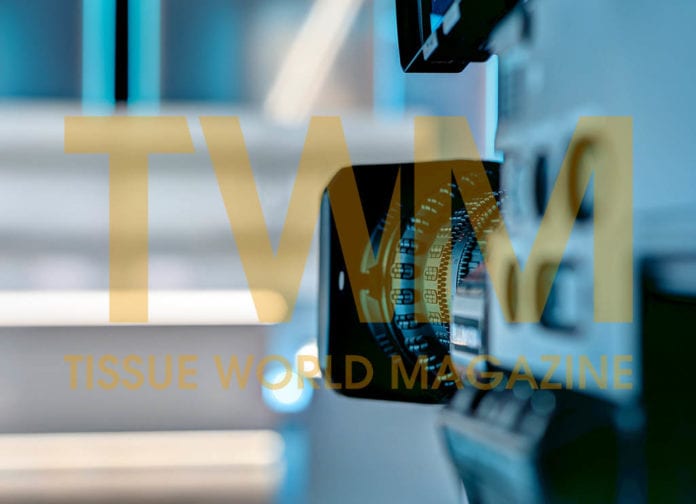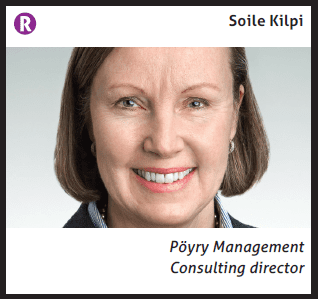 The retail sector is going through a transition. Everything can be purchased by a click of a mouse, or a swipe on an app, and get delivered to your doorstep, including tissue and hygiene products.
Major retailers, including Walmart and Target, are fighting against stagnant retail store sales. Based on reports by CNN, there have been 5,300 retail store closing announcements through June of 2017.
The current clip is poised to surpass the worst year on record of 2008, when Credit Suisse counted 6,163 closings. We have all read, observed and contributed to e-commerce being one of the fastest expanding sectors of the US economy at 13%/a growth rate (vs. total retail at 2%/a) and expected to comprise 14% of total retail sales by 2021.
But, what does the growth in on-line shopping mean for tissue products? What tissue and towel products are available online? Who is winning online – brands or private labels?
The Amazon effect… even for centre store consumables 
Amazon has grown to be the seventh largest retailer in the US, growing its revenue from $61bn in 2012 to $136bn in 2016 and continues to invest heavily in infrastructure and logistics to serve booming online shopping.
Amazon's chief executive Jeff Bezos has been bundling more services into Prime membership, so that customers can now shop from a reported 50m items, including groceries, household goods, and tissue products, with free two-day shipping.
Amazon offers all bath, towel, napkin and facial tissue products and, true to its value proposition, offers promotions to have the lowest price. Its tissue selection focuses on best-selling brands from the top three branded suppliers with large packaging size, typically 48 roll count in bath tissue. But, Costco's Kirkland brand products are also available through a third party shipper. Interestingly, while Amazon promotes about a dozen core SKU's in bath tissue and kitchen towels, it features over 20 SKU's in napkins, including major brands, Kirkland, and lesser known 100% recycled fibre content products.
The big boys & the big brands 
Walmart remains the largest retailer in the US with $365bn US revenue, and its online sales are booming.  Walmart's e-commerce sales grew by 63% in the last quarter and its chief executive, Doug McMillon, attributes most of the growth to Walmart.com, not the string of acquisitions it has made (e.g. Jet.com).
Walmart's online portfolio resembles the centre store with a large number of brands and product options (Angel Soft, Bounty, Charmin, Cottonelle, Scott, Quilted Northern, etc.) and two main private labels (White Cloud and Great Value). With its large store footprint (+5000 stores in the US) Walmart is big on "free pick up service" – order online and pick up from your store nearby, no need to leave the car as an associate brings the goods to you. If you want home delivery there is a cost of $5.99 if your order size is below $35, and free delivery is with two day shipping…
Costco is all about large pack sizes and less selection, resembling wholesale concepts. Kirkland private label is well represented with a full portfolio of tissue products, along with well-known brands, but these have a more limited product selection. However, when ordering online you need to plan in advance to go with the free three-five days delivery. Store pick up is not endorsed today, at least on the Costco website. Is this because its store footprint (+450) is much lower than Walmart's?
What about the soft and hard discounters? Aldi's concept is all about smaller stores, larger footprint (2,500 stores in the near future), narrower selection and over 90% private labels. Emphasis is on being a local store. Aldi's on-line shopping and one hour delivery are at a pilot run stage soon in California, Texas and Georgia. In addition to Aldi, other discounters and grocery stores with a large store footprint could potentially leverage this kind of omni-channel approach going forward.
Online shopping growth and brands vs. private labels? 
According to A.T. Kearny's food and beverage practice estimates, groceries ordered online and delivered to consumers constitute just about 3% of the US market. Online tissue sales are likely to be in a similar range. The Food Marketing Institute estimates that online sales could comprise 20% of total grocery sales by 2025. Millennials are a major driver for the growth in online shopping. According to a 2016 study by Oracle Commerce, 41% of Millennials shop online at least 1x per week vs. 16% of Baby Boomers. And Millennials have surpassed Baby Boomers as the nation's largest living generation, according to population estimates from the US Census Bureau. Furthermore, based on Pöyry's surveys on consumer preferences, Millennials are more likely to use private label tissue products than Baby Boomers, who have better quality associations with branded products.
Demand for private label tissue products has expanded above average in the retail channel and both brands and private labels are positioned to get a boost from online shopping – however, today brands are more visible and are in the portfolio of the big .coms. What is the way forward with private labels? The Millennials are ready to shop.