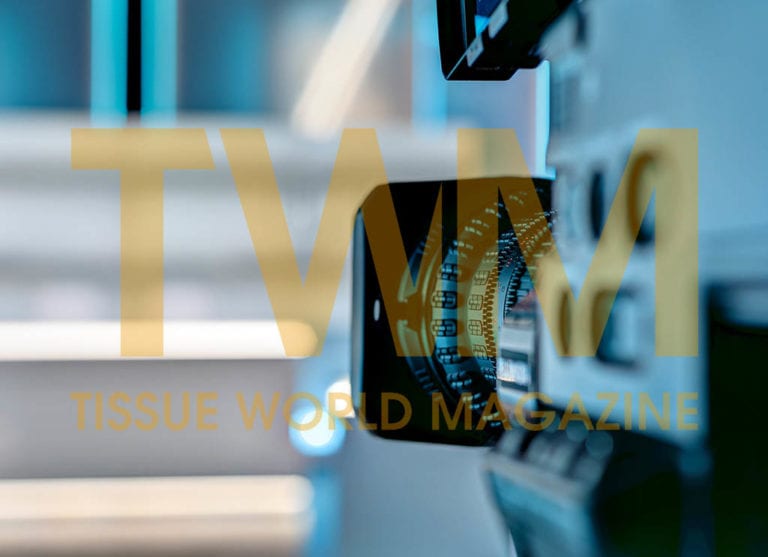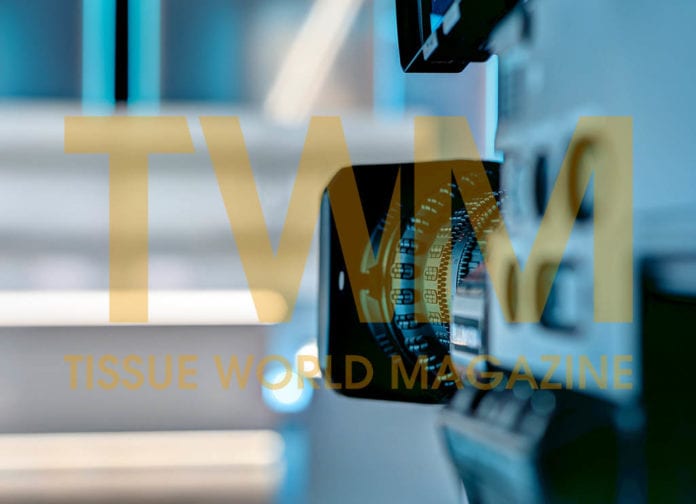 By Mintel's Jamie Rosenberg
Worldwide, the private label and brands markets are rapidly evolving. In our Special Feature, TWM spoke to Mintel and Nielsen to get the latest on the respective markets in Europe and America. A TW report.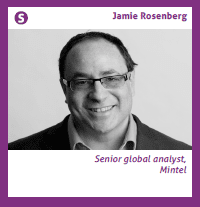 The timing of consumer trends, economic conditions and manufacturing technology has created very different evolutionary paths for name brand and private label household paper products in the US and Europe. The concept of discount retailers selling their own brands became prominent in Europe during recessionary conditions, and this tipped the industry power structure toward retailers like Aldi at an earlier date.
Specific to the paper industry, technologies like through-air-dried (TAD) for softer tissue came to Europe later than in the US, at a time when patents had expired and barriers to premium manufacturing were lower for private label. This helped level the playing field and reduced the quality gap between brands and private label more quickly than in the US.
Will US private label reach European proportions?
This is an idea that industry executives have pondered for decades and, given private label's growing share in the US, this may be an appropriate time to revisit the question. Name brands like Kleenex and Charmin have become synonymous with their categories; they've built strong brand equity and consumer trust.
'Kleenex has even expanded its domain to return to its roots as a makeup removal product.'
In the tissue category, brands are using innovative additives to sooth illness, and using design to enhance home décor. Kleenex has even expanded its domain to return to its roots as a makeup removal product.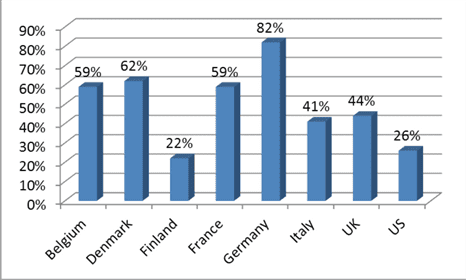 Consumers have traded down
Yet many consumers who traded down to private label during the recent recession never moved back to name brands. Sales data show that private label has slowly gained share and, while not as fast as in Europe decades ago, there is now a confluence of consumer, manufacturing and economic trends that could keep US private label on a slow but steady growth trajectory.
'Many consumers who traded down to private label during the recent recession never moved back to name brands.'
Private label is innovating to keep consumers from returning to brands. Manufacturers are installing premium-quality machines, and some, such as Walgreens Ology, have launched alternative fiber products, using bamboo and sugarcane husk.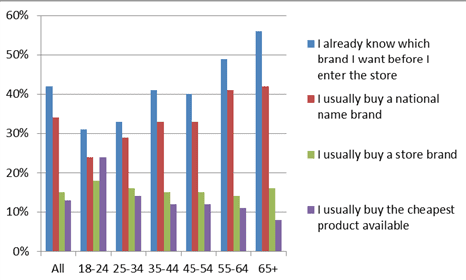 Millennials are less brand loyal
Mintel research shows that Millennials are less likely to prioritise name brand paper products. They're less likely to have a brand in mind when they shop, and are significantly more likely to say they buy whatever is cheapest.
Shopping habits evolve as we age, and survey responses may have less to with the fact that Millennials are steadfast private label shoppers, than the notion that they are usually less affluent. But these young consumers are also coming of age during an era of unprecedented private label quality relative to brands. This could create lifelong shopping patterns where brand loyalty never solidifies as it did for their Boomer parents.
However, as quality improves across the board, so do consumer expectations. Mintel data show that younger consumers view thicker paper towels as value added, for instance, which suggests innovation scenarios to shepherd even the most cost-conscious consumers towards more premium products.
Conclusion
US household paper name brands are highly-recognised and trusted. However, US consumers have developed an economising mindset and this frugality is especially evident in the behavior of younger consumers. Bearing this in mind, the category is at a crossroad. Because of the high-volume and low-margin nature of household paper products, volatile input costs and private label improvements, brands will be challenged to maintain an innovation advantage, especially in the event of another economic downturn. Yet there are innovation scenarios where continued improvements may be seen as value-added, even among the most frugal.
'These young consumers are coming of age during an era of unprecedented private label quality relative to brands.'