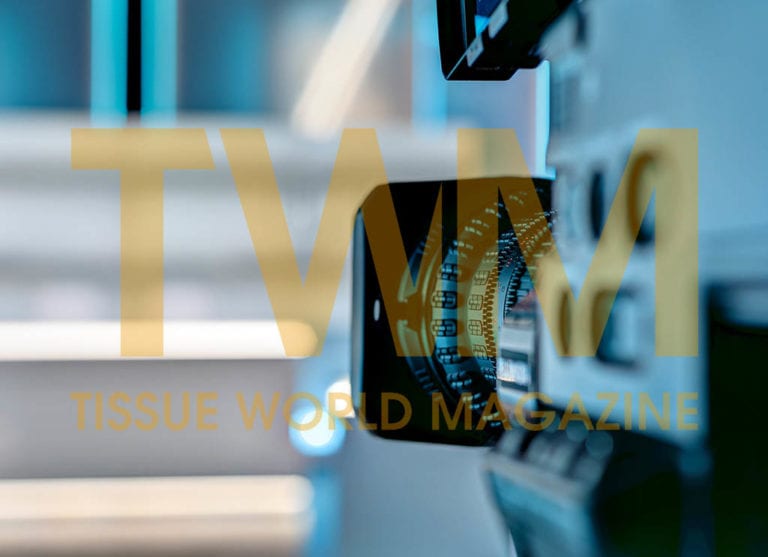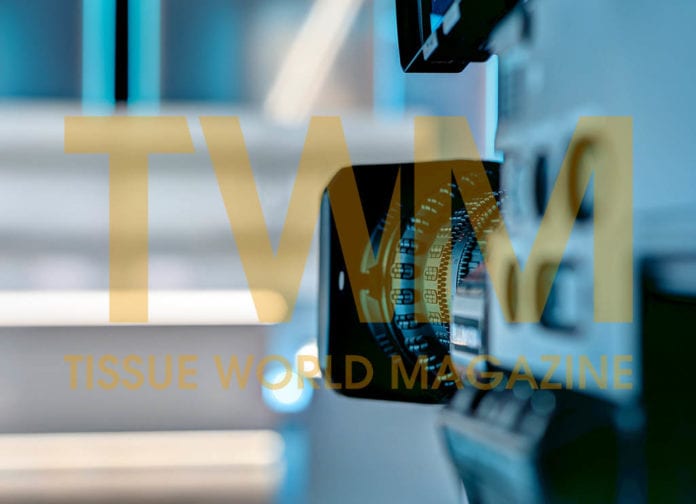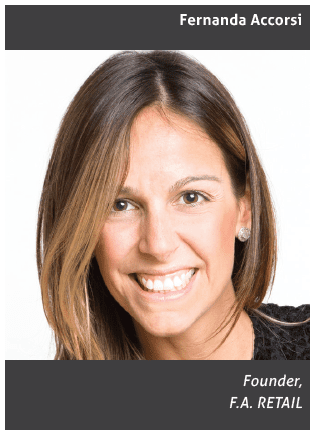 Have you ever thought about the launch process of a private label Stock Keeping Unit (SKU)? If yes, you may have realised that this SKU was not a new product, but actually it was a follower of another brand's great idea. By saying that, we are verifying that there is not a high risk involved when a retailer decides to add a new product to its own brand portfolio and the key trigger is usually its aim in offering a more profitable category.
The private label business is orienting market to a whole new direction, and maybe in a few years from now we will see a real segmentation within the categories, due to the battle established with National Brands.
Retailers request a new "own-branded product" to the suppliers whenever they see this product is a high trend in the market, and this can be identified when sales overcome the forecast, or when they believe this new SKU could help them raise their business value – in the tissue sector, this second possibility is very often related to sustainable trends.
Spending on product innovation is not the focus for large POS (Point-of-Sale) chains that dedicate their investment to provide better technologies to enhance the purchase experience for their  clients. Seen from this perspective, itis easy to understand why they request products with successful sales history or products that could bring a positive image to their brand and that do not require R&D.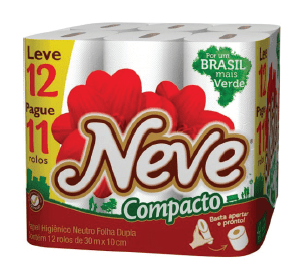 Mainstream products will soon remain just as private label
Shoppers increasingly realise that the quality of a mainstream Cartarie Tronchetti product remains the same, no matter the label used to sell it – its own label Foxy Super Soft (in Spain, for example) or wrapped around Carrefour's brand.
On the other hand and due to this retail competitive environment, it may be more interesting for Cartarie Tronchetti to concentrate its efforts and investment on the upper tiers, where differentiation  is an important driver – Silk Touch, Cotton 5 Plys, and others. My opinion is that soon, all the 2 and 3 ply SKUs (standard or compacts) we find on a supermarket shelf will be private label – and the trend must also reach the small retailers once they've been organising themselves in associations and purchase groups in order to have higher scale, and therefore, get better deals with suppliers.
Giants team up and change the competition scene
In order to achieve even higher cut prices and to expand their own-label ranges, we see giants like Tesco and Carrefour team up for global purchases. This kind of association is also a reflection of their battle with discount groups like Aldi and Lidl – which mostly offer private label products – and with online players such as Amazon.
With alliances like this, the proportion of private label SKUs in the POS tend to increase once they are more profitable than the branded options. And the chain that currently has got better deals with manufacturers could recommend its private label supplier to the other.
While some years ago we though that this kind of movement could probably raise the gap between large branded suppliers and small ones, by not providing enough tools to the latter to compete among the sharks, the picture has been changing.
Smaller players have more agility these days and can innovate much faster – giving them a chance to be innovative and find market niches where they could win the race.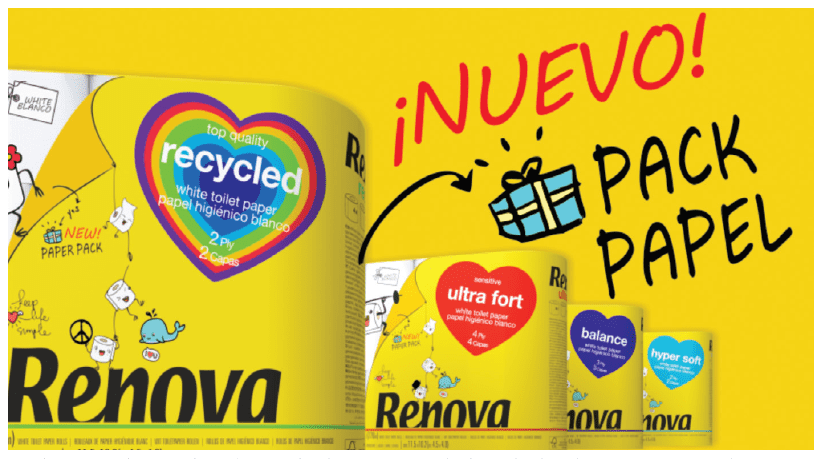 Better portfolio and focus on good business
If the mainstream SKUs remain an exclusivity of private label, suppliers will need to work on their branded portfolio, "cleaning" unnecessary products and focusing on offering the best quality products that they can.
Provide the main information using a clear packaging communication. Create a real value with what is being offered and help the shopper during the purchase process. At the end, the client must be the centre, and if companies can focus on that they will find other was of doing business – better business.
Branded brands, from large or small suppliers, can focus on developing sustainable solutions as a differentiation. And if they do it well, maybe the trend will also reach the private label sphere – if we cannot fight the private label invasion, let's make it worth it.
One cutting-edge example is from the Portuguese brand Renova which recently launched the first toilet paper wrapped in paper, instead of plastic (pictured) – the Paper Pack, bye bye plastic!
Kimberly-Clark changed the toilet paper category in Brazil by being the first to introduce a product where the rolls were squeezed inside the package (locally called "compacted versions") – and brought an ecological and sustainable approach with it.
After a couple of years, different brands followed the leader and replaced standard packages with "compact roll" packages – including most of the private label brands.
If innovative brands create new opportunities by providing branded products, these can open the doors for better private label SKUs as well, and that's what we want to see as consumers.
If private label is the big trend, make sure you offer a quality one, no matter for what tier of product.
If you are a small supplier, take advantage of your agility. If you make things happen faster, you may have found your key differentiation. The market is always changing, consumption behaviour is determined by life cycles and needs.
This article was written for TWM by F.A. RETAIL founder Fernanda Accorsi.