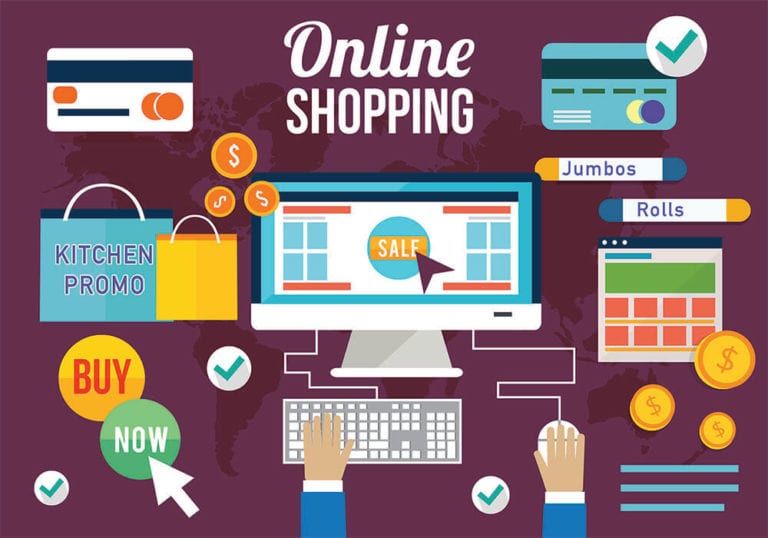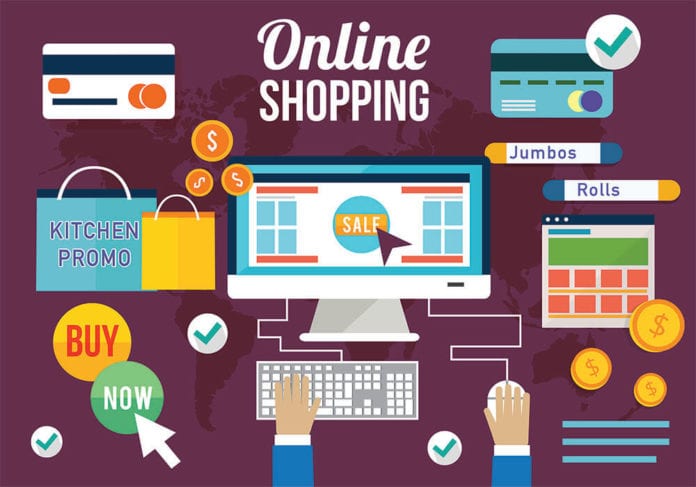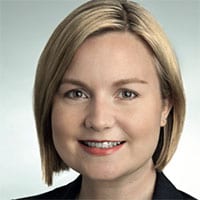 Walmart is the third largest e-commerce retailer in the US, after eBay, with a 5% share of total online sales. Walmart reported its e-commerce sales growth at 37% for Q1 of 2019 and its e-commerce sales are projected to continue to grow at 33%. The bricks-and-mortar retailer has two major private label brands offering tissue products: Great Value and White Cloud. Great Value offers toilet paper, paper towels, facial tissues, and everyday napkins.
Aligning with the environmentally- friendly product trend, and/or availability of low-cost recycled fibre in the post-Chinese recovered fibre import ban world, Walmart launched its first 100% recycled content product bath tissue under the Great Value label in 2018.
White Cloud, which is primarily manufactured by Kruger, offers premium bath tissue and is ranked #1 at Walmart for 2-ply toilet paper.
Costco is the sixth largest e-commerce retailer (after Apple and Home Depot) with a 1.3% share of total online sales. Costco's e-commerce sales are forecasted to grow by 28% in 2019 and round up to $7.7bn in sales. Costco is also expected to expand e-commerce operations internationally, beginning early summer in Japan and by the end of summer/early fall in Australia.
In terms of overall tissue sales, Costco makes about $400m annually in bath tissue sales and bath tissue accounts for 12%
of all sales at Costco, based on a CNBC report. Hence, Costco takes great care of its private label tissue programme by active product testing and paper mill monitoring for quality, water use, and how white the final product is, to ensure it is meeting consumers' expectations.
Target is another retailer that has a growing e-commerce operation. In Q1 2019, Target's e-commerce sales increased 42% and purchases that originate online now represent 7.1% of Target's total transactions, up from 5.2% a year ago. Target has multiple tissue private labels such as Everspring, Smarty, and Up & Up. Similar to Walmart, Target also launched an Eco-Friendly private label tissue product line in April of this year.
The private label, Everspring, introduced a 100% recycled content premium paper towels and bath tissue in Target's private label product portfolio. Target's other private labels; Up & Up and Smarty, only sell tissue products that are made from virgin pulp. Although the products do not have recycled content, the products are made from responsibly sourced forest fibres and carry SFI and PEFC certifications.