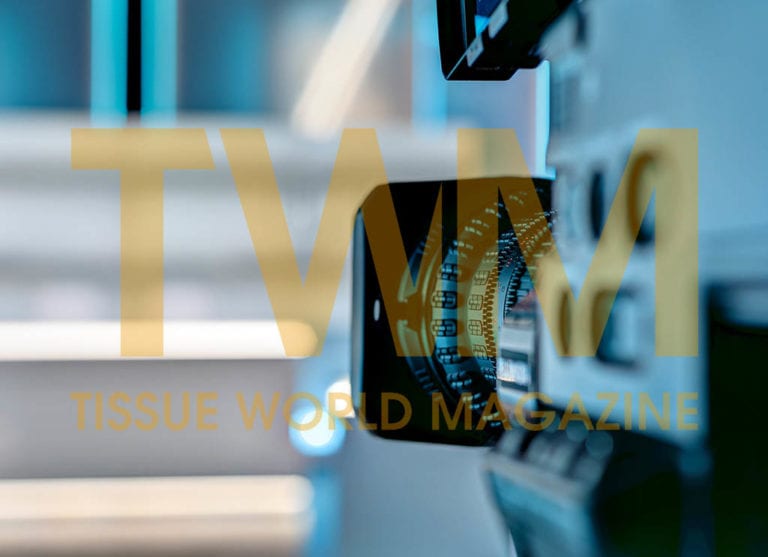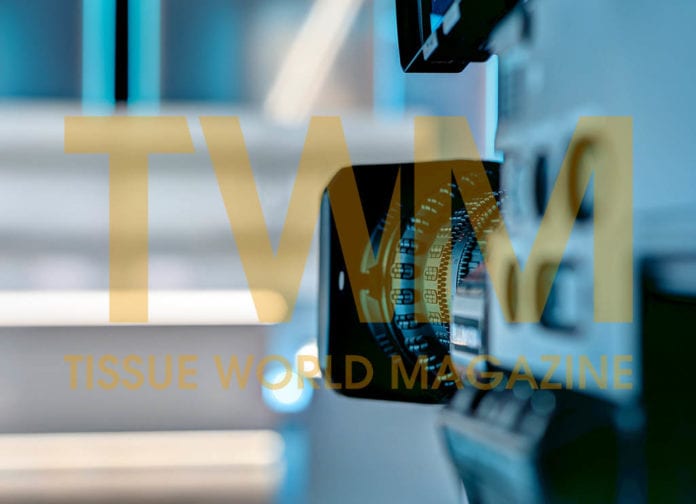 By Nielsen SVP's Todd Hale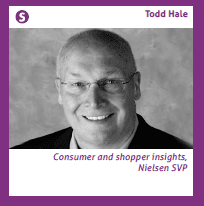 The private label sector in the US experienced a sizeable growth spike during the recent recession and that upward trend continued through 2010 and 2011. However, as global economic conditions improved in the years that followed, share growth among store brands flattened. Following are some tips on how private label and brands can both succeed in a crowded marketplace.
How does the private label sector look today?
Beyond 2008 and 2009, the private label sector did well. In 2010 and 2011, there was growth in terms of both dollar sales and unit sales. But since then, the private brands share has been fairly flat. Brands have simply out promoted them. They've done a better job of innovating and connecting with shoppers that mattered. Most retailers do not do a very rigorous job in terms of analytics around private brands as brands do. This is part of the reason brands are so much bigger in terms of the marketplace than private brands are. It's important for retailers to consider what kind of a product they want to match the shopper demand that they have.
What is the private label landscape for tissue products?
US private label gains in paper products outpace those for the total market. Private label share of paper products increased from 26 share of dollar sales in 2010 to 29.6 in the latest 52 week period ending July 5, 2014. This represents a 3.6 gain in share, while private label dollar share across the store only increased by 1 share point. Gains were made in all segments within paper products.
'US private label gains in paper products outpaced those for the total market.'
How are some retailers setting the pace in private label?
Early this year, Nielsen researched best of breed retailers and recognised the top 10 that had the highest private brands share throughout the store. Two of these retailers were non grocers. The other eight were grocers. No one magic bullet was driving their success. There were differences among all the retailers in terms of how they promote the items they carry and how they apply analytics to them. There were differences in terms of the kinds of shoppers they attract and even with whether or not they have their store name included in their private label product names. There were also differences regarding whether these retailers offer 40 or 50 private brands in their store or a single one. Ultimately, best of breed retailers win through a combination of organisational focus from top down and through operational excellence. Retailers win by ensuring that they are getting the right product at the right price in order to be able to deliver the right margin across the store in their given categories. Ultimately, they must understand their shoppers' demand for products and categories in private brand versus brand.
Conversely, what can brands do to compete with private label?
First, brands must recognise that private brands are a mainstay. Retailers are making themselves and their bottom line stronger through their connection with shoppers. So, rather than treating private brands as the enemy, increasingly, manufacturers must have a collaborative mindset and win with both private brands and brands across the total store. Manufacturers would do well to consider joint promotion opportunities. If a brand appeals to a different set of consumers than a private brand does in a category, then, perhaps both should be promoted in the same week. Create integrated shelf sets. Consider how to help retailers lay out the store shelf and finally, find some white space and categories where private label doesn't have a presence. Talk to the retailer about placement in some other categories where they don't already have a private label presence.