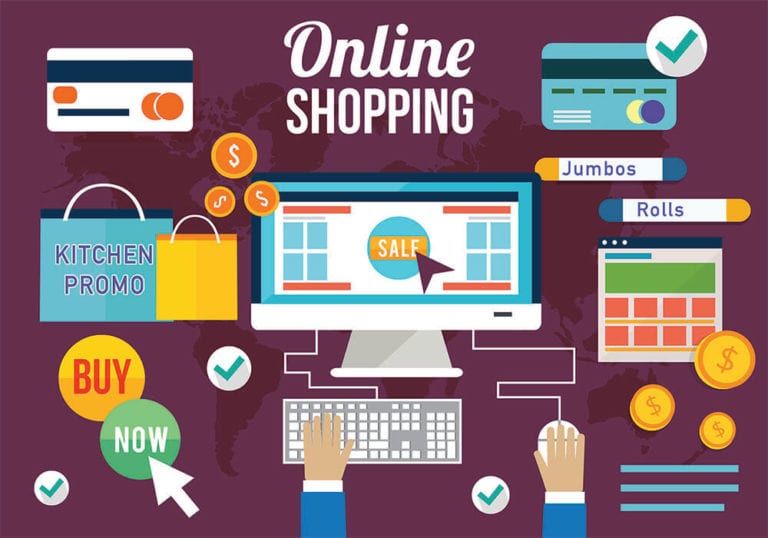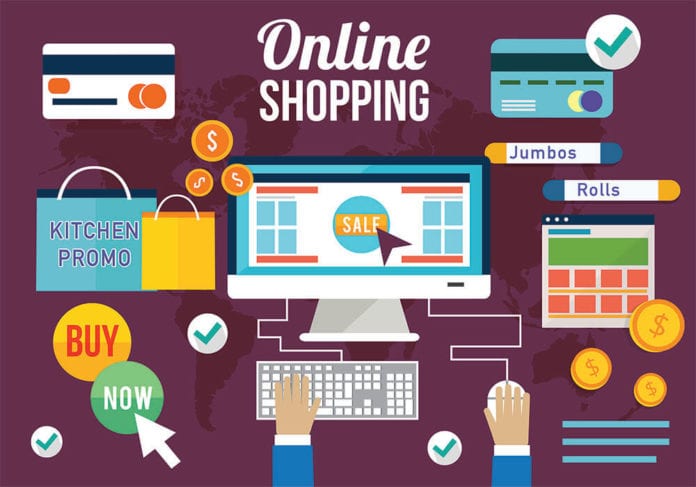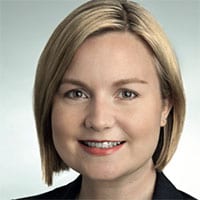 Online shopping has experienced rapid growth over the past few years. According to the US Census Bureau, for the fiscal year of 2018, US consumers spent about $517bn in online retail, growing 15% from 2017 e-commerce sales. And as of the first quarter of 2019, e-commerce represents 10% of total retail sales in the US.
In addition to online shopping, another retail market segment experiencing rapid growth is private label products. Overall private label dollar sales grew 4.4% in 2018, which is nearly six times the growth of national brand sales.
According to the bureau, Millennials, representing more than one-quarter of the nation's population, have become the largest consumer cohort in the US and are also a key force behind private label products' growth.
Millennials are becoming more indifferent about brand names and are treating private labels "as just another brand" and not a cheap substitute for the real thing.
For instance, according to a report by Cadent Consulting Group, a typical shopping cart of an average consumer is filled with 25% private label products, but Millennials' baskets have about 32% of private label products.
Consumers are also moving towards private labels for high-quality products. About 20% of private label sales growth is driven by products that are branded premium, trendy or organic.
In addition, over 40% of consumers would like to see more "better-for-you" or more unique attributes in private label products offered on retailer shelves, oronline scroll menus.
Among the various private label products, private label tissue products have seen an increase in demand as well. Private label tissue products currently represent an estimated 30% of retail tissue demand in North America, and the share is growing. Private label tissue products have caught up in quality to the leading brands and are becoming a more popular choice among US consumers, especially in terms of everyday-needs tissue products like toilet paper and paper towels. And just like how private label tissue products are growing within retail stores, consumers are opting for private label tissue products on e-commerce websites as well.