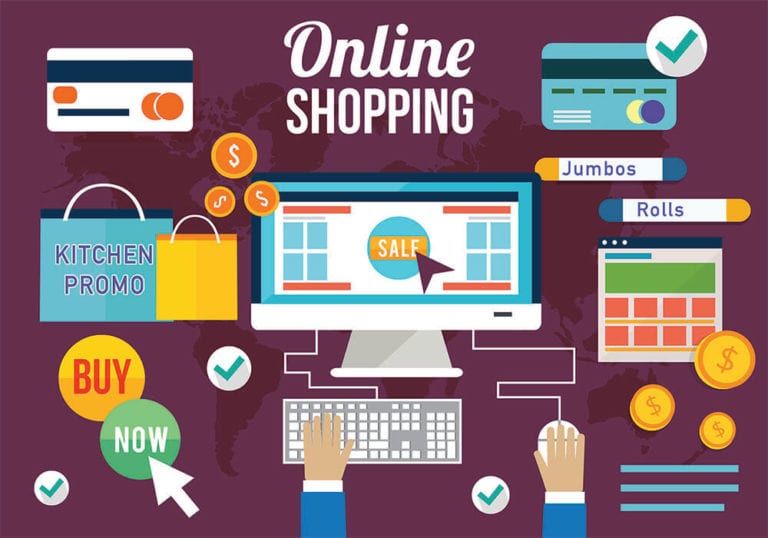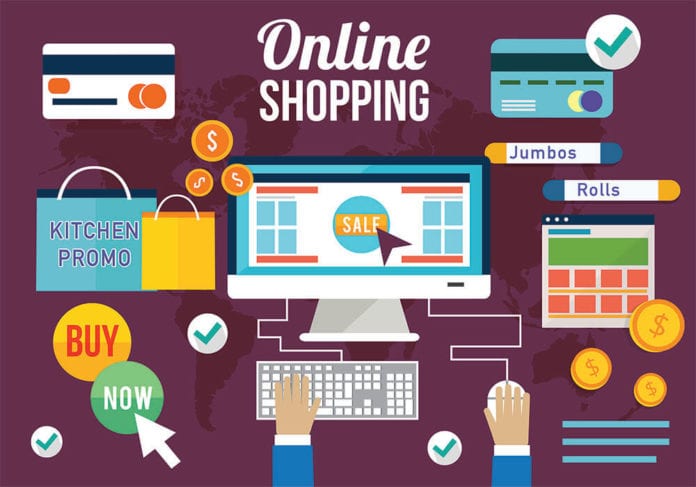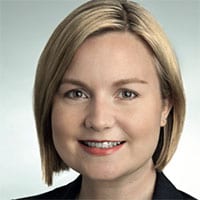 National brand manufacturers are also investing in upgrading their e-commerce strategies. Major tissue manufacturer, Procter and Gamble, has reported that
its overall global e-commerce sales were up 30% for the year and accounted for nearly $4.5bn of sales –about 7% of total business.
Although, P&G has been introducing e-commerce strategies since 2016 when they released an online subscription service for Tide pods capsules.
In order to adapt to the new e-commerce channel requirements, P&G is introducing its first product launch from its fabric care's e-commerce innovation group; new tide boxes. The new tide boxes contain 30% less water and use 60% less plastic than the 150-ounce tide press tap jug.
The tide eco-boxes also take up less space because of its boxed design meaning more of the product can be shipped with fewer delivery trucks. The tide boxes also weigh less than 8 pounds but can ultimately wash the same number of loads as the 150-ounce jug.
With P&G changing its packaging to fit the e-commerce standards for its fabric care and household line, the next question is what does this mean for the tissue product line?
Will P&G develop e-commerce-only packaging for its Bounty and Charmin products like it did with its Tide eco-boxes? And if so, how will the new packaging look like?
Will it still contain the plastic wrap found in retail stores? And will P&G eventually be shipping products directly to consumers' doorsteps too?
Kimberly-Clark is also looking to develop its e-commerce sales. Kimberly-Clark makes about $2bn in e-commerce sales and had a growth of 13% during the 2017-2018 period. In order to make e-commerce a bigger strategic priority, Kimberly-Clark has announced the K-C-strategy 2022. K-C- strategy 2022 is designed to elevate core businesses and drive digital marketing and e-commerce revenue further.
Since Kimberly Clark is starting to invest more in e-commerce activities, what type of initiatives will emerge for tissue products? Will there be a subscription service model for tissue and hygiene products?
Georgia-Pacific, one of the world's largest tissue manufacturers, is looking to facilitate more business-to-business e-commerce practices. GP is spending up to $7m to open a new centre for supply chain innovation in Atlanta.
To the Future
E-commerce is growing at a swift rate and is becoming the "go to" for shopping rather than retail stores. According to the US Census, as of the first quarter in 2019, E-commerce was 10.2% of the total retail sales, had an increase of 3.6% from the prior quarter, and an increase of 12.4% from the 2018 Q1 sales.
Consumers have also started buying more private label products, including private label tissue products. Private label tissue sales are forecasted to reach third
of all retail tissue sales by 2023. Major retailers are continually investing in private label brands and the number seems to be increasing every year.
Overall, we expect the key trends to continue:
• Consumers getting more comfortable with private label tissue brand products;
• Retailers expanding the number of private label tissue brands;
• Manufacturers introducing new e-commerce strategies to increase their sales;
• Private label tissue product sales growing on e-commerce websites;
• Manufacturers making more private label tissue products with recycled content.