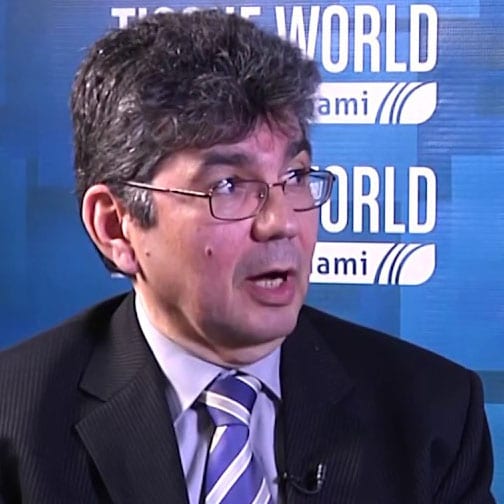 High tensile strength pulp, major reforest planting, a bio-crude oil program, and a commitment to maintain premium output with reduced carbon footprint is driving a sustainable future. By Paul Bicho, PhD, manager, optimisation and innovation, Canfor Pulp Innovation.
Sustainability has become an increasingly important criteria for leading tissue makers in their selection of pulp suppliers. "More value, less impact" defines Canfor's corporate values as well as the market approach for the company's pulp premium reinforcing fibres.
Our Northern Bleached Softwood Kraft (NBSK) pulp is among the highest tensile strength pulps in the world. This strength advantage is due to the long, low coarseness fibres that make up the pulps. For the tissue maker, these long, slender fibres contribute to strength with a minimal impact on softness. Premium tissue producers can use this strength advantage in several ways. They can reduce the softwood content in their sheet while still meeting strict quality requirements. The higher percentage of hardwood in the sheet will increase softness and reduce overall fibre costs without compromising quality. Some producers choose to use this added tensile strength to reduce basis weight and produce a more economical sheet. While others refine less and can reach their strength targets at a higher freeness (low SR). This is not only beneficial for tissue quality but lowers operational costs through increases in production rates and lower drying costs on the tissue paper machine. Canfor's premium pulp also enables tissue producers to increase creping efficiency and provides superior run ability on both their paper machines and converting operations.