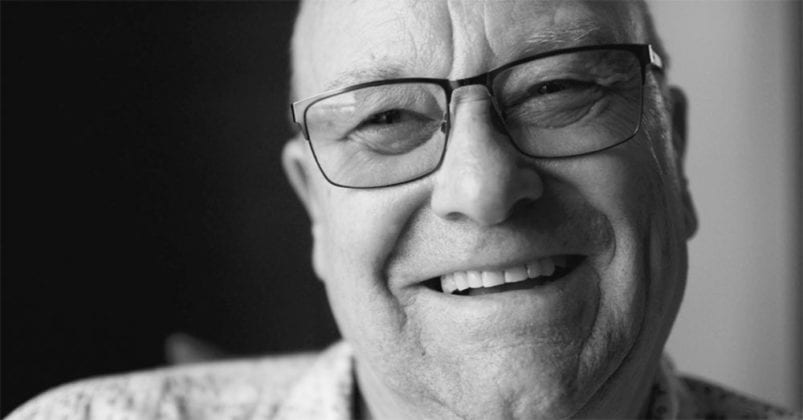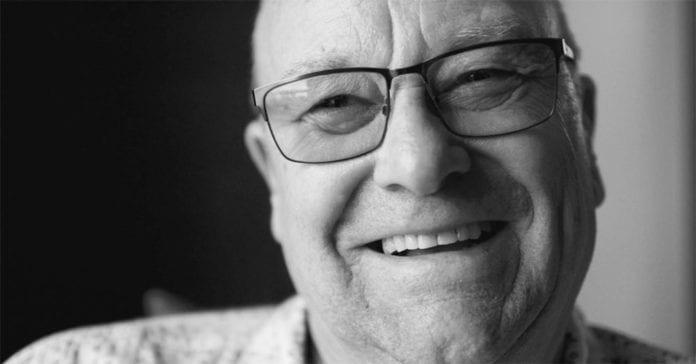 David Crosweller is the co-founder of the charity Sanitation First, a charity based in north Wiltshire, England, which currently works in Tamil Nadu, south-east India.
We set up Sanitation First in 1997 as we wanted to do something direct for donors, give them a real sense of where their money was going. Initially we were just a general-purpose charity – we were taking aid to the Balkans for the first three years – and then started to work in South Africa and Zambia working with children who were infected/affected by HIV/Aids.
We realised that a lot of children with weakened immune systems were dying after drinking dirty water, so we started drilling wells.
Of course, if you get involved with water, it is likely you get involved with toilets – and we did!
However, it was totally unconscious, and we just built toilets with no real thought about where and what it was polluting.
Then two things happened quite quickly, one after the other: first, my fellow co- founder was caught in the 2004 tsunami and we subsequently ended up building 160 houses in Sri Lanka, and second, while visiting south east India to view tsunami damage, a local NGO asked whether we were interested in building eco-friendly toilets.
This was a wake-up call for us. Although as individuals we would regard ourselves as environmentally-friendly, to date, it had not worked its way through to our work on the ground – would we use the toilets we were building ourselves, at home?
From that moment onwards, we only constructed what are officially known as urine diverting dry toilets (UDDTs), or ecosan as we call them.
On a daily basis circa 100,000 people use toilets we have built. We are now one of the world's leading experts on UDDTs, their usage and the impact they have on people.
Indians generally do not use toilet paper, so we have no call for this product on site. But because I had become very aware of issues surrounding sustainability, I became very conscious of the water and products I use at home – I use about half the UK average for household water consumption (eighty litres).
I haven't bought paper towels for a while, tending to opt for absorbent, washable and recyclable cloths, and the wet wipes I have in the house are probably ten years old and I cannot remember when I last used one!
In 2018, I moved from using general recycled toilet paper to buying The Cheeky Panda. It is made from bamboo, which is far more sustainable than paper. I belong to a local food group and buy it through them, through a wholesaler.
When you work in countries overseas – we have built ecosan toilets in India, Kenya and Sierra Leone – you see the impact on their environment that is sometimes caused by decisions we make at home. Since 2005, the environmental impact of our work has been at the forefront of what we do. Our ecosan toilets do not pollute water sources and use minimal water. At a time when the Indian government is saying that currently 600m Indians are water stressed, and by 2030 the same people will be water bankrupt (and India is by no means unique), it behoves us to do what we can to save water.
We are proud of what we do, and I do what I can to follow the same philosophy in my daily life. We really need to take responsibility for how we live and the impact we have on our planet and our fellow human beings.