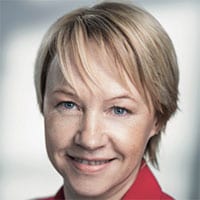 The new pulp mill has been created as an efficient single-line operation representing state-of-the-art design in the pulp industry. The machines, materials, level of automation and standards enable a high operating rate and maintainability, consistent quality premium pulp as well as high energy output, ensuring excellent safety and environmental performance.
The mill is designed to fully meet strict Uruguayan environmental regulations, international standards and recommendations for modern mills, including use of the latest and best available proven technology (BAT).
The environmental performance of the mill will be verified with comprehensive and transparent monitoring. In addition, the safety and sustainability performance of the entire value chain from plantations to customer delivery is expected to be on an industry leading level.
When in operation the mill will generate a surplus of around one TWh of renewable wood-based electricity annually – providing a stable source of revenue and strengthening Uruguay's energy balance.