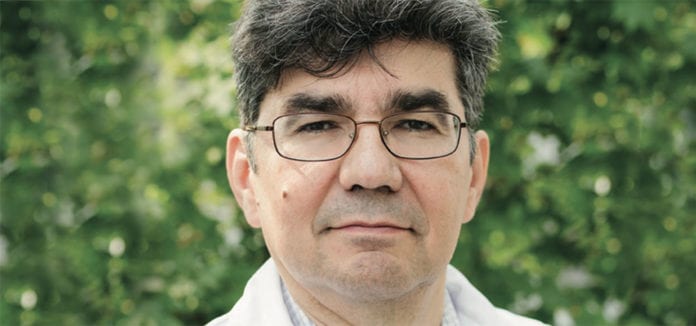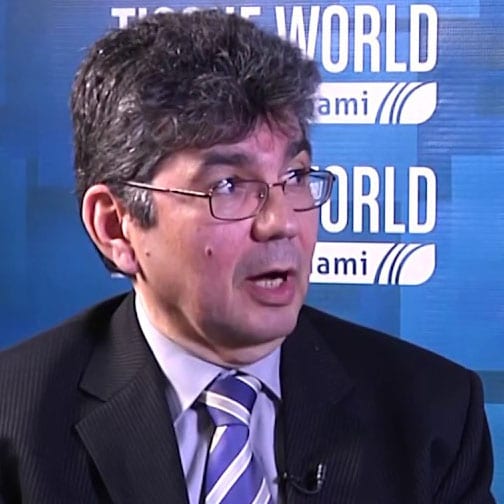 When it comes to sustainability, we focus on reducing our environmental impact by streamlining manufacturing and sourcing fibre from sustainably managed forests.
We have a strong global reputation as a responsible forest steward. As an example, our company maintains forest certification on the 23 million hectares of forest
licenses in Canada — 99% of company owned tenures adhere to third party forest certification standards. For all logged trees in Canada, the company replants the natural species back into the area of harvest. Canfor is one of a few forestry companies to have its own nursery to support its reforestation programme, and in 2018 planted 65 million seedlings, which is almost three trees for each tree harvested. Our pulp production uses sawmill residual chips that were 97% chain-of-custody-certified in 2018, giving their global customers confidence that they are buying pulp from well-managed forests.
As one of the world's largest producers of sustainable lumber, pulp, paper and green energy production, we are constantly striving to add value with less environmental impact. The trees are primarily harvested for lumber, as wood is the only truly natural building product. Sawmill residual wood chips make up to 50% of the timber harvest and are the feedstock used by our pulp mills. Saw dust is converted into wood pellets that are exported as a green renewable energy source. The black liquor from the kraft process and residual bark ("hog") is used to generate biomass based steam, heat and electricity that is used to run our pulp mills. Any excess power is fed to the electrical grid. As a result, the company has become a leader in renewable energy with over 180 megawatts of biomass power generation capacity at its three kraft pulp mills in British Columbia, which is enough to power 150,000 homes.