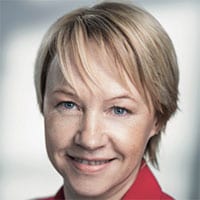 Based on independent socioeconomic impact studies, the new pulp mill is estimated to increase Uruguay's gross national product by about 2% and the annual value of exports by approximately 12%.
Construction of the mill will provide job opportunities for individuals and companies globally. In the most intensive construction phase, there will be more than 6,000 workers on the site. When completed, approximately 10,000 permanent jobs will be created in the Uruguayan economy – 4,000 of those directly employed by UPM and its subcontractors. About 600 companies will be working in the value chain.
In addition the company will also fund improvement of the municipal wastewater treatment plant and restoration of the municipal landfill in Paso de los Toros. Local investments outside the mill fence total USD 70 million. UPM will also invest in a new residential area in Paso de los Toros and provide temporary housing for personnel employed by the project.