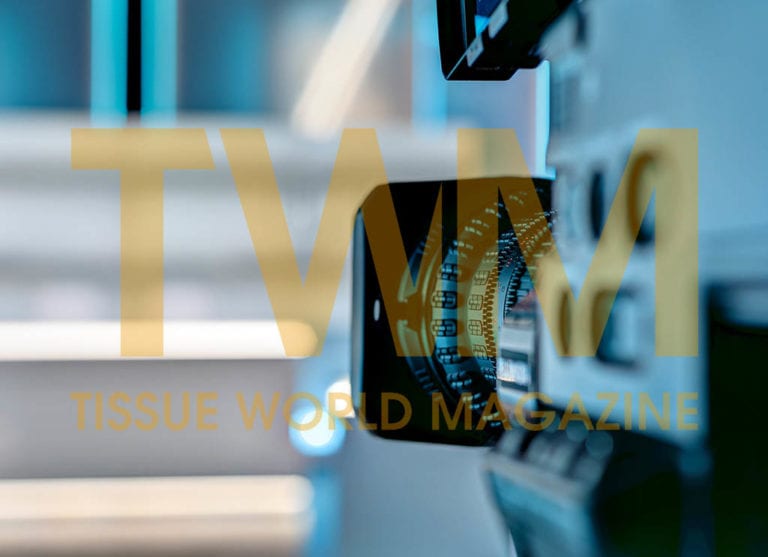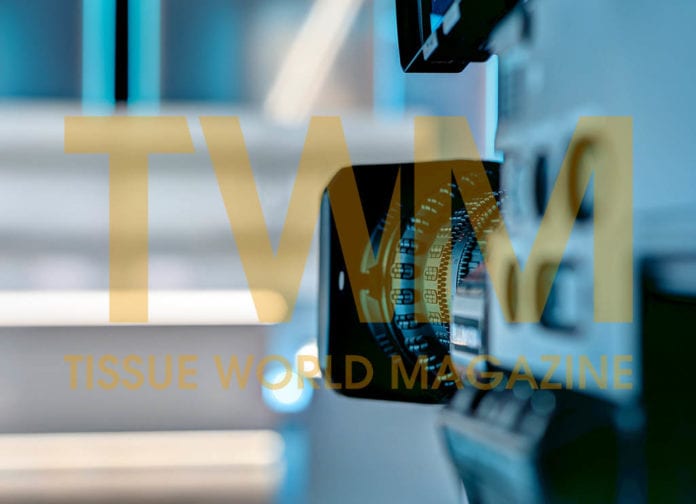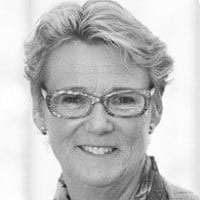 It is our understanding that tissue producers should map the alternatives for sustainable tissue packaging and define the pathway; the different stages and the target schedule for full implementation. What is realistic and in what schedule it can be reached should be studied. It may be necessary to approach the sustainable tissue packaging issue in multiple ways, starting from what is easily available through to full implementation based on something that is available only in the longer run.
Many have already started from reducing the thickness of the plastic film used and continuing by offering different sustainable solutions in different markets alongside with existing products.

Mapping the potential co-operation partners, alternative concepts, costs and schedules for both new bio-materials and plastic recycling systems is something where ÅF Pöyry has worked a lot and could help. We are deeply involved in development of substituting fossil based plastic with bio-based, bio-degradable solutions. Although many tissue companies are already advanced with this, potential additional ideas would never harm.