As the European Union's list of 'high concern' chemicals increases, Simon Boyd, Business Development Manager Colorants at Switzerland-headquartered Archroma – a global provider of specialty chemicals serving the branded and performance textiles, packaging and paper, and coatings, adhesives, and sealants markets – explains its up-to-the-minute data resource. A TWM report.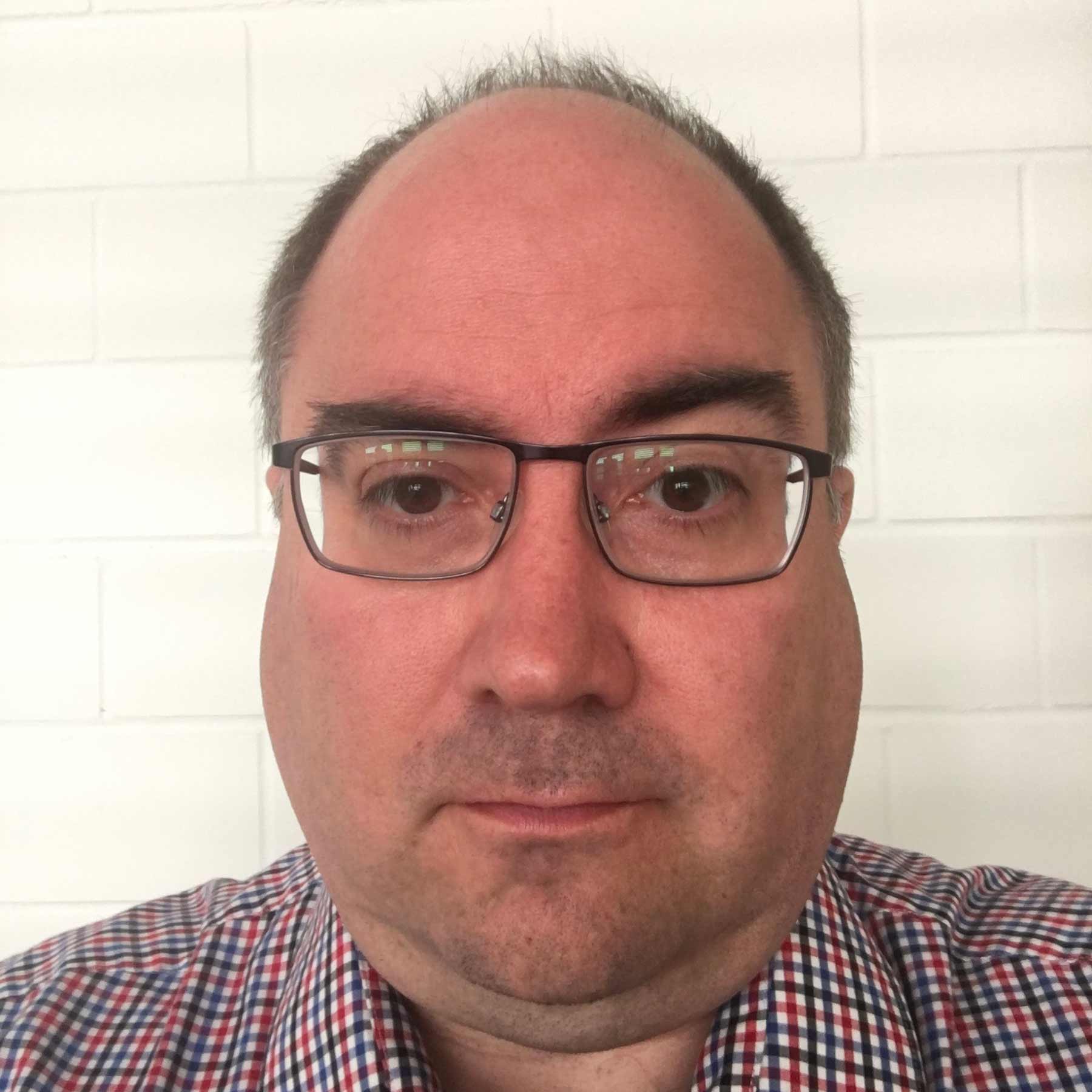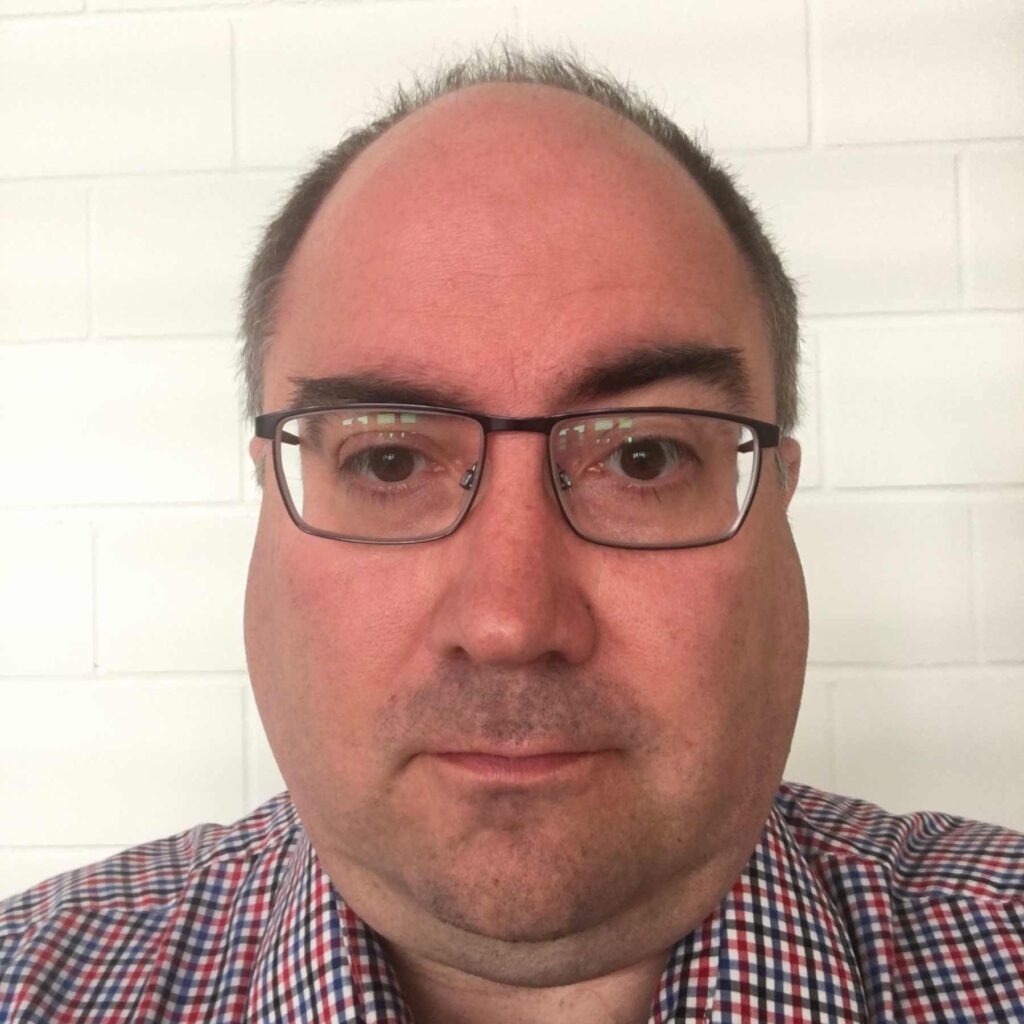 Compliance standards for chemicals in the tissue and towel markets have become even more stringent over the past few years. This is reflected in a variety of aspects such as the advancement of analytical test methods that have increased sensitivity, enabling detection at increasingly lower levels. Additionally, the criteria for ecolabels for paper-based products has become stricter in recent years, particularly concerning authorised hazard classifications for components, permissible types of dyes, and the presence of impurities.
The list of substances of very high concern, as determined by the European Union, has been expanding. The data requirements for REACH (Registration, Evaluation, Authorisation, and Restriction of Chemicals) have also increased.
In addition to regulatory changes, new standards, and market requirements, have emerged, emphasising areas such as certified compostability, ecolabeling, sustainability standards, and transparency. These developments reflect the growing expectations and demands of consumers and stakeholders.
At Archroma, we always try to anticipate shifts in compliance standards and respond to these changes by proactively reformulating our existing products and developing new ones to stay ahead. For example, Archroma has developed alternatives to Direct Violet 35 and Direct Violet 51 used in our Cartasol F range to anticipate the planned classification of these shades as reprotoxic under REACH.
To ensure that our customers have access to the latest product information at all times, we have developed an innovative online platform called The Safe Edge. This tool serves as a comprehensive product stewardship resource, providing our customers with instant access to up-to-date information about product specifications, compliance details, and other relevant information, enabling them to make well-informed decisions.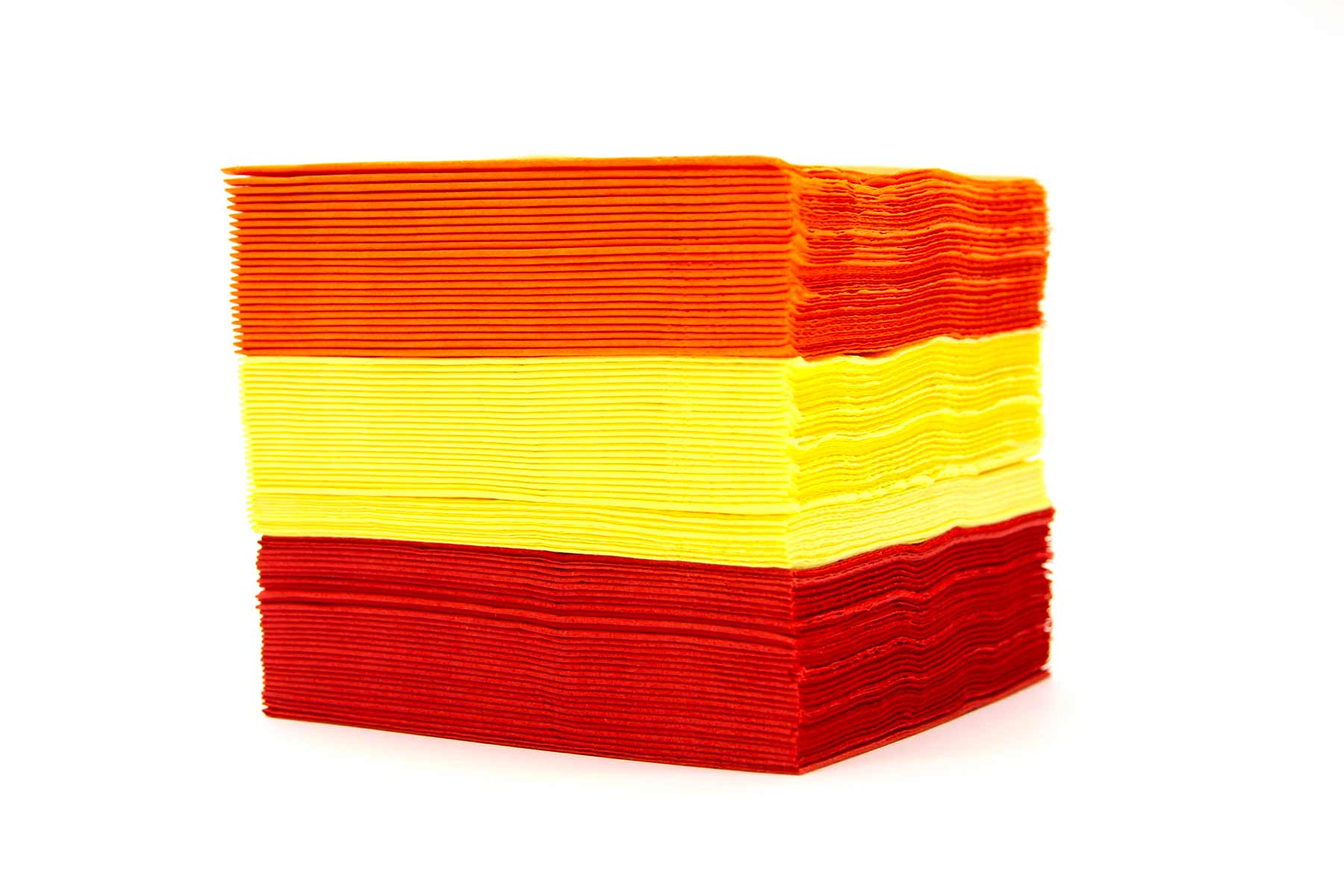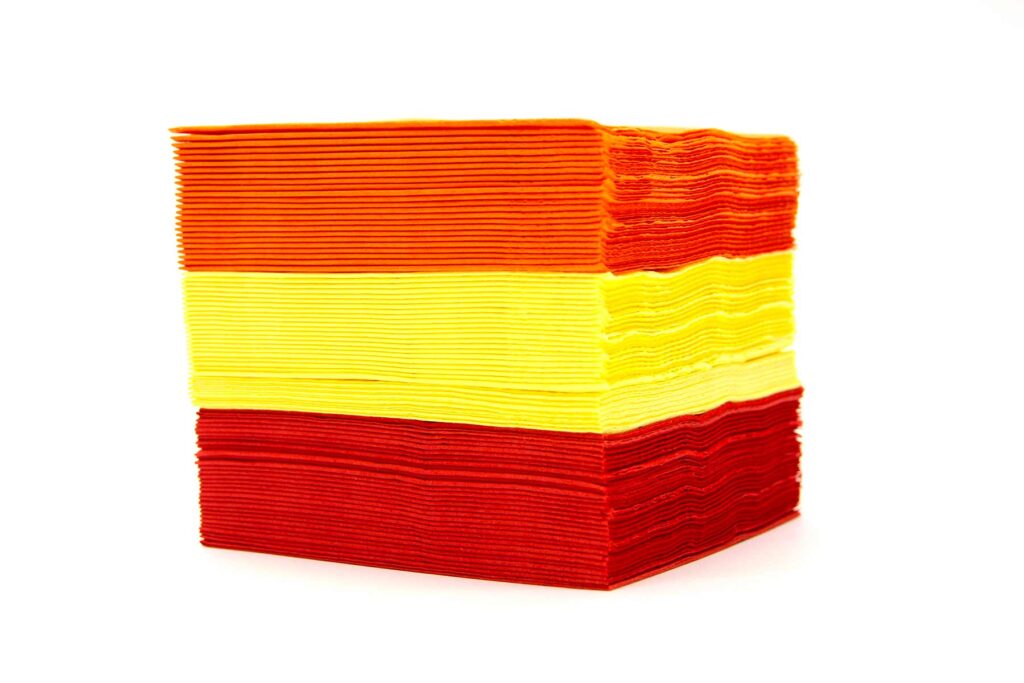 The evolution from a compliance-based approach to a beyond-compliance one has transformed the tissue industry, with manufacturers and brands now emphasising sustainability and recyclability.
We have been advocating for this shift for years and actively collaborated with customers to make products more sustainable. Our focus extends beyond compliance with current regulations to anticipate future requirements.
This includes reducing energy requirements and optimising efficiency throughout the production process. We also strive to develop cleaner effluents, ensuring that water discharged meets strict environmental standards. For instance, we have developed a system called SMART COLORATION for the deep coloration of napkins allowing clear backwater, and CLEAN MACHINE, a system for deposit control, reduced downtime, and the ability to use lower quality raw materials without compromising on the quality of the finished tissue.
A key aspect is enabling recycling and reuse. We have invested in research and development to enhance the recyclability of our products, supporting the circular economy. Additionally, we are exploring compostable solutions as part of sustainable waste management practices.
A few years ago in 2016, we had launched our latest food contact approved colourants specifically designed for deep dyed napkins. At the time, this move showed the direction in which we believed the tissue and paper industries are increasingly heading, i.e. in the long term, only those able to adapt quickly to customer requirements and changes in legislation will be successful. Food contact compliance and the need to stay ahead of legislation continues to be paramount for Archroma and our customers, and the trends identified in 2016 hold true still today.
We recognise that ensuring the safety of food contact materials is of utmost importance, both from a regulatory standpoint and as a customer expectation. We have remained proactive in our approach to product development and compliance. We have continued to reformulate and expand our range of dyes to meet evolving customer requirements and comply with changing regulations. This ongoing commitment reflects our belief that adaptability is key to long-term success in the tissue and paper industries.
In addition to food contact compliance, we have observed a notable shift towards prioritising sustainability across the supply chains in the tissue and towel markets. Year after year, sustainability is gaining increasing importance as a key trend within the industry. This reflects the growing awareness and concern for environmental impact among consumers, brands, and regulatory bodies.
Alongside compliance requirements, there is now a stronger demand for chemicals with low effluent loading. Tissue manufacturers are striving to minimise their environmental footprint by reducing the discharge of pollutants into water systems.
Furthermore, an emerging trend we have witnessed is the demand for dyes that are compostable. Many customers now seek colorants that align with the composting capabilities of the final paper. This highlights the industry's evolving focus on circular economy principles and environmentally friendly practices.
With all these developing trends in mind, Archroma has recently launched several colour and chemical innovations in the tissue and towel industry to specifically address these needs. For instance, Cartasol Yellow 3GSFC Liquid was introduced as a replacement for Yellow 3GSFN, modifying the formulation to eliminate triethanolamine and ensuring long-term adherence to EU food contact regulations specified in BfR XXXVI.
Another example is Cartaspers PSM, a biodegradable deposit control agent that enables the use of lower-grade recycled pulp without compromising the strength of the final product. These product launches are driven by the industry trends we observe. Ensuring food contact compliance is a crucial requirement, and we continually strive to develop solutions that meet the highest standards in this regard.
As a business, we subject many of our products to independent recognised test bodies for food contact and other compliance testing, aiming to obtain certifications from entities like BfR and ISEGA. We are actively involved in research and innovation projects to develop safer alternatives to replace classified products even before they are officially classified. Our focus extends to bio-sourced products, including barrier products and dyes, which contribute to a more sustainable value chain.
One of the key technical challenges we face in these areas is ensuring that sustainable innovations deliver performance comparable to current industry standards. Bio-sourced products, for example, may require additional development to meet the same level of performance as their conventional counterparts. Striking the balance between sustainability and performance is a priority for us.
However, there are also significant technical opportunities in these areas. The increasing importance of sustainability to both Archroma, our customers, and end consumers drives innovation and opens doors for the development of new and improved solutions. By leveraging our research capabilities and expertise, we can seize these opportunities to advance sustainable practices in the tissue and towel industry.
This article was written for TWM by Simon Boyd, Business Development Manager Colorants, Archroma.