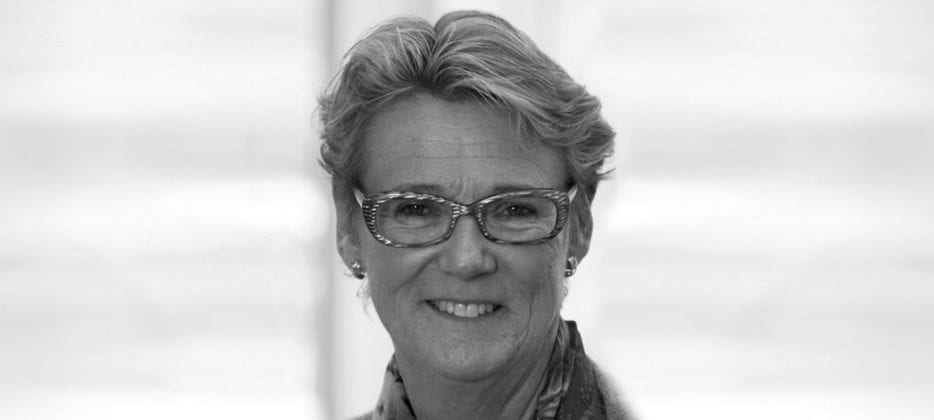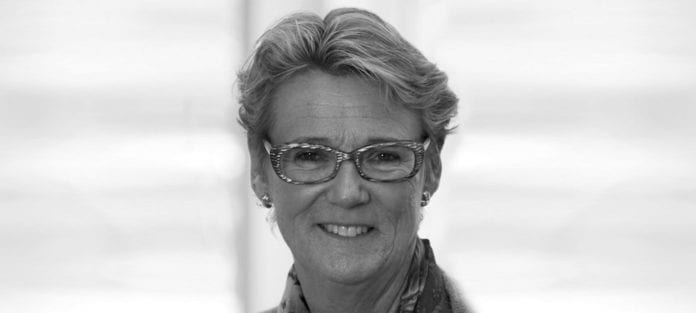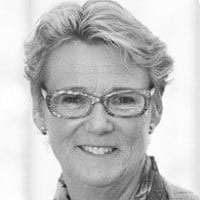 Environmental and sustainability requirements have long been a ticket to play in many markets. Certain basic requirements must be met in all the mature markets, some countries or segments being even stricter than others (typically Germany and Scandinavia). However, removing plastic packaging from tissue will not save the world. After all, the impact would be rather limited compared to many other plastic waste sources. The plastic waste issue is also not the only problem. The true sustainability in tissue is reached only by addressing the whole process and supply chain and taking care of all the sustainability elements throughout the chain.

Nothing in tissue would have a revolutionary impact alone; therefore sustainability must be collected from small streams starting from sustainable fibre choice, resource efficiency, i.e. water and energy efficiency, reduction of chemicals such as glues, sustainable packing,
sustainable logistic solutions, etc. Climate change is the environmental topic currently claiming the highest attention globally. The type of external energy used in processing is the largest contributing factor for the tissue industry's carbon footprint. Due to the multiple elements in environmental sustainability, in labelling the products and highlighting sustainability, multiple impact labels and multiple measures are needed.