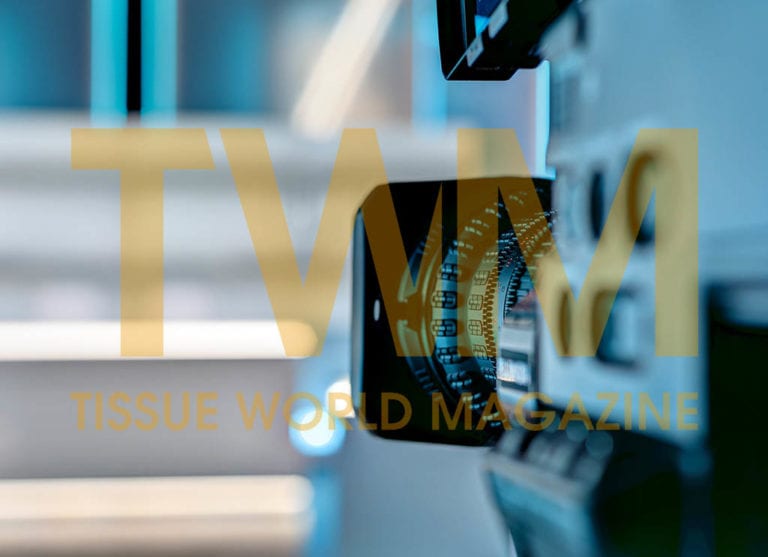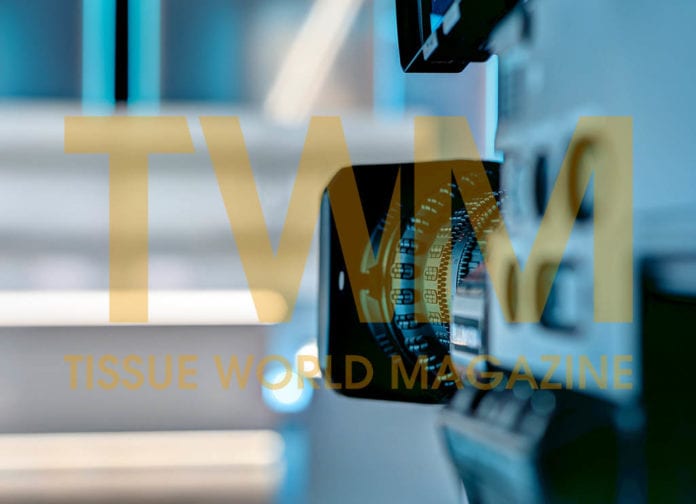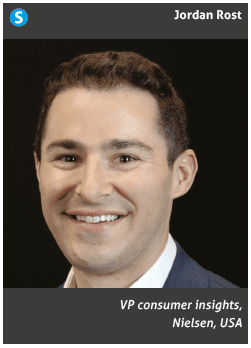 "Attention is the scarce commodity. The way that we captured it was by doing something new and innovative that has real value for the customer."
Jeff Bezos, American technology entrepreneur and founder of online retail giant Amazon
FMCG retail growth appears to be slowing over the long term. But even in a mature market, there is growth and that growth is rewarding the responsive. More than any other, these three trends are driving growth for the tissue and paper industry.
New and emerging channels 
Every year, more consumers are buying online and FMCG e-commerce is finally becoming mainstream. More than half  of shoppers have purchased home care products online at some point.
Recently, 44% of health care shoppers buy online, 42% buy personal care items online, 38% home care, 34% pet care, 22% packaged foods, 12% baby care and 8% fresh food.
While still relatively small, the online share of dollar sales is starting to  grow rapidly.
Between 2016-2017, the e-commerce grew from 5% to 7% of all paper towel sales, 4% to 6% of bath tissue sales and 3% to 4% of all paper napkins sales.
Tissue growth has already largely shifted online 
Despite driving less than a tenth of all sales, online channels are driving a significant share of total sales growth.
Raw dollar growth of facial tissues is now $89m for e-commerce and $79m for traditional retail; for paper napkins it's  – $7m for e-commerce and $100m for traditional retail, bath towels is $133m and – $93m for traditional retail, and for paper towel $21m for e-commerce and – $25m for traditional retail.
Paper products are one of the top click & collect FMCG categories: Percentage of click & collect trips that include category: Snacks – 13%, baked goods 12%, paper products 11%, milk 9%, sweets 9%.
If more shoppers buy online, what does that enable you to offer in store?
Shopping across categories 
More Americans are looking for sustainability but how they seek that will vary: 68% want companies to implement programmes that improve the environment; 67% prioritise socially-conscious food purchases; 48% change consumption to reduce the impact on the environment.
Sustainable paper goes beyond what's in the product. For toilet paper shoppers, it's particularly important that the brands they buy are environmentally friendly.
For facial tissue, shoppers are more likely to demand recyclable packaging.
Transparent products are driving growth across FMCG. While all transparent appeals – clean, simple, natural – are driving growth, none is growing faster than sustainability.
These more discerning shoppers are enabled by the technology they have at their fingertips.
The sustainable consumer is more likely to be a digital consumer and they're using new technologies not only to buy products but to decide what products are best for them.
Growth will come to those who can solve a need and ultimately deliver purpose to those buyers.
Omnishopper behaviours
Relative to other consumers goods, paper goods shoppers are harder to influence, particularly online. Tried and true methods of influence like promotion are less impactful and this is even more true for millennial shoppers. But, millennials can be reached, just by different means. Compared to Boomers, millennials are 50% more likely to be influenced by customer reviews.
There are no low-consideration products any more. All of the online research we put into finding the best television, the best bank and the best time to take a holiday has trained us to find the best products across all sectors.
As a result, Google search interest for "best toilet paper" has grown 7X over the last decade.
While some shoppers simply want the best, others are looking for the best value. And as a result, private label products are winning across the value spectrum.
At a time when the largest brands are declining across FMCG, private labels have grown 3.2% over the last year. But, much of that growth is within premium price tiers.
The store brand spectrum is expanding and value is no longer about being the cheapest. When time is our most precious resource, saving consumers time can be just as impactful as saving them money.
"There are no low-consideration products any more."