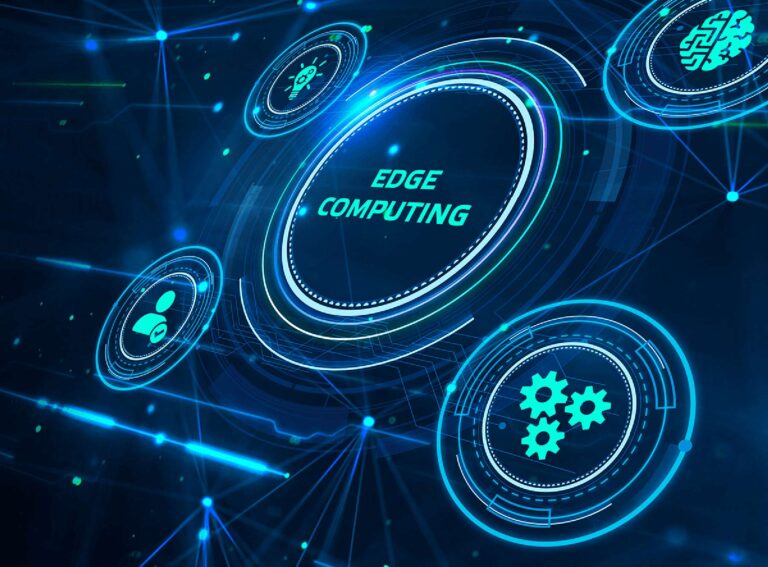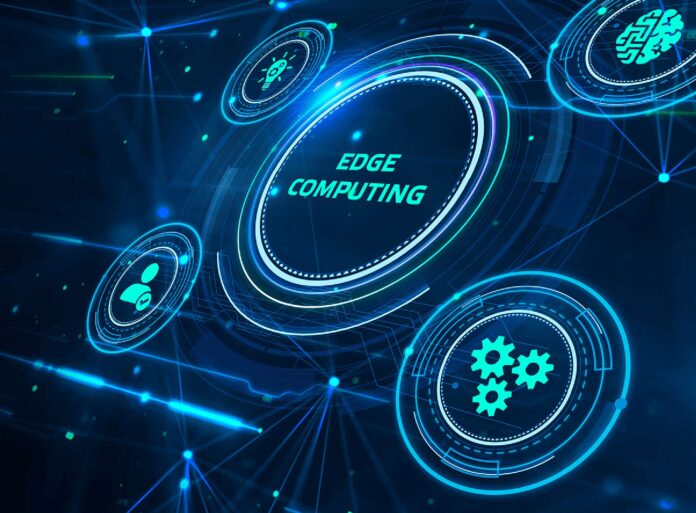 Industrial Edge Computing is poised to lead the future of manufacturing and increase its productivity growth rate in the near future. Claudia Borella, Promotech Marketing and Sales Manager, discusses the company's latest advancements. A TWM report.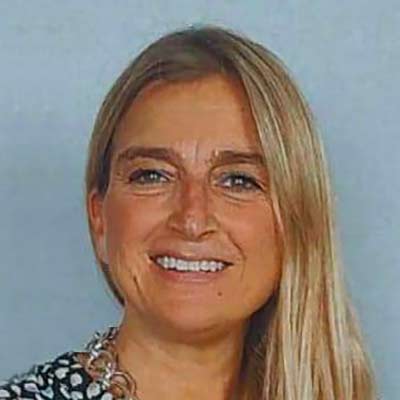 What is Edge Computing? An Edge Computing architecture is actually a distributed architecture of micro data centres, each capable of storing and processing data locally and transmitting this information to a centralised system or to a Cloud storage.
Centralised data centres have evident disadvantages: they are expensive, energy-consuming and not very agile. These limitations have been mitigated in recent years with the Cloud. Moving the workloads to the Cloud has made it possible to reduce these costs. This is even more true if you use the public Cloud and therefore have the ability to access virtually unlimited storage and computing power resources available on demand.
Not all applications could be uploaded to the Cloud, there are particular situations that highlight the typical limits of such infrastructures. One of the most important is linked to the inability of establishing connections that are always reliable – capable of supporting, for example, the continuous flows of data from sensors and objects connected from an IoT point of view. Another limitation is linked to latency, the time required to transmit a data packet through the public network used by the Cloud.
To overcome these problems, a new approach is emerging called Edge Computing. According to many analysts, it is gaining increasing approval in multiple segments and different application areas.
Edge Computing is the future for companies that want to create new and improved ways to optimise operational efficiency, increase performance and security, automate core processes and ensure continuous availability to industries and businesses. This is a fundamental method for ensuring the work digital transformation.
• It will be the driving force of the next industrial revolution by transforming the manufacture and service sectors.
• Optimising the collection and analysis of data on peripheral systems to generate usable information for the business.
• Creating flexible, scalable, secure, and more automated business process technologies, systems and environments.
• Promoting a faster, more efficient agile business ecosystem that saves costs and simplifies management and maintenance.
The increase in processing power on peripheral systems is a necessary prerequisite to implement autonomous systems, allowing companies to increase efficiency and productivity while human resources can focus on higher-value activities.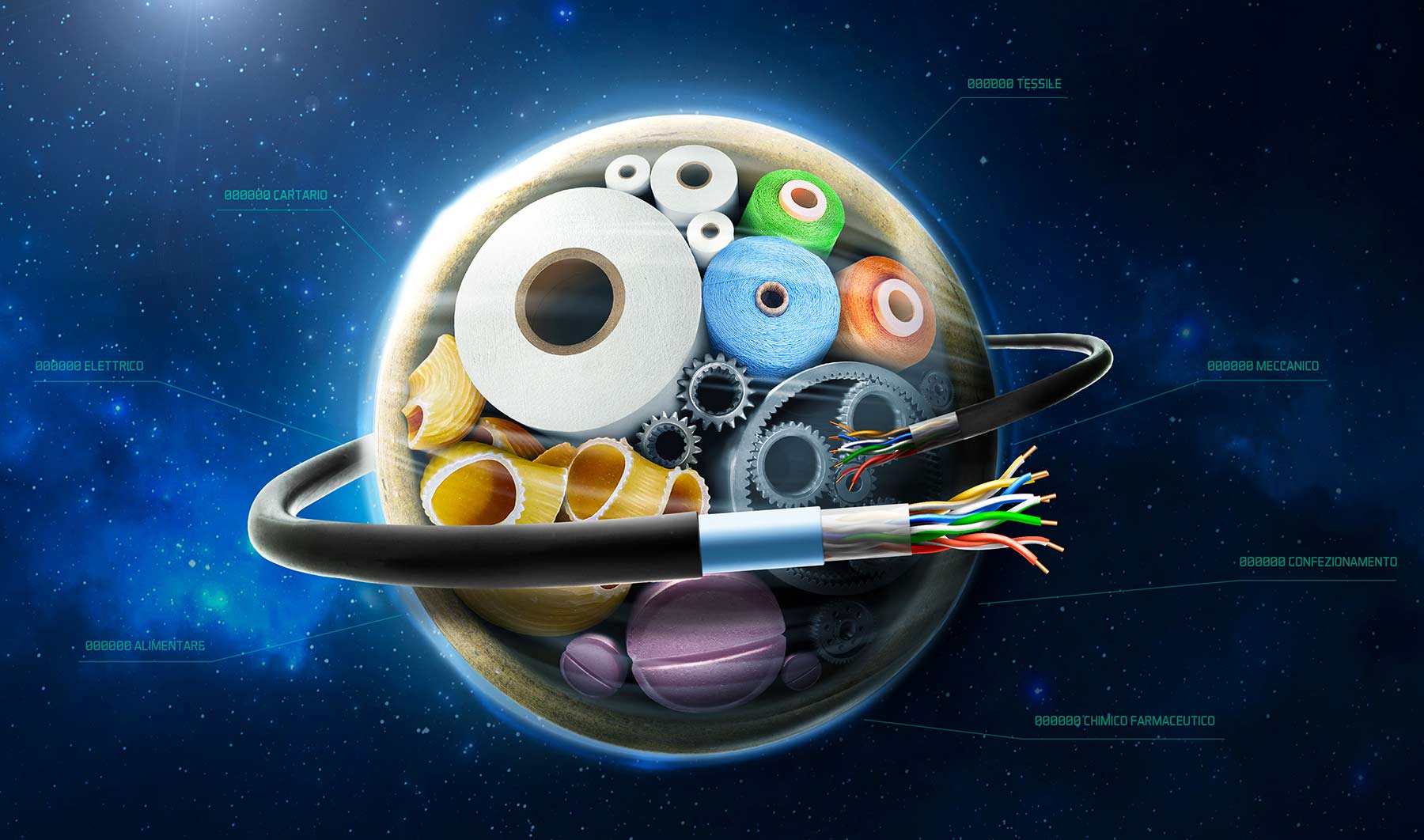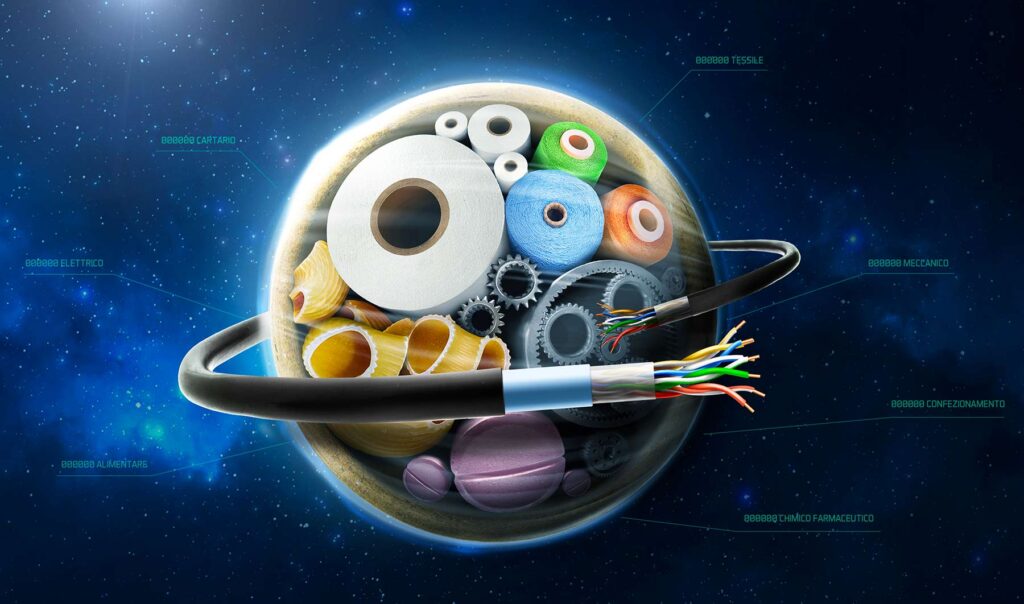 Edge Computing refers to the implementation of data management activities and network operations by enhancing the number of individual sources of data collection or storage. This is a new era "from Cloud to Edge" defining these technologies as solutions to facilitate data processing at the data generating source or near it. In this way, instead of having to access a centralized network segment or the cloud while capturing data, edge computing ensures that data can be immediately captured at the edge of a computer, device or stand-alone device.
By means of edge computing, the decision-making processes take place in real time and data is processed with greater security and higher analytical speed. In this way, the use of Industry 4.0 business models is accelerated, and it also allows you to easily monitor the performance of individual devices or equipment. This data will help the manufacturer to optimise equipment performance while reducing costs and hazards.
Edge Computing also runs the automation of predictive maintenance initiatives. Smart edge technologies such as sensors, actuators and controllers can be used to monitor the health of equipment and the moving parts within it. By using Edge Computing technology, the machine does not need to communicate with the central Cloud before making a decision that will preserve equipment and reduce downtime in real time.
Industrial Edge Computing is poised to lead the future of manufacturing and increase its productivity growth rate in the near future. This will be possible along with Cloud computing as they both have a role to play in ensuring that real-time computing is introduced to the workshop floor. In particular, industrial Edge Computing operates with fewer workloads at the device or equipment level, whereas Cloud Computing manages more workloads to increase productivity.
Promotech, as a distributor of electronic, servo-mechanical and IT equipment used in industrial automation, is the ideal partner offering solutions for Edge Computing and Industry 4.0. Production and logistics companies are no longer asking themselves if they should digitise their processes and implement the concepts of Industry 4.0, but rather asking whom to entrust their work to.
Promotech is able to do it with no difficulties. With a wide range of products, Promotech gives solutions focused on all applications in order to be able to tackle the future challenges of digitisation.
To meet any future communication needs, Promotech is able to find through its partners IoT functional solutions for technical process systems already existing or still to be created. Depending on the automation technologies used by our customers, both on PCs and on third-party control platforms, plant operators can count on all the IoT and analysis solutions offered by Promotech.
Data collection and its digitisation are made possible through a new ranges of digital sensors that give further added value in the vertical integration of data from the sensor to the Cloud. This results in reducing the production costs, optimising the product quality and above all supervising the process development.
This article was written for TWM by Claudia Borella, Promotech Marketing and Sales Manager.