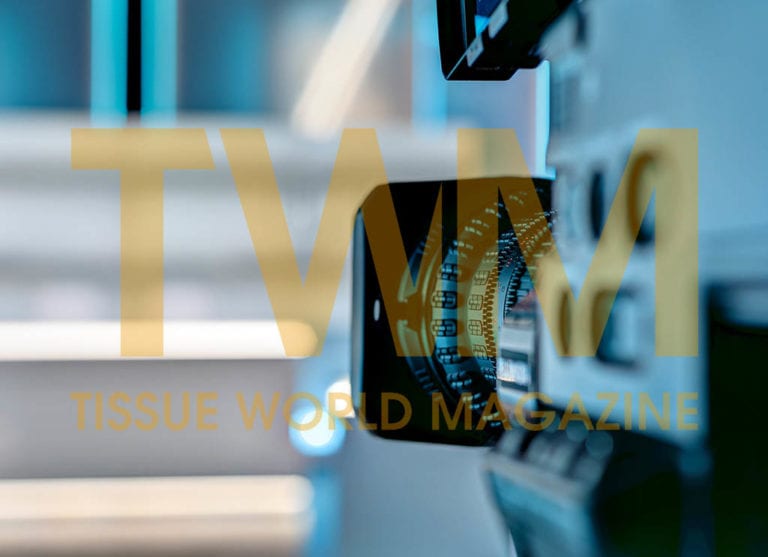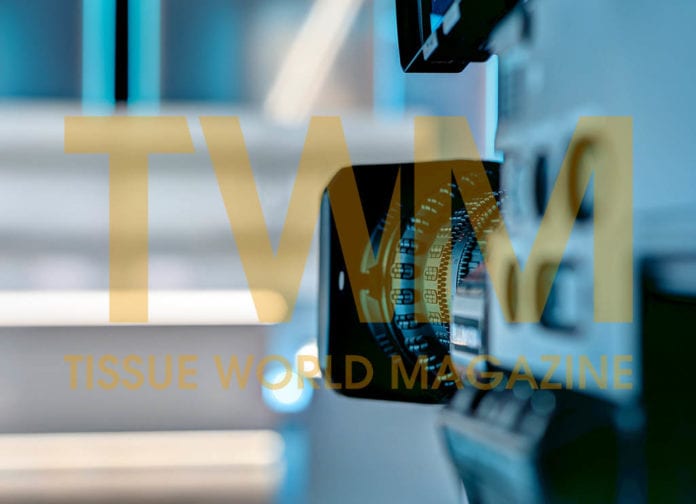 Adapting to every request for end of line or the automatic conveying system: TWM hears from OCME on its latest offerings. A TWM report.
OCME is always on the lookout to respond to every-changing customer demand and evolve with quick changing market conditions. We started doing business in the tissue industry in the 1980's by launching traditional palletisers and have since diversified and launched robots in our end of line.
These help our customers to reach higher speeds with increased flexibility. Our ability to evolve to market conditions didn't stop there, and with our now world-wide presence, there are five key segments that we offer:
• OCME's end of line solutions achieve 99% efficiency and thanks to the latest technology components our machines can reach the highest speed available on the market. These products are highly flexible: our whole range is modular in order to perfectly fit any plant.
• We manufacture automatic Laser Guided Vehicles (LGV) and these vehicles can handle finished products on pallet, raw material and mother reels, all of which are managed by a  master supervisor. Thanks to the latest generation Warehouse Management System, OCME LGV's circulate in the warehouse to convey the products in the safest possible way. Safety is a top priority.
• Our products are renowned for their ability to perform in the long term with the same level of efficiency.
• All machines are driven by the latest generation of components in order to increase their performance and efficiency whilst reducing their energy consumption. OCME Palletising Islands for example use class I3 servo motors with plug & play configurations, allowing all the moving parts to retrieve energy from the gravity force. The LGV vehicles use Kinetics Energy Recovery Systems to recharge their batteries and the whole system is controlled by a dedicated software able to manage the production phase (consumption, product control, alarms,  etc), as well as the future new formats and eventual alterations.
• Our service department follows the equipment functioning process during the whole production cycle. After sales support aims to protect and maintain our machine performance in the longer term. We also offer the "Maintenance Contract package", a complete offer including spare parts, diagnostic visits and on-site interventions planning. The 24/7 service (with remote assistance) covers all parts of the world thanks to our international technician's network. All our equipment is connected to the OCME Service Centre: the Training Centre as well as the Upgrade Department guide the customer to help him reach highest productivity.
OCME is able to adapt to every request for the end of line or the automatic conveying system, whether it's for  finished products or raw material. Following market requests which are oriented to the final consumer, we translate B2B needs and prioritises technology and easy maintenance. We offer high efficiency and high speed products, and also guarantee complete reliability during the operation.
This article was written for Tissue World magazine by Marcello Lusardi, sales regional manager, OCME