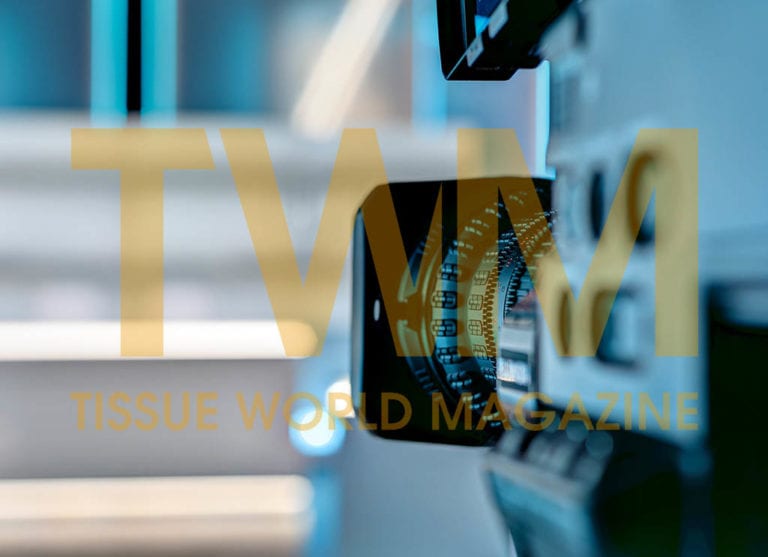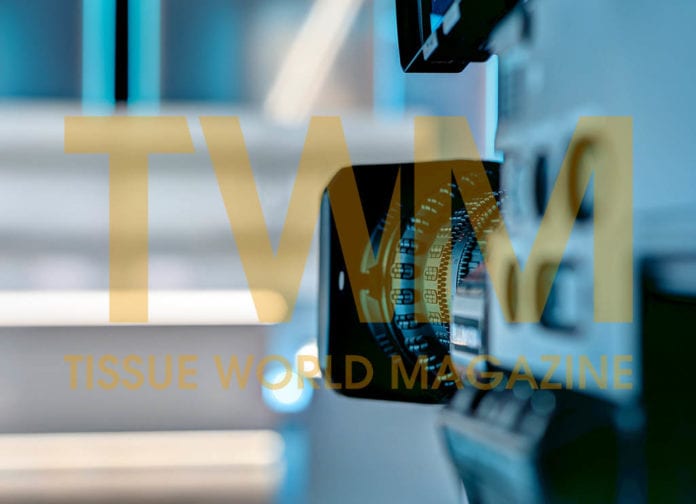 By Marcello Lusardi, OCME Regional Sales Manager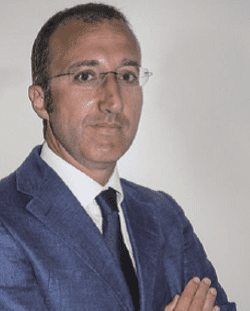 Since it was established in 1954, OCME has prioritised research and development for palletisation and the handling of products in warehouses. Fast changing market demands are forever evolving and the demands set by the international tissue market is a key example.
The company can meet all end-of-line and automatic conveying system requirements. Following such demands from consumer markets, it has responded to needs by creating robotic technology that is of high quality and easy to use. Flexibility and speed are key; OCME has shaped the technical revolution by making modular systems with high performances, such as the last generation of the anthropomorphous Robots (Fanuc) coupled with several servomotor. Elsewhere, the user-friendly SW saves space, simplifies maintenance operations and increases the possibility to develop and adapt systems towards future market needs, such as zero change over time.
The company recently introduced the 'Remote Access' and the 'Plug&Play' philosophy on electronic areas in order to simplify the Automatic System and the Maintenance Operator. For the tissue market, OCME launched a fully automatic system to palletise carton boxes, sacks, bundles and displays of folded product, industrial, toilet and kitchen rolls. Fully automatic systems convey and handle pallets of finished product on traditional Pal Conveyors, rail shuttles rail or advanced laser guided AGV Systems.
The complete Handling System is managed by a dedicated SW that synchronises all equipment to manage the Data Tracking System and the Warehouse System.
The company has a strong focus on safety and on environmental impact; in 2013 OCME was awarded the IMHX Safety Design Award. Systems are also designed to save energy due to the low consumption components. All devices have an advanced system like the Kinetic Energy Recovery System (KERS) on AGV vehicles coming from the F1 technology.
OCME is ready to accept all new market challenges with high quality, technical innovation.