High tensile strength pulp, major reforest planting, a bio-crude oil program, and a commitment to maintain premium output with reduced carbon footprint is driving a sustainable future. By Paul Bicho, PhD, manager, optimisation and innovation, Canfor Pulp Innovation.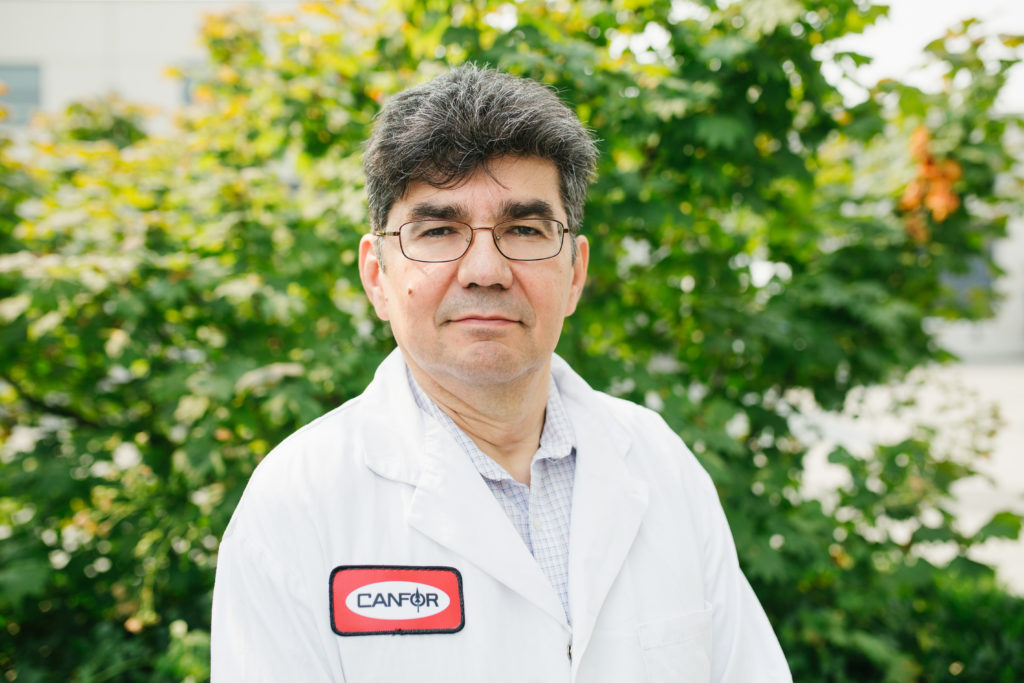 Sustainability has become an increasingly important criteria for leading tissue makers in their selection of pulp suppliers. "More value, less impact" defines Canfor's corporate values as well as the market approach for the company's pulp premium reinforcing fibres.

Ensuring optimal fibre strength and softness
Our Northern Bleached Softwood Kraft (NBSK) pulp is among the highest tensile strength pulps in the world.
This strength advantage is due to the long, low coarseness fibres that make up the pulps. For the tissue maker, these long, slender fibres contribute to strength with a minimal impact on softness.
Premium tissue producers can use this strength advantage in several ways. They can reduce the softwood content in their sheet while still meeting strict quality requirements.
The higher percentage of hardwood in the sheet will increase softness and reduce overall fibre costs without compromising quality.
Some producers choose to use this added tensile strength to reduce basis weight and produce a more economical sheet.
While others refine less and can reach their strength targets at a higher freeness (low SR).
This is not only beneficial for tissue quality but lowers operational costs through increases in production rates and lower drying costs on the tissue paper machine.
Canfor's premium pulp also enables tissue producers to increase creping efficiency and provides superior run ability on both their paper machines and converting operations.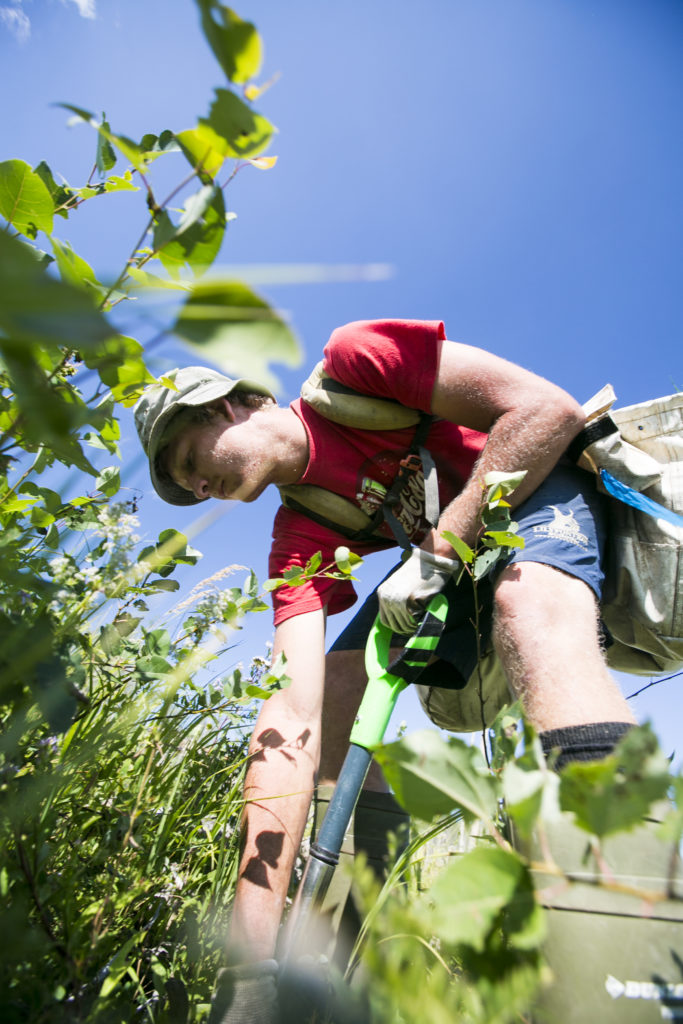 The importance of forest certification
When it comes to sustainability, we focus on reducing our environmental impact by streamlining manufacturing and sourcing fibre from sustainably managed forests.
We have a strong global reputation as a responsible forest steward.
As an example, our company maintains forest certification on the 23 million hectares of forest licenses in Canada — 99% of company owned tenures adhere to third party forest certification standards.
For all logged trees in Canada, the company replants the natural species back into the area of harvest.
Canfor is one of a few forestry companies to have its own nursery to support its reforestation programme, and in 2018 planted 65 million seedlings, which is almost three trees for each tree harvested.
Our pulp production uses sawmill residual chips that were 97% chain-of-custody-certified in 2018, giving their global customers confidence that they are buying pulp from well-managed forests.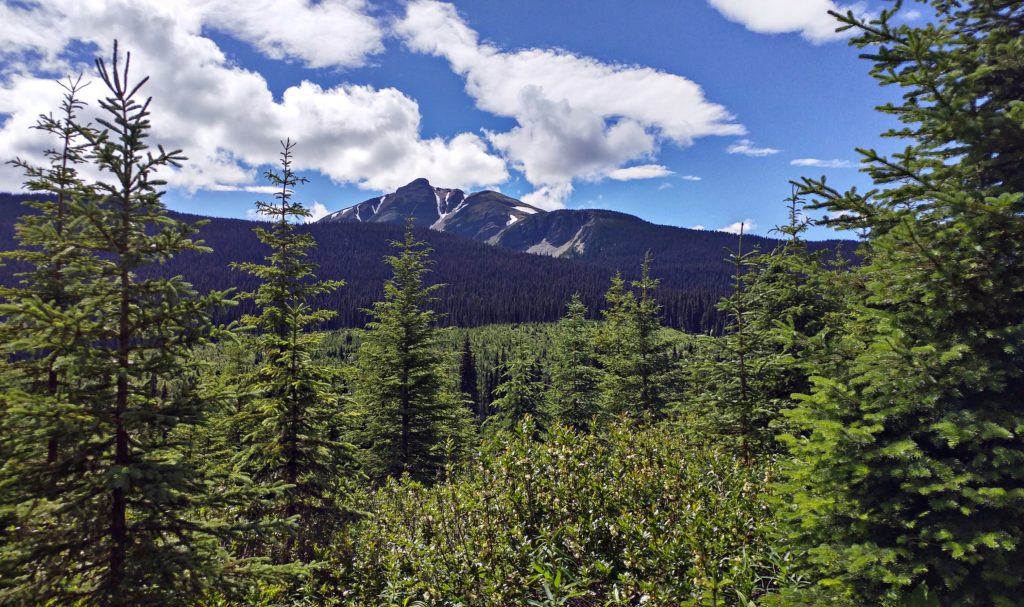 As one of the world's largest producers of sustainable lumber, pulp, paper and green energy production, we are constantly striving to add value with less environmental impact.
The trees are primarily harvested for lumber, as wood is the only truly natural building product.
Sawmill residual wood chips make up to 50% of the timber harvest and are the feedstock used by our pulp mills.
Saw dust is converted into wood pellets that are exported as a green renewable energy source.
The black liquor from the kraft process and residual bark ("hog") is used to generate biomass based steam, heat and electricity that is used to run our pulp mills.
Any excess power is fed to the electrical grid. As a result, the company has become a leader in renewable energy with over 180 megawatts of biomass power generation capacity at its three kraft pulp mills in British Columbia, which is enough to power 150,000 homes.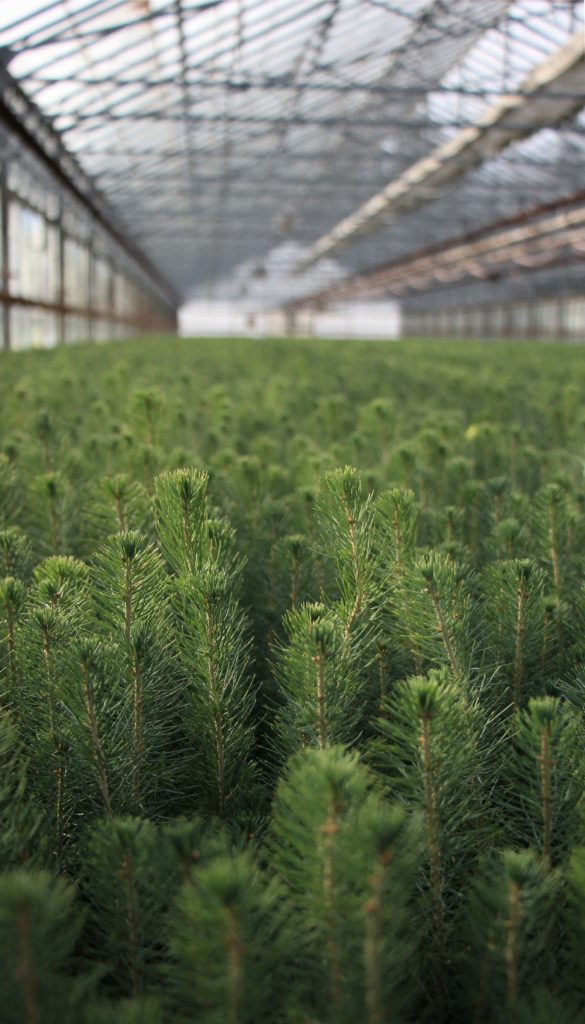 New technology for the circular economy

We have a vision to be a leader in the circular economy and have embarked on a major initiative that uses a clean, hydro-thermal reactor technology to produce bio-crude oil from forest residuals.
Bio-crude can be used to produce fuels in conventional refineries. T
he growing, replanted forest will capture any carbon released by the bio-crude derived fuels thus reducing the overall carbon footprint of the fuel (relative to conventional fossil fuels).
Once commercialised, this innovative technology platform will displace some types of fossil fuels.
The technology partners, Licella and Canfor Pulp, plan to integrate the bio-crude technology into the kraft mill operations as part of the pathway to reduce the carbon intensity of transportation fuels.
This initiative is called Centree, and, once proven industrially, technology will be shared with other kraft mills to magnify the environmental benefits.
Tissue customers demand high quality products from NBSK pulps that are produced in a sustainable manner and with our pulps, tissue makers can get both of these attributes.
The forests Canfor harvests today are replaced with natural, biodiverse forests, not plantations, to ensure fibre for our future.
By committing to the circular economy though its establishment of Centree, the company's mills will continue to reduce their carbon footprint.

This article was written for TWM by Paul Bicho, PhD, manager, optimisation and innovation, Canfor Pulp Innovation.