Italian operations at Lucca and Collodi playing leading roles in new "more agile and competitive" Consumer Tissue Private Label division for Europe announced in 2021. Here, Riccardo Trionfera, Commercial Director Professional Hygiene Essity Italy, talks to TWM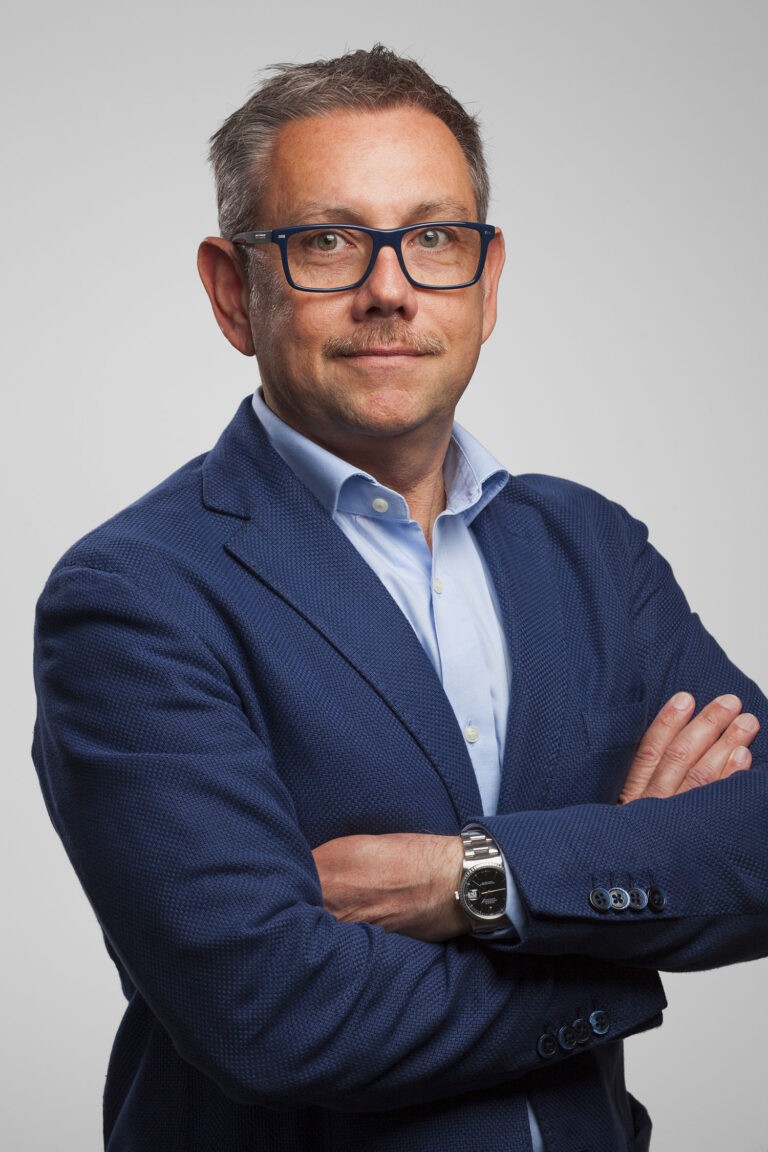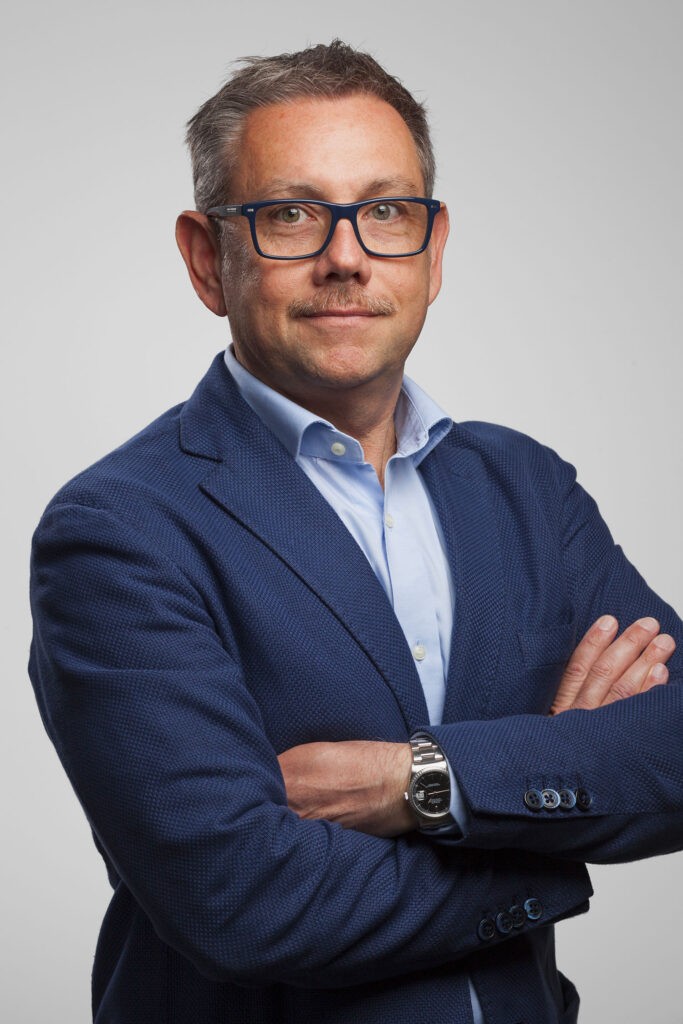 TWM/1: What's your current presence in the Italian tissue market?
"In Italy, we provide complete hygiene solutions for professional sectors such as hotels, restaurants, catering, hospitals and so on. The company operates in Italy with the brands TENA, Tempo, Tork, Nuvenia, Libero, Demak'Up, Leukoplast, Jobst, Actimove, Cutimed and Delta.
"In 2020 Essity's Italy net sales
resulted in €479m and we counted
almost 900 employees.
"We have headquarters in Altopascio, Lucca, a sales and marketing office in Milan and three production sites in Porcari, Altopascio, and Collodi dedicated to the production of tissue products for Professional Hygiene, Consumer and Private Label. Altopascio specialises in folded tissue production with both hankies and napkins lines. The European Napkin Centre of Excellence of Essity also sits in Altopascio, and it was inaugurated in 2019 with an overall investment of €47m.
"Lucca specialises in rolls production with lines producing toilet paper, kitchen rolls and industrial rolls; it also has paper machines producing mother reels. Collodi is a plant with paper machines specialises in colour tissue products producing for Altopascio, Lucca and external sales."
TWM/2: How has your growth strategy in the Italian market changed during the past 18 months?
"Italy's overall market for Professional Hygiene decreased in volumes during 2020 and Essity's strategy is primarily focused on recovering volumes lost due to the pandemic and to increase Essity's leadership position in the hygiene and health sectors for our most relevant customer segments (Health care, Horeca, industry and commercial).
"In 2021, Essity announced the intention to create a new Consumer Tissue Private Label division in Europe dedicated to Private Label customers. In Italy Lucca and Collodi sites will be part of this new division while Altopascio will be dedicated to branded products. The objective of the new division is to become more agile and competitive in the Consumer Goods private label business and start seizing volume opportunities in the market."
TWM/3: What environmental changes as a business have you made in Italy?
"We work diligently to close the loop, using more from less, evolving traditional production practices to be innovative and sustainable in materials usage, partnerships, logistics and business models.
"We are the first to recycle hand paper towels with our Tork PaperCircle service and to use wheat straw to produce quality tissue products. We design smarter dispensers and packaging, thinner and better absorbing products. Some examples of our sustainability and circularity projects in Italy include:
• Crush Paper: a 100% Italian project, made in Collodi, to produce high quality tissue paper using alternative fibres. This is the case of recovering food waste (coming from orange peel, corn and coffee beans) and using this fibre to create a pulp that can replace up to 15% of virgin fibres coming from trees.
• Paper sludge circularity project: at our Lucca plants we reuse the paper sludge (which is left and normally disposed of after paper production) to produce new products such as packaging paper.
• Re-Energy project in Altopascio: a trigeneration system equipped with the most modern technologies and capable of supplying electricity to the entire plant, converting exhaust fumes into thermal energy. This is aiming at reducing Co2 emissions by 3.7 tonnes per year.
• Our packaging is manufactured using renewable or recycled materials by 77% (2020) – the target is to reach 85% by 2030.
• Usage of packaging with PCR (post-consumer recycled), increasing energy efficiency together with the increased use of paper packaging."
TWM/4: What are you plans and the growth trends you're seeing in each sector?
"Essity has a strong presence within all our sectors. Before Covid in Italy we were growing faster than the market and now producers, including ourselves, aim to recover volumes lost due to the pandemic. We aim to continue to increase Essity's leadership position in hygiene and health sectors.
"We believe the professional hygiene market will grow faster compared to the pre-Covid period due to increased hygiene standards."