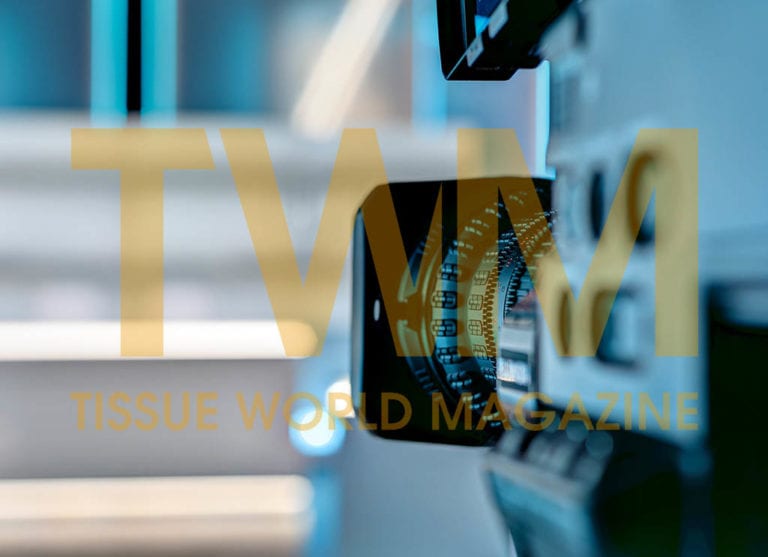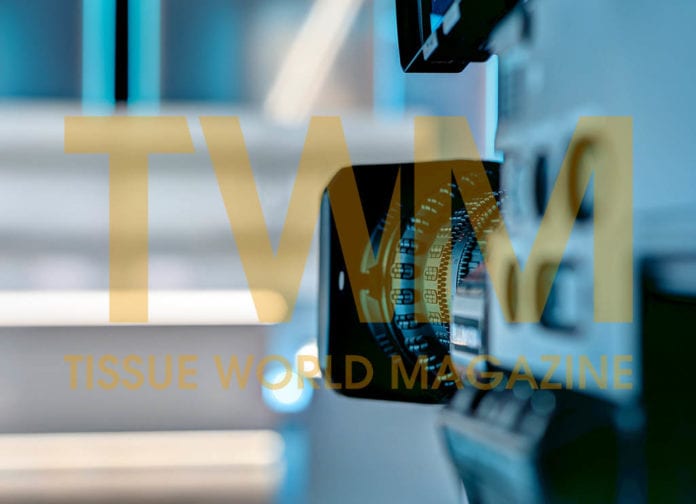 TWM's Projects Survey charts all new capacity being added, ordered or in final planning stages during 2020–2021, as well as noting any projects already planned for 2022.



Click on the full screen icon (top left) to enlarge the charts
TWM's annual Projects Survey is the result of a year-long accumulation of tissue capacity data from companies across the world.
It represents a detailed snapshot of production strategies in all the major tissue regions, set against a global picture of dynamic but shifting trends in consumption, technological advances, raw material costs, radically new energy essentials, and continuing pandemic and economic uncertainty.
In 2020, two of the biggest changes to the global tissue machinery market were recorded as Toscotec was acquired by the Voith Group and Valmet acquired PMP Group.
Those developments make this year's Projects Survey particularly insightful for the future trajectory of global tissue machinery expansion, and the changing market shares of the machinery manufacturers.
Across all continents, and despite a global pandemic – and in many cases because of the pandemic and the well documented surge in the consumer At-Home sector as hygiene became an increasing priority – tissue continues to boom.
The strong market growth of around 3.7% annually that we've seen over the past few years is forecast to continue, albeit reportedly at a slight drop of 3.3%.
This is largely due to slowing economic growth in key regions such as China and Western Europe.
However, the rebound of commercial tissue in many regions following the – hoped for – easing of Covid-19 cases is forecast to accelerate tissue demand in many regions as economies re-open.
In fact, once and when the variously enforced lockdowns restricting travel, office working and socialising are eased, much relieved populations are expected to relish the new freedoms and seize every opportunity to catch up on lost time. The seriously restricted HoReCa sector is due a turn of fortune.
As always, a note of caution must be attached to the survey, due in large part to its sheer scope.
Leading companies have been approached in all the major tissue nations. The figures included here are based on the best information provided, and this has included TWM's extensive research into the global tissue industry, as well as a reliance on reliable responses from the many companies contacted to detail their present and future developments.
Additionally, and understandably, some companies declined to comment on their projects at this time, and there are also a substantial number of confidential projects.
A crucial part of compiling the report also includes first-hand knowledge gained by TWM from the many visits – and, following the outbreak of Covid-19, calls, Teams and Zoom – to interview tissue mill executives around the world for our six annual Country Reports.
During 2020, this has included in-depth interviews with your peers and competitors in Turkey, Canada, Scandinavia, Poland, Portugal and Japan, and in this edition's first Regional Report of 2021, in North America.
It needs also to be noted that for this year, as with last, many of the projects are subject to revision as, in many cases, information was not provided because it was deemed commercially sensitive or subject to financial uncertainty. It's also the case that a distinctive feature of this time in the cyclical development of tissue production is marked by the timely closure of old facilities to make way for the new, especially in markets suffering from overcapacity.
In some cases, delayed start-ups have also meant projects have been repeated from last year's survey: some of the 'new' capacity announced this year in fact includes some of last year's estimate.
Lastly, the survey is solely interested in complete tissue machine projects that will increase tissue capacity, rather than the numerous smaller rebuilds or press substitutions around the world that won't substantially impact capacity.
With that in mind, 2020 records a total of 146 tissue machine projects that are expected to come on stream, or have already started-up, in 2020, 2021 and 2022. This compares to the 101 new tissue machine projects noted in last year's Projects Survey, the 115 projects noted in 2018, 121 projects recorded in 2017, the 111 in 2016, 126 in 2015 and the 146 recorded in 2014.
The majority of these projects are again in China, and there are also numerous other small confidential start-ups in China not listed here. A key feature of this year's chart is the number of new tissue start-ups and expansion projects also seen and expected in the Next Eleven economies, with Turkey, Mexico and Indonesia in particular requiring attention.
Notable points to include
In retail volume terms, China now leads the global tissue market space. Chinese machinery suppliers are expanding their reach and this year's survey charts 69 projects expected to start-up in China in 2020, 2021 and 2022. This is compared to the 35 projects noted last year.
Asia Pulp and Paper is leading the surge with 20 new IntelliTissue 1600 CF machines, now supplied by Valmet, to be installed in China, and four IntelliTissue 1800 CF lines to be installed in Indonesia. These substantial investments are all due to come on-stream in 2021, reinforcing the company's presence as a leading – and growing – regional and global supplier.
In North American, tissue market growth has been robust largely because of the AfH market pre-Covid, but latterly from an almost overnight boom in At-Home tissue from panic buying and hoarding.
Key start-ups have included Sofidel America's Inola, Oklahoma plant, where it brought online two Toscotec-supplied paper machines.
Kruger Products also announced that it had selected Sherbrooke, Canada, for the location of its new TAD PM. As we hear in our interview with the company's Chief Executive Dino Bianco in this January/February TWM, start-up is eagerly anticipated for early 2021.
Elsewhere, emerging markets will play an increasingly important role in future industry expansion. Asia Far East has staggering potential based in terms of the region's geography and population. It also includes some of the world's most populous countries such as India – the current great untapped tissue market – and Indonesia. These regions – along with Eastern Europe – are proving themselves to be key growth areas.
While the global tissue market has always been a beneficiary of improving global hygiene standards, nothing has had quite the impact of the outbreak of Covid-19. A new emphasis has been placed on hygiene, and the companies that supply these products. Whether it will remain a long-lasting trend remains to be seen. There are many in the industry who believe it will. We look forward to seeing how they develop.