The best laid development plans on 2018 were tested during the pandemic years. Today, continued investments have brought the goal of 125,000tpy production target into sight. TWM Senior Editor Helen Morris talked to Convertipap General Director Luis Alberto Reséndiz.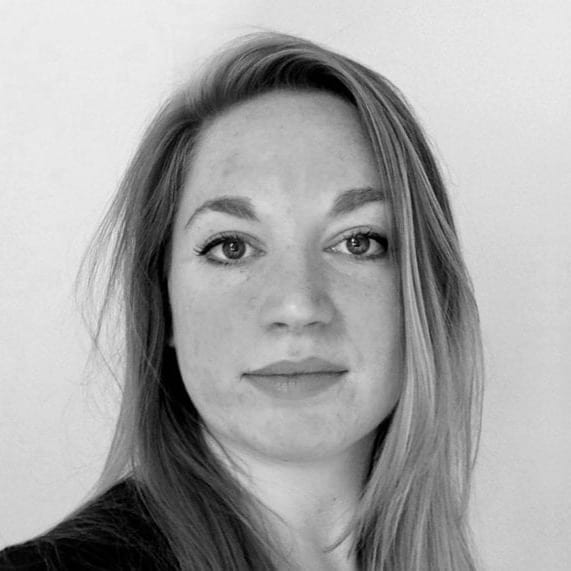 TWM's interview with Luis Alberto Reséndiz, the General Director of family-run Mexican tissue manufacturer Convertipap, concludes with a fitting reference to a quote by Chinese business magnate, investor, and philanthropist Jack Ma: 
"Opportunity is in the place where people are complaining."
The idea that Convertipap has been able to see opportunities, where others see troubles, is perhaps why it has been able to elevate itself a step further during a global pandemic from when TWM first met Reséndiz in 2018.
The philosophy has been a constant throughout his thoughts when discussing the past few years. Four ago when we walked around the company's Tlaxcala plant, located a four-hour drive east from the country's thriving Mexico City, there had already been an impressive range of planning and action taken since Convertipap was first established in 2000 by Reséndiz's father, Mr. Nicolás Reséndiz.
It had evolved from producing just kraft paper and 10tpd of napkins when it started out, to two plants located in the Mexican Republic – the second in Ixtapaluca –then had three tissue machines producing more than 55,000 tonnes of tissue paper, towel or napkins per year, and one machine producing kraft paper.
Most recent investments have been a Recard-supplied tissue machine that had started-up in June 2017, boosting the company's production capacity by 25,000tpy and, in November 2017, a PCMC Amica Matrix line expanded production further.
In 2018, Reséndiz had elaborated on how consumer growth figures in Mexico were up to 6%, and back then, there was "not enough tissue" to supply the population. "The consumer tissue market is growing rapidly, growing faster than Mexico's population and even though GDP growth is slowing down demand for tissue products continues to grow."
The consumer tissue market was forecast to continue to grow at 5% year-on-year, while private label products are growing at 6% year-on-year. "There are a lot of opportunities to be taken," he says.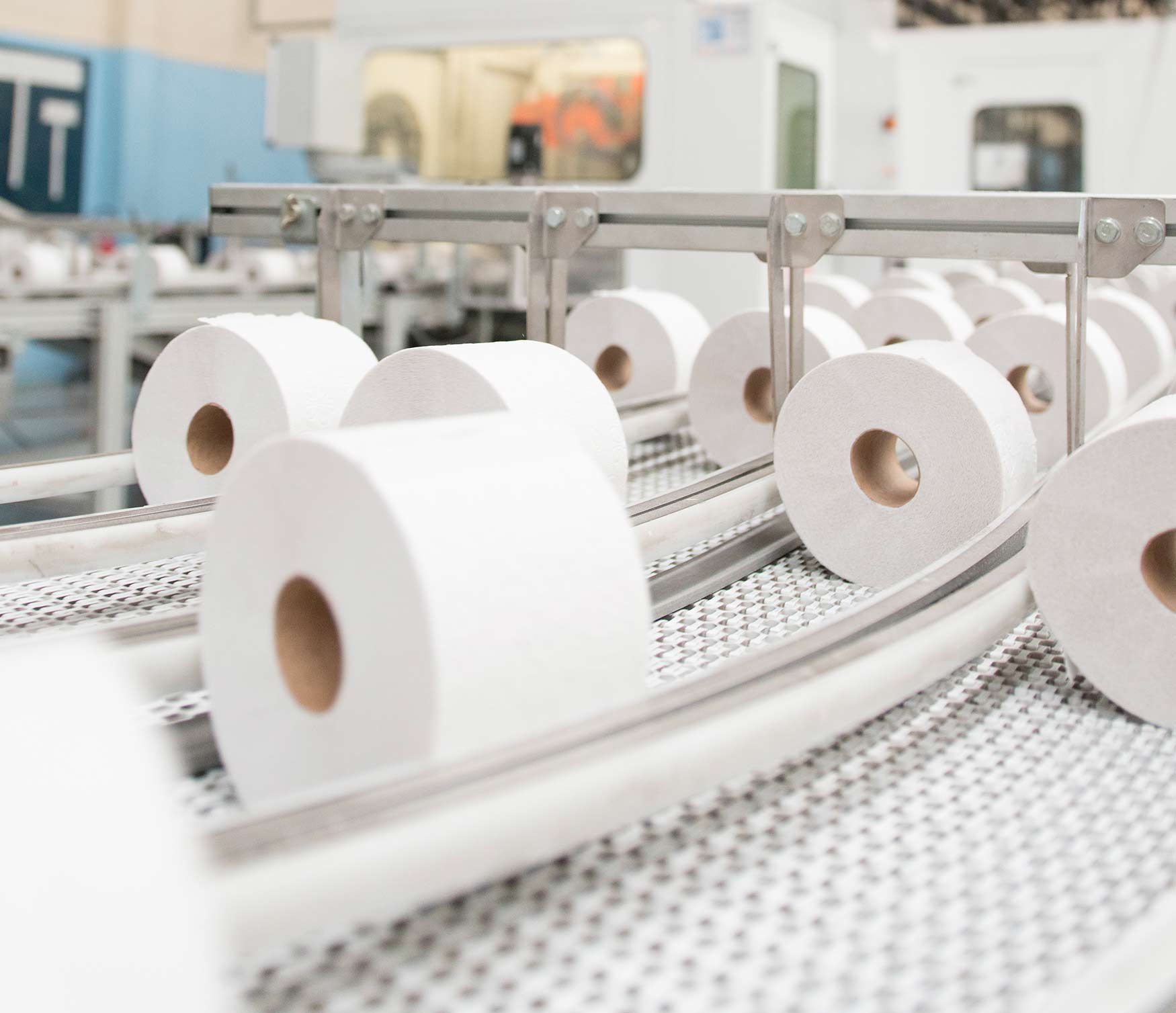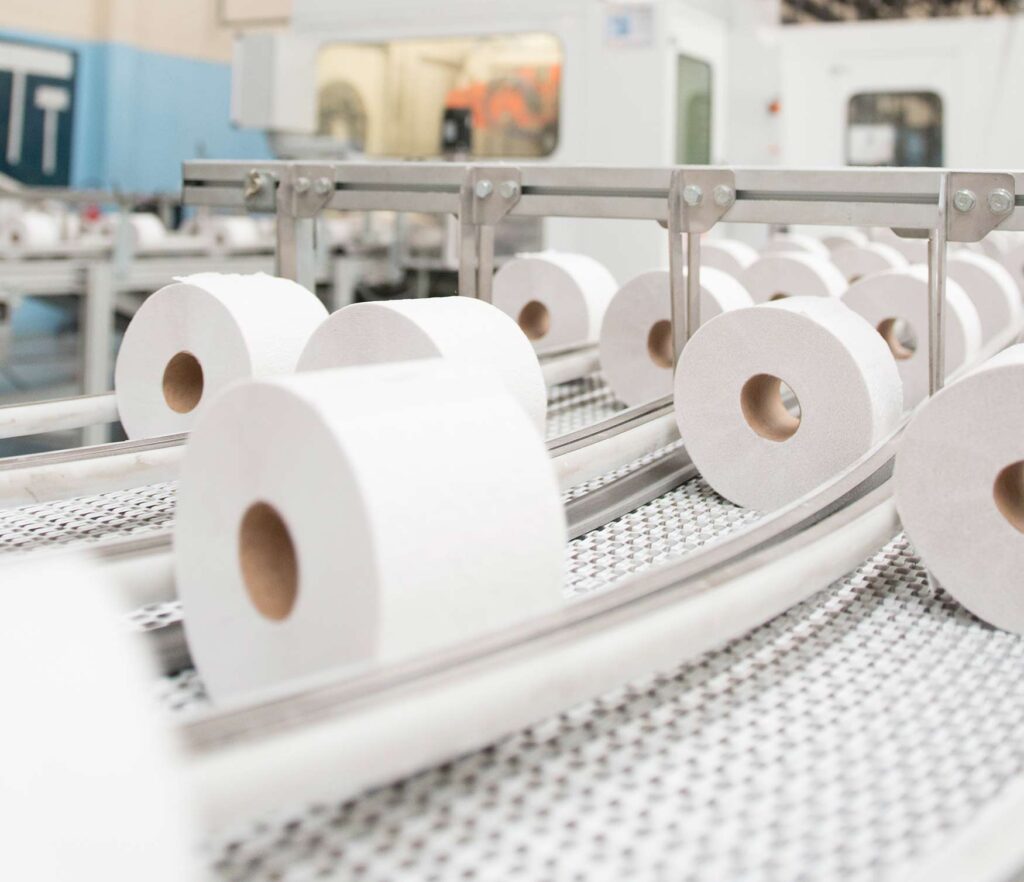 2018 planning targeted seizing those opportunities, advancing the company's ability to adapt and respond, to play close attention to the changes in the market so it could react on time. He says: "We are a family business that has grown because of a lot of effort, sacrifice and work; therefore, everything we do, is done looking forward to continue consolidating and growing with firm steps in the tissue paper market in Mexico with a clear vision, passion and our own means."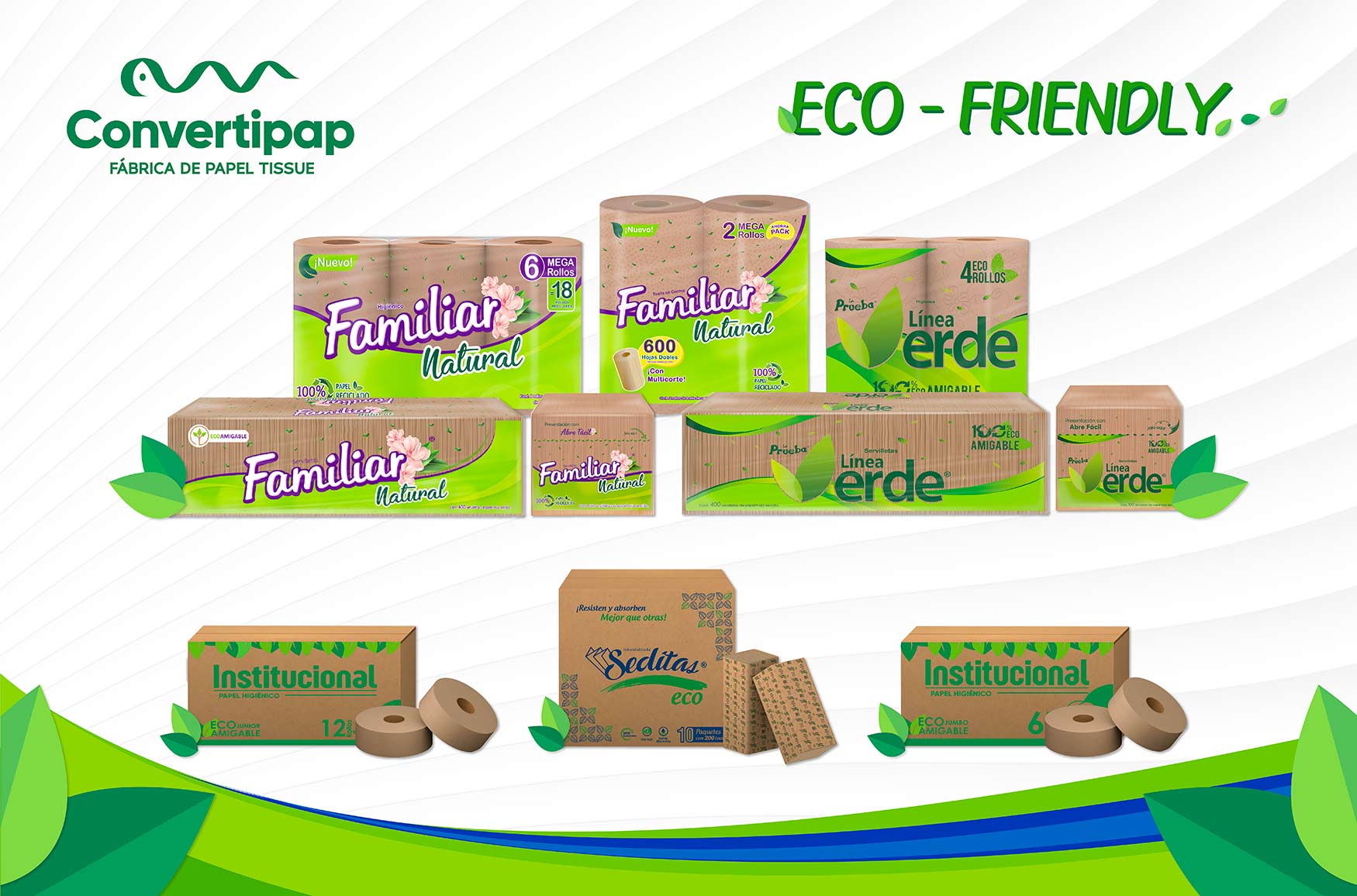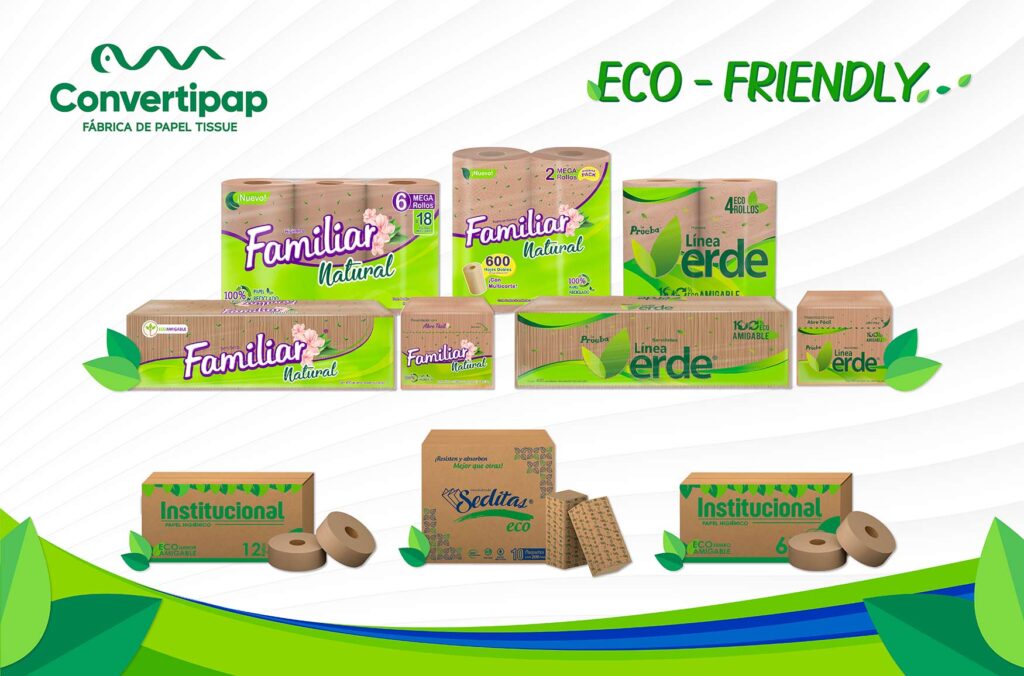 Then the pandemic hit, and while the main challenge suddenly became just to continue producing the same high-quality products, the outlook for tissue was still healthy. During our interview in 2022 he says: "The past few years have seen a lot of ups and downs due to all the health issues that the world has faced. But based on a lot of effort and daily dedication, where all our employees in both plants took a main role showing a full commitment with our vision, we were able to continue producing high-quality products which allowed us to keep in business despite the many challenges faced every day."
He adds that the company has also not lost sight of the requirements that consumers are facing due to financial issues that have affected Mexican families: "Simply, we have had to pay attention to what is most important – the consumers."
Investing in machinery has been the backbone reaction to meeting changing customer demands. With a new emphasis on hygiene following the outbreak of the global pandemic, Convertipap has expanded its production base. In January 2021, the Tlaxcala plant started-up its fifth tissue paper machine.
Now the company's two paper mills operate five machines, of which four are dedicated to tissue paper and one to brown paper. The plants produce 80,000tpy of tissue and 15,000tpy of brown paper for the consumer private brands and own brands markets, with 90% of production for toilet paper and 10% for AfH.
A sixth tissue machine is also on the cards, with start-up planned for the last quarter of 2023. A new deinking plant will be installed to support it, increasing the company's production to 30,000tpy to reach the goal of 125,000tpy. Three more lines will be installed and will convert consumer products, increasing the automation of current production lines to "provide a more energy efficient operation, a better product and service," he says.
There are already six converting lines, five lines for AfH and also for the manufacture of napkins in different formats and sizes.
2022 will be "a year of financial challenges" focused on investing correctly in products that "will undoubtedly continue to grow, and that, hand-in-hand with suppliers from both, machinery and supplies, will make possible the development of new options that can meet our customer needs at a cost that is according to market requirements."
Demand for tissue products in Mexico continues to grow: "Taking into account that Mexico had a population growth of close to 1.3% during 2021 (it's currently close to 130 million in total) and that this trend will continue in the following years, toilet tissue is evidently a basic necessity product. It will always be a challenge for producers of paper in Mexico and the world to supply the increasing demand."
As with businesses across the globe, the company has also faced an increase in commodity prices in the national territory, such as natural gas which is up +60/70%, recycled fibre which has increased more than 70%, chemicals which have increased more than 50%, and plastics which are up +80/90%.
"It has all made profit margins low. However, it has also been impossible to pass on these increases to customers and end-users in the same way. This means we can´t fall asleep waiting for everything to improve, but act efficiently, encourage our employees to observe and recommend adjustments; as well as open our eyes to these opportunities that are in front of us and react clearly and with intention.
"Market conditions at the moment may not be the best; however, for the company, it is just those situations that we see as opportunities to make product innovations; as well as new sales strategies that manage to reactivate the circular economy of which we are part of, being very attentive to what happens outside with customers and consumers."
To again quote Jack Ma: "If you want to grow, find a good opportunity. Today, if you want to be a great company, think about what social problem you could solve."