Juan José Mubarak Helú Villavicencio, Sales & Marketing Director of Fábrica de Papel San Francisco, forecasts a 5% plus tonnage sales growth ahead. Report by TWM Senior Editor Helen Morris.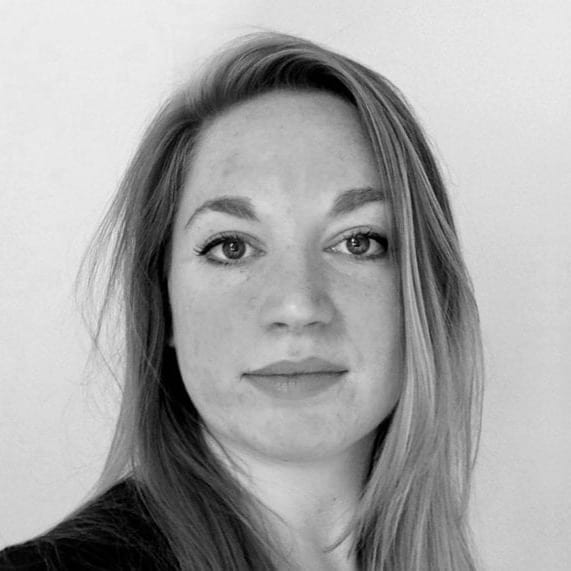 There is a real sense of being on the starting line for growth for Fábrica de Papel San Francisco, especially in the vision laid out by Sales & Marketing Director Juan José Mubarak Helú Villavicencio from his base in Mexicalli, the capital city of the Mexican state of Baja California.
The time of caution and restraint brought about by the pandemic are, he implies without actually using the word, over. "We expect …" is the phrase which punctuates his assessment of the company's prospects for the near future. The perhaps surprisingly slow start in getting into private label during recent years is also about to come to an end.
But first, the evidence of the restraint: "Obviously, because of the pandemic we have had to be conservative about the growth rate, especially in the AfH market.
"During 2020, the AfH market decreased around 3.8%. But in 2021, this market has grown back by around 13.7%.
And: "According to the main market research companies, the tissue market will not grow this year."
Also: "We don´t have private labels in the AfH market, but private labels do represent around 20% in the consumer market."
Now to the more optimistic outlook: "Currently we have a lot of opportunities to grow because we have the capacity to fulfil our clients' demands at the time they request it. We have seen some of our competitors have experienced some troubles to be able to meet their customers' demands on time. Generally, we are seeing the private label sector is growing faster than regular brands in Mexico, mainly because the trend to offer products with the brand of the retailer generates synergies in cost distribution, price point and exhibitions that contribute to the preference of the consumer."
On AfH and private label: "In 2022, we expect that the AfH market will grow by more than 6%. Private label for AfH was not a big player in the past, but right now it is moving forward very quickly, so we have to consider participating in this segment in the future. We expect the AfH market to continue growing despite the Covid-19 impact because the industrial activity will increase faster than previous years. We also expect that the tourist sector – which drives up a lot of tissue and towel demand here – will also recover soon. We also expect that the At Home/consumer market will grow at the usual rate of 4% every year.
All of which generates an expected sales growth goal at 5% or more in tonnage for Fábrica de Papel San Francisco.