With a market share of 25% in its home country, tissue giant WEPA Group has ambitious plans to maintain the top spot. Here, WEPA Chief Operations Officer Harm Bergmann-Kramer details his vision.
TWM/1: Describe WEPA Group's current presence in the German tissue market, and any recent investments made…
"In Germany, our market share is 25%, and we have five production sites. Our Giershagen, Leuna, Kriebstein and Mainz plants produce for our Consumer business unit and our Müschede plant for our Professional business unit. Around 80% of our revenue is generated by our Consumer business unit and approximately 20% by our Professional business unit. The yearly production capacity of our German plants ranges from 60,000 to 127,000 tonnes per plant. Operational excellence is key, and we continuously invest in state-of-the-art manufacturing technology. In 2022, at our Leuna site we implemented a new Gambini line with Air-Mill technology. Thanks to this innovative converting technology we are able to produce premium kitchen towels while using less raw material at the same time."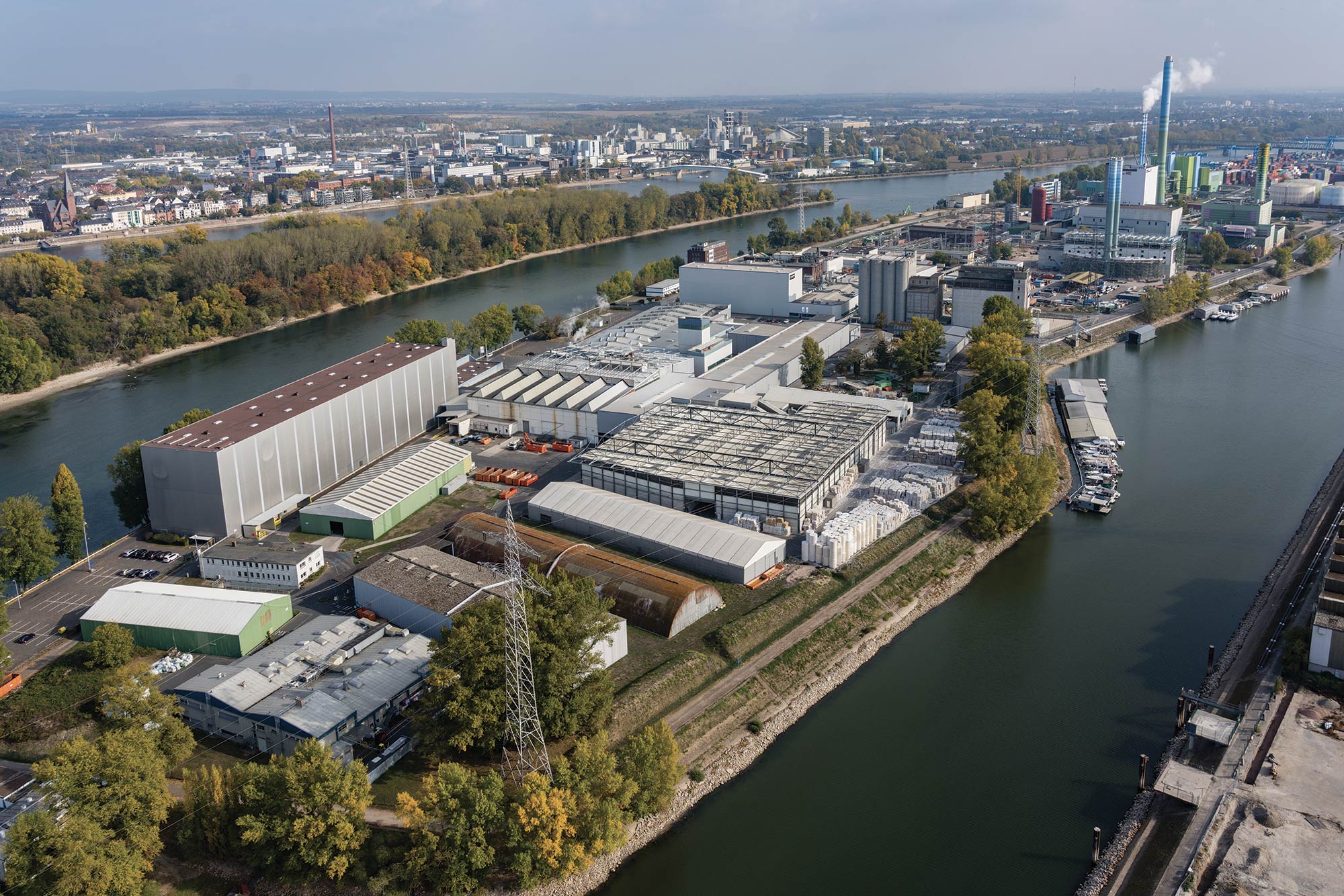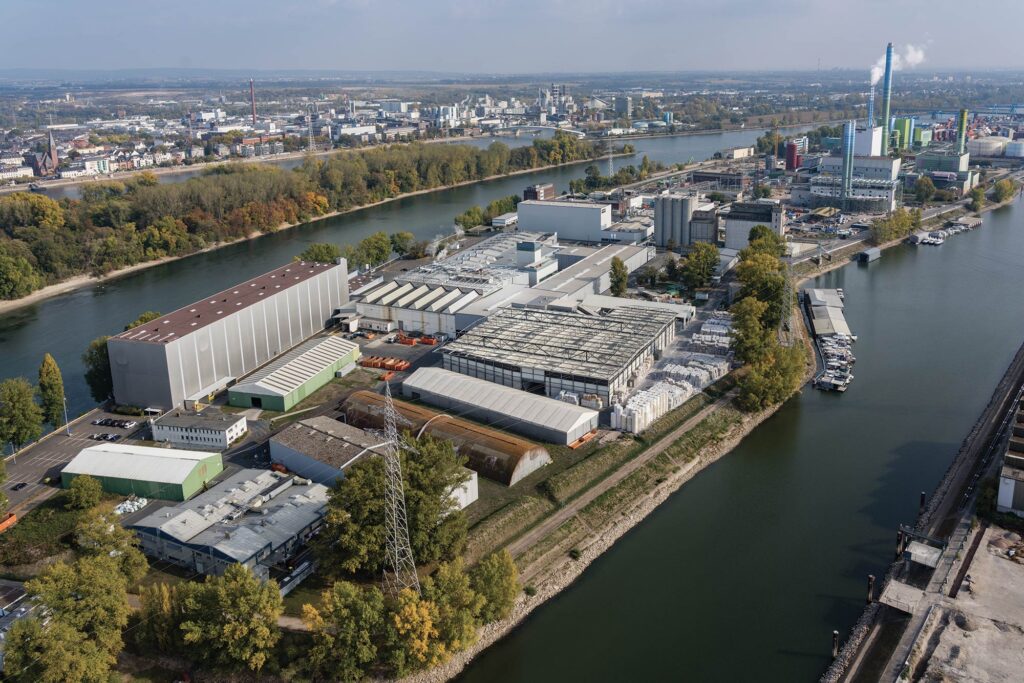 TWM/2: How has your growth strategy in the Iocal market changed during the past 18 months?
"The past 18 months have been characterised by multiple external crises such as Covid-19, supply chain disruption, the energy crisis and inflation, and we have adapted in a very agile way to master these challenges. The rise in energy prices was also a significant challenge and we had to adapt our pricing. However, this has not changed our straight path forward to become the most sustainable and agile first class partner for personal and professional hygiene solutions.
"Sustainability is the new normal. As a family business, we have clearly positioned ourselves to become number one in sustainability in our industry. In Europe, WEPA is leading the market in the production of hygiene paper from recycled fibre, and we consistently stick to our ambitious sustainability strategy."
TWM/3: What plans do you have to grow in 2023/the next five years?
"Investments at WEPA have to make a clear contribution to greater sustainability. We have defined five strategic fields of action for our sustainable future orientation: our foundation as a basis, future fibres, operational efficiency, sustainable hygiene paper portfolio and its innovative further development.
"These are reflected in our sustainability strategy, and we strive for continuous optimisation of our existing assets, rather than volume growth."
TWM/4: In terms of market sectors, describe your presence in each, and your plans and the growth trends you're seeing for each.
"In the AfH market, the WEPA Group has developed from a private label and manufacturer brand focus towards a clear brand focus. Our brands Satino by WEPA and BlackSatino will play an essential role in driving our growth objectives and our brands play leading roles in sustainability. For example, BlackSatino is the only hygiene paper brand in Europe used in the Professional sector which has been awarded with the Cradle-to-Cradle silver category. "Recently, we launched BlackSatino GreenGrow – our first sustainable hygiene paper made from Miscanthus. With our strong brands, we want to grow.
"Furthermore, we want to strengthen our service offering. For example, we started to take back used hand towels in Germany and use these as a source of fibres to create new hygiene paper. This requires innovative workflows and processes as well as the right equipment. In the Consumer market, we treat our customer's private labels as brands. We want to help our clients to be more successful in their assortment. Especially in terms of sustainability, we as private label specialists will continue to develop concepts for the end consumers together with our customers.
"Sustainability is our common goal and a clear focus in every product development. It is not a trend; it is the new normal. We are ideally positioned for this because we have great expertise in this area as we have been using recycled fibres for the production of hygiene papers since the 1980s.
"To us circular economy is extremely important. We do a lot of research and development in this area and invest in state-of-the-art technology. We have succeeded in improving our recycling process even further. Thanks to this we can produce an innovative high-quality hygiene paper made of fibres from recycled cardboard now. This requires know-how, experienced staff and the right production facilities – from stock preparation to paper processing."
TWM/5: What growth potential is there for these products in Germany?
"We continue to see growth potential in the AfH market and have developed in this business unit from a private label producer which is also selling brands to a producer of branded products which is also selling private label products. This continues to be our growth focus for the future also.
"In the consumer business we can see that consumers have become more cost-conscious due to the continuing inflation. At the same time, quality and sustainability aspects remain important factors. Against this background, private label products are attractive for many people. They traditionally play an important role in the German market and this could further intensify.
"We are finding that more and more people expect the products they buy to be sustainable, and when it comes to hygiene paper made from recycled fibres we are the experts."
TWM/6: What changes as a business have you made in terms of sustainability?
"We are constantly working to improve our efficiency: on the one hand our machine efficiency to ensure ideal output in our production, and on the other hand our energy efficiency. Over the next few years, we will invest significantly in more sustainable processes, in the fibre, in the energy and in the logistics sector.
"Especially in recent years, we have felt how rapidly the importance of sustainability is growing in society in general and also among our customers and consumers. Sustainability is one of the core values of the WEPA Group and as European market leader in the production of hygiene paper from recycled fibre we have already achieved significant accomplishments.
"However, we have set ourselves ambitious goals to fulfil our vision to be the most sustainable and agile first-class partner for personal and professional hygiene solutions in our industry.
"In 2022, the WEPA Group committed to the Science Based Targets initiative. To contribute to limiting global warming to a maximum of 1.5 degrees Celsius, WEPA has committed itself to reduce its emissions by 52.5% until 2030.
"Already today, 100% of WEPA packaging is recyclable and can thus be reused. In addition, we continuously work to optimise our packaging to reduce the use of primary plastic, e.g. by leaving out the handle. The share of recycled material used for packaging is to be increased to 60% by 2025. This enables us to save 8,000 tonnes of primary plastic each year. We strive to increase the share of recycled fibres and alternative fresh fibres in the raw material mix to at least 60% by 2030, thus reducing the ecological footprint of the fibres used by at least 25%. In the past months we have also introduced two sustainable raw material innovations: recycled cardboard and Miscanthus. Both contribute to achieving this aim."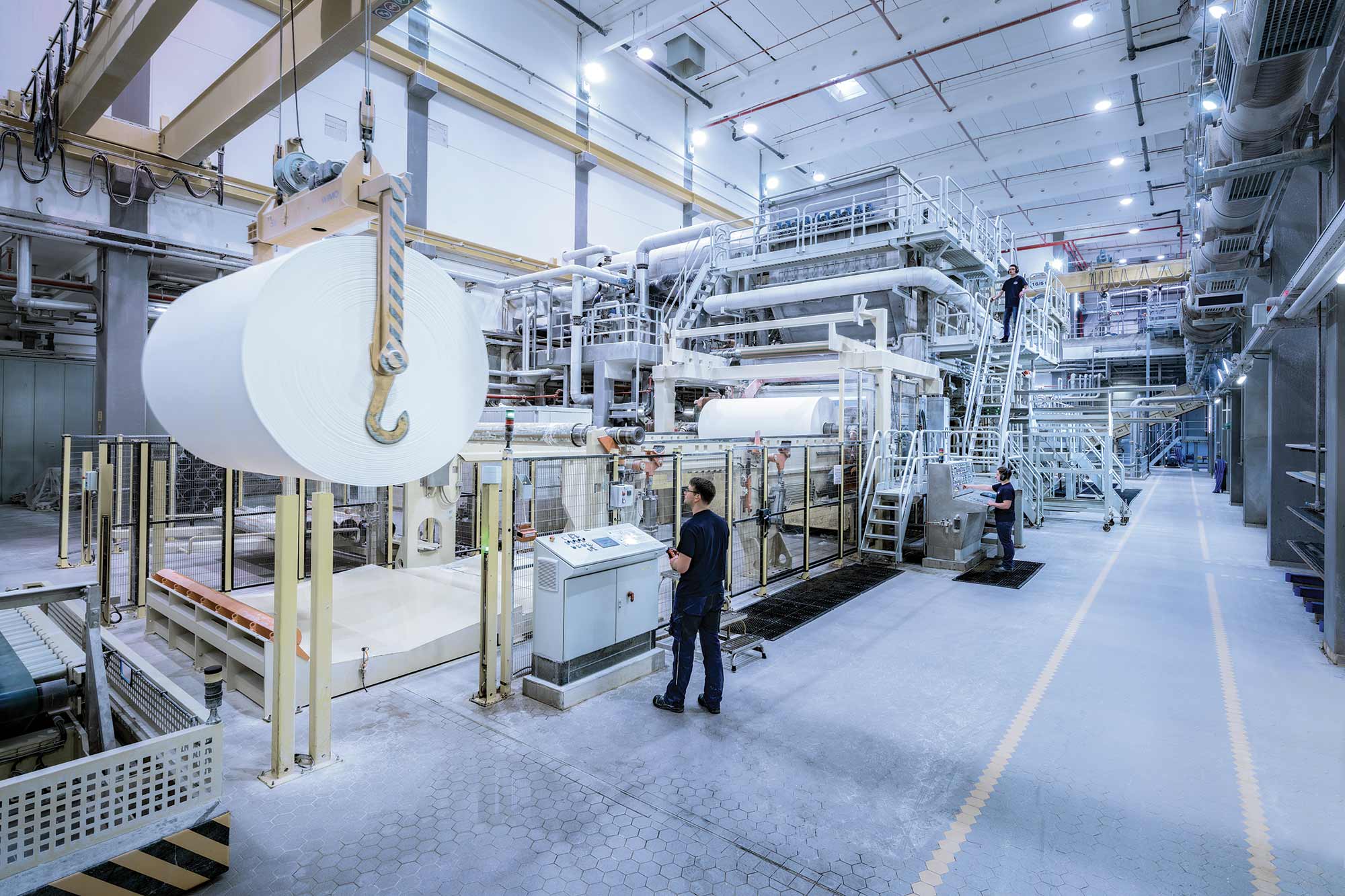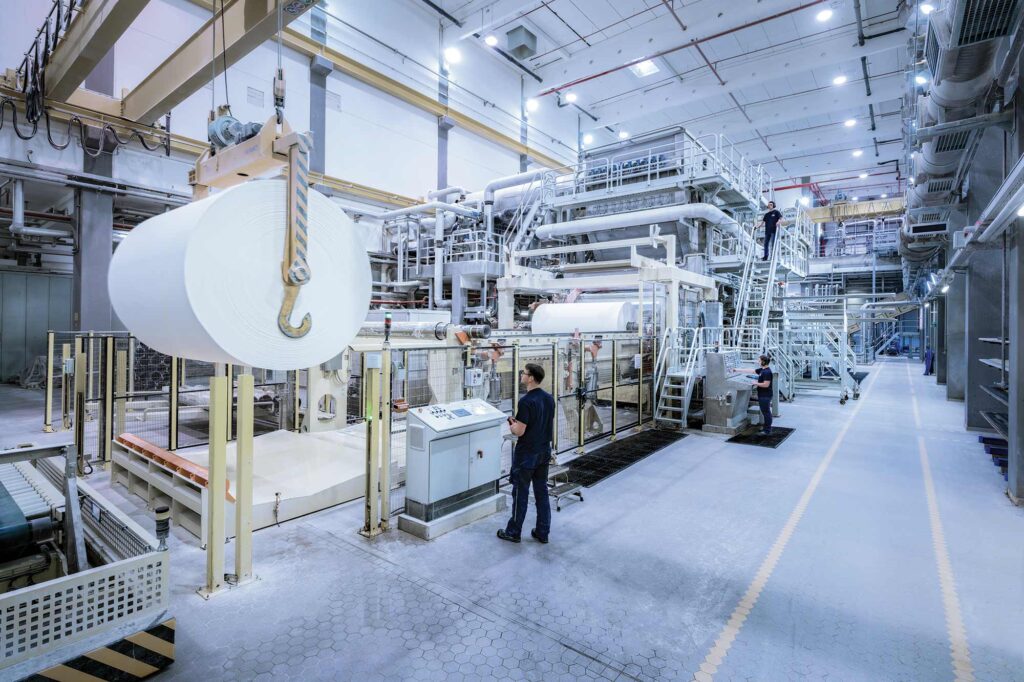 TWM/7: Are you seeing an increase in gross sales of tissue and towel products, and do you forecast that to continue?
"Recent gross sales increases were mainly driven by inflation. The trend has slowed down. However, future development is hard to predict as all cost drivers became strongly volatile and price sensitive."
TWM/8: What key challenges and opportunities are there as we start 2023?
"The current – uniquely high – energy prices are causing challenges for all tissue manufacturers. In situations like this, great partnership between manufacturers and retailers is important to overcome the obstacles together. In terms of opportunities, sustainability and innovation are two of the main aspects we focus on as a company. Talking about sustainability, we continue to focus on recycled paper and recycling processes. We will continue to invest in sustainability concepts and innovations."