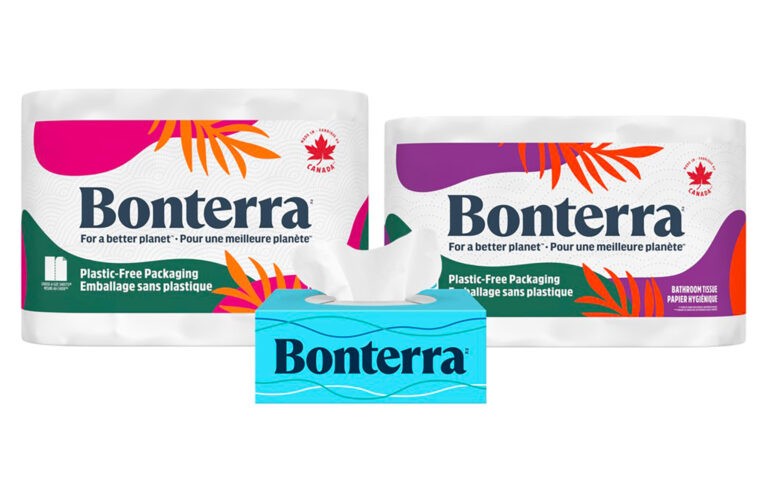 Here, Kruger Products speaks to TWM about how it is building momentum through innovative products, marketing, and sustainability initiatives, as its expansion plans fuel growth across Canada and U.S. 
As the leading tissue manufacturer in Canada, Kruger Products has long held a position of esteem in the Great White North. A cornerstone of the Canadian consumer industry, the company's actions over the years have secured its position as a uniquely North American producer.
Kruger Products has embarked on a journey it says is "characterised by robust growth, strategic marketing, and an ongoing commitment to sustainability." A series of recent strategic investments has enabled it to position itself as a premier North American asset in the tissue industry, poised for continued and unprecedented growth.
As Canadian consumers increasingly view sustainability as a greater priority, the company company launched its sustainably focused tissue brand Bonterra in March 2022. It also continues to grow its presence in the US with its White Cloud brand and premium private label offerings, while through its AfH division it manufactures and distributes products to a range of commercial and public entities.
Most recently, its second quarter results released in August reported a "margin recovery and strong top-line growth," and the business highlighted its ability to ramp up production capacity to meet customer demand. Revenue for the quarter increased 17.3% to C$466.3m in Q2 2023 compared to C$397.5m in Q2 2022, a result it said was due to the impact of selling price increases implemented across all segments and regions during 2022, as well as a favourable sales mix and higher sales volume in the consumer business.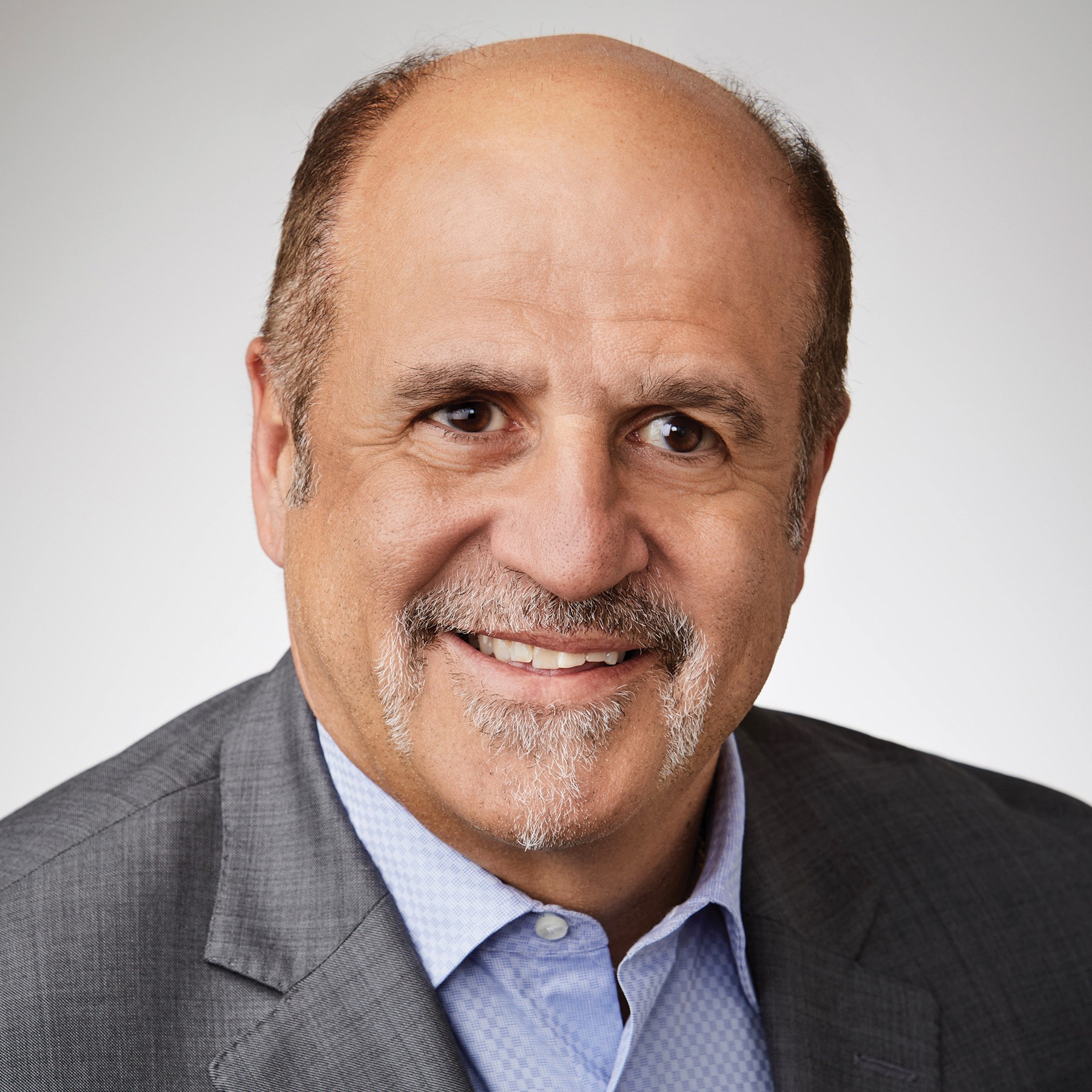 In the results, Dino Bianco, Chief Executive of KP Tissue, which holds a 13.3% interest in Kruger Products, noted improved sales volume and a better mix in the company's consumer business. "In addition, our AfH segment delivered a fourth consecutive quarter of positive Adjusted EBITDA to maintain its growth momentum."
Most significantly, in February 2021 the company heralded the completion and start-up of its state-of-the-art Sherbrooke, Quebec manufacturing facility – a significant boon to the Kruger Products manufacturing capabilities and featuring Canada's largest and most advanced TAD tissue machine. The result has exceeded ramp-up projections and bolstered annual output by 70,000 metric tonnes of bathroom tissue and paper towels for the Canadian and US markets.
Bianco noted that in the second half of 2023, the company anticipates the TAD Sherbrooke and the Sherbrooke Expansion Project will "continue to ramp up production capacity to meet customer demand, and margins are restored to their pre-pandemic levels." He also anticipated "a more favourable landscape as input costs trend downwards" in the second half of 2023. Adjusted EBITDA – which increased 365.8% to C$55.0m in Q2 2023 compared to C$11.8m in Q2 2022 – is expected to be in the same range for the third quarter of 2023.
Yet this is just the start of Kruger Products' growth strategy. A further total investment of C$351.5m was also unveiled in 2021 earmarked for expanding the Sherbrooke operation with the addition of a new bathroom tissue line to the existing Sherbrooke plant and the construction of a new facility that will house a LDC tissue machine and a facial tissue converting line. The double-wide LDC machine will be able to produce at least 60,000 metric tonnes of premium-quality tissue products annually for the Canadian and US markets. The company says this commitment aligns with its mission to extend its product offerings, bolster market share, and cater to diverse consumer segments – ranging from bathroom tissue to paper towels and facial tissue – under brands such as Cashmere, SpongeTowels, Scotties, Purex, and White Cloud.
Bianco says: "Our investments extend beyond mere expansion; they are a testament to our steadfast commitment to delivering unmatched quality and innovation to consumers throughout Canada and the US. Each investment is a deliberate step toward enriching the experiences of individuals as we continuously strive to redefine standards in our industry."
An additional investment of C$25m, also unveiled in 2021, positions it "at the forefront of technological innovation, leveraging the power of AI to optimise its supply chain." This transformative integration it says spans from the procurement of raw materials to customer delivery. By harnessing the capabilities of AI, Kruger Products says it can "engineer a paradigm shift, enhancing operational efficiency to an unprecedented degree. The implementation of AI not only improves the plant's overall performance in terms of sustainability, but also amplifies the company's ability to serve its customers and consumers more efficiently."
Moreover, 2021 marked another significant advancement in Kruger Products' expansion with the investment of more than US$20m in a new facial converting line situated at its site in Memphis, Tennessee. The new converting line produces a range of product formats for private label customers and Kruger Products' White Cloud brand. The company says the investment stands as a testament to its focus on extending its footprint in the US market while remaining committed to offering high-quality tissue products to its customers.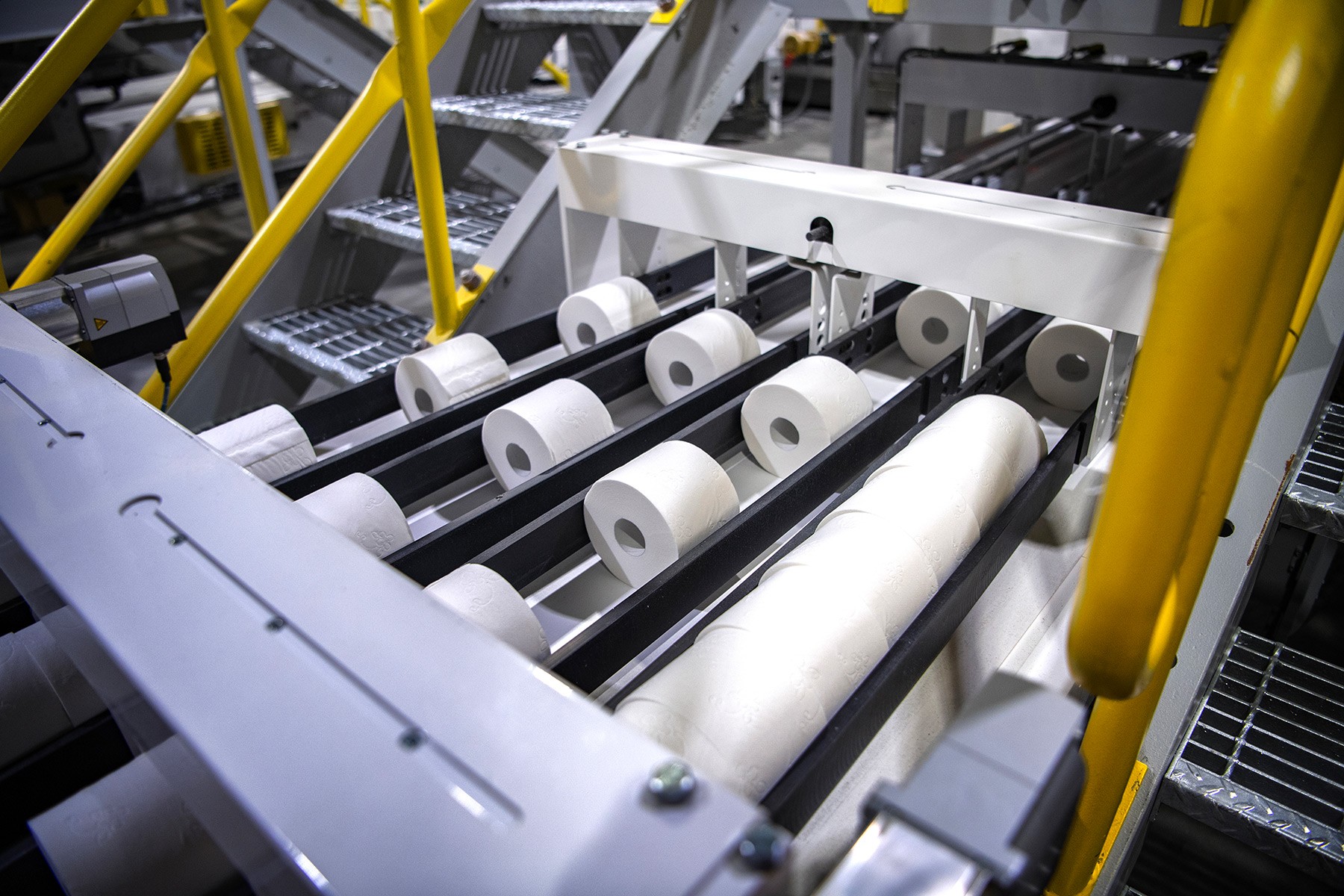 Motivated by a mission to make everyday life more comfortable for customers, consumers and communities, the company says its strategic marketing initiatives aim to drive growth in a way that resonates with its audiences. Through its established brands, it says it can "navigate brand marketing with finesse, ensuring that the legacy of its brands is tied to the human experience."
The Unapologetically Human campaign which debuted in 2020 found new life in 2023 with the launch of "Love is Messy." The campaign explores how life can be literally and figuratively "messy". References to Kruger Products brands are subtly interwoven throughout the campaign's spot, like a note passed on a piece of paper towel, a lipstick kiss accompanied by a phone number on a napkin, or tissues being used to wipe away tears of joy and distress.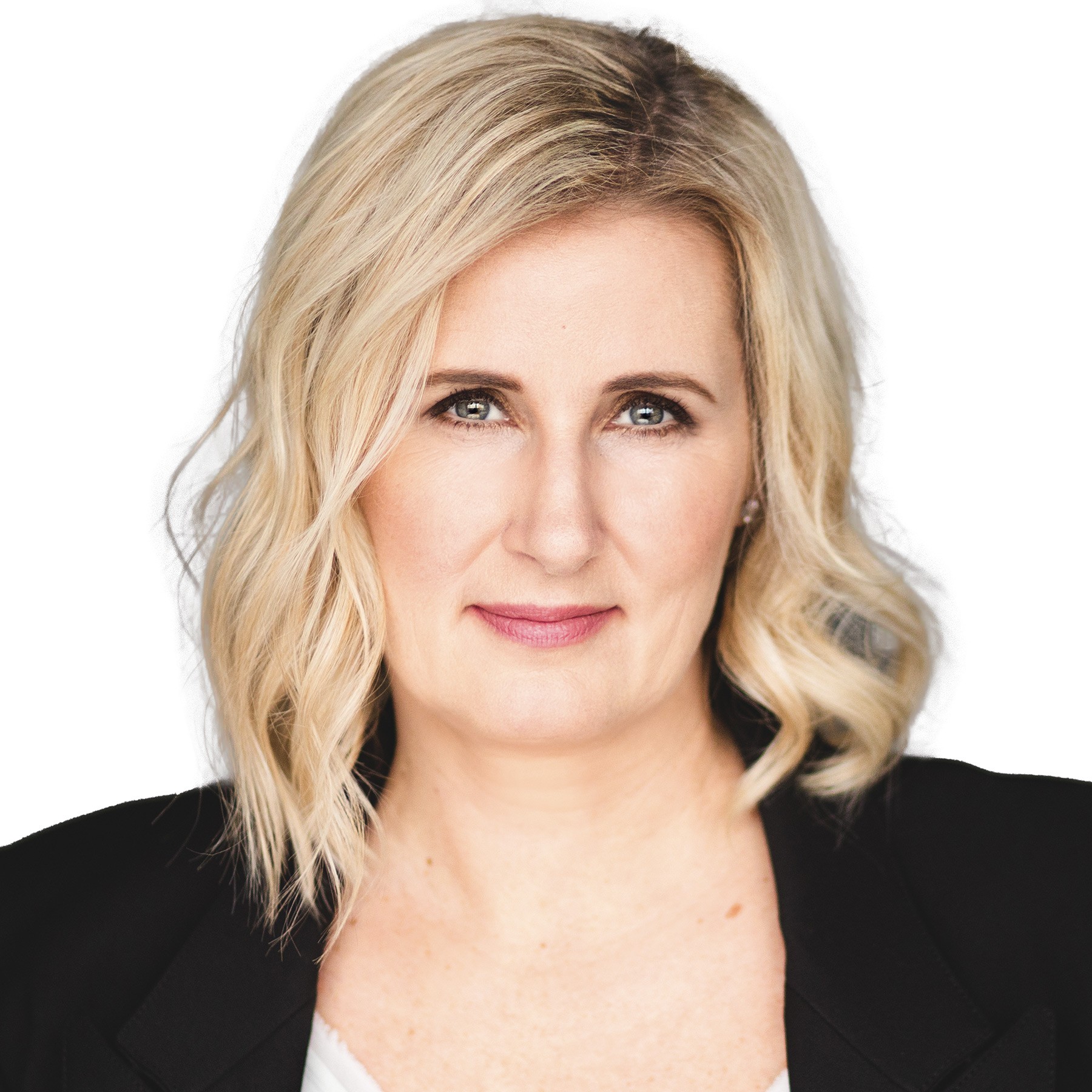 Susan Irving, Chief Marketing Officer of Kruger Products, says: "Our campaigns are celebrations of human experiences, woven together with our products to provide everyday comfort. They encapsulate life's everyday and milestone moments, resonating with our audiences and fostering an enduring connection."
She explains that the company has demonstrated its impact through purpose-driven initiatives. This year, the Kruger Big Assist – a programme designed to help more children get on the ice and play Canadian hockey – returned. Six Canadian minor hockey associations each received a $25,000 Kruger Big Assist donation to subsidise player enrolment fees for those in need. Additionally, as part of the Kruger Big Assist programme one of those associations received an additional $50,000 Second Assist, a grant dedicated entirely to fostering diversity and inclusion in hockey with the aim to build a more equitable and inclusive future for children in the sport. To date, Kruger Products has donated more than $600,000 to over 40 hockey communities across Canada, helping to make Canada's game more financially accessible for all children.
Elsewhere, the upcoming return of the annual Cashmere Collection which will celebrate its 20th anniversary will also coincide with October's Breast Cancer Awareness Month. This year, twenty Canadian designers will create couture garments from Cashmere Bathroom Tissue, as the brand raises funds and awareness for the breast cancer cause.
Fostering environmental stewardship also remains a key strategy for the company. The launch of Bonterra served as a testament to this commitment, it says. "As sustainability continues to become a greater priority for consumers, Bonterra offers sustainably focused bath tissue, paper towel, and facial tissue to meet their needs while doing something small, but impactful at the same time."
Reimagine 2030 is a strategic development plan launched by the company and centred on the belief that profitability and sustainability can harmoniously coexist. Anchored in four pillars – Products Empower, Planet Conscious, Employee Impact, and Community Embrace – the plan outlines targets for 2030, spanning the reduction of GHG emissions, water consumption, virgin plastic packaging, and the incorporation of third-party certified fibres.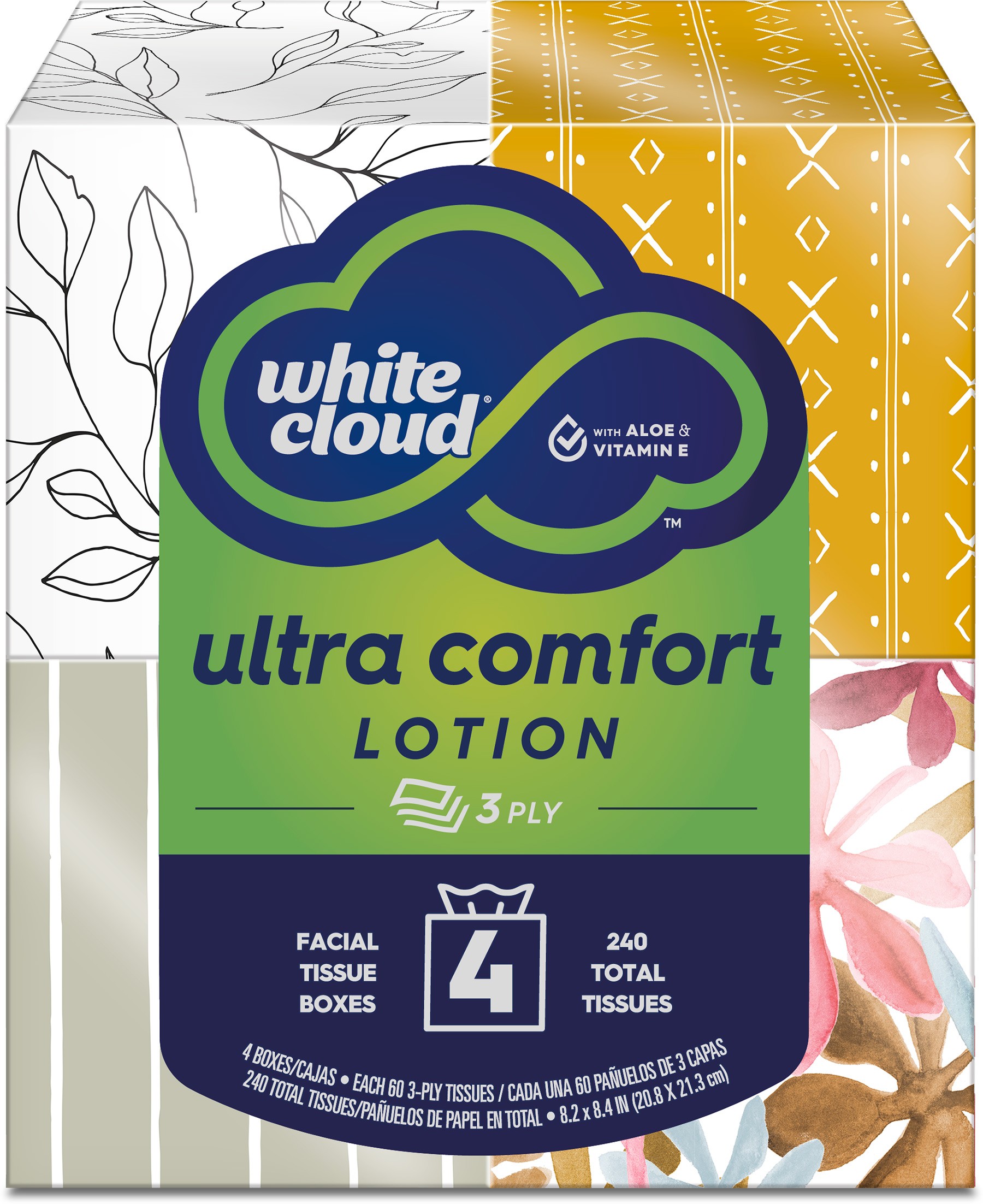 Lastly, the Zibi Community Utility (ZCU) partnership in Gatineau, Quebec, recovers heat from the tissue-making process from the neighbouring Kruger Products' Gatineau tissue plant and injects it into the new central energy plant, where the heat is upgraded and moved through a pipe network to the buildings. The company says the ZCU offers residents and visitors the opportunity to experience the operations and immerse themselves in the innovative technology.
Looking ahead, Kruger Products says it "remains steadfast in leveraging its strategic investments to drive its growth and supply high-quality tissue products to customers across North America". This trajectory is supported by "purpose-driven brand marketing and an ongoing commitment to sustainability", further strengthening its position as an industry leader.