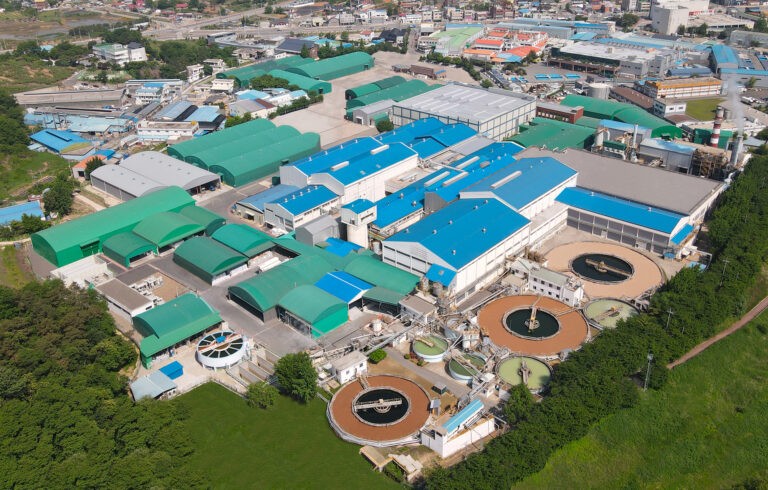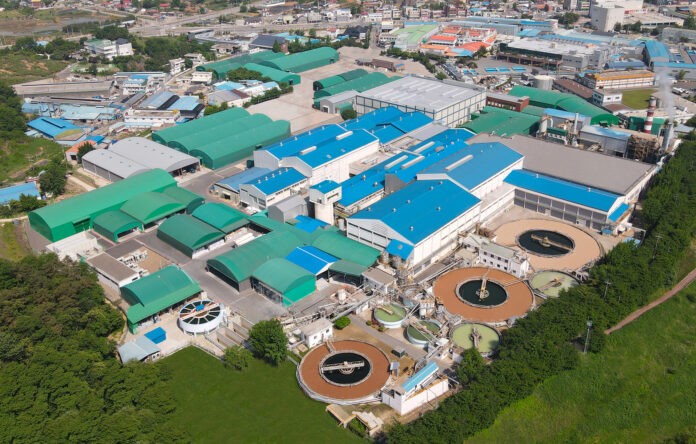 Single-person households, a drop in marriages, the online warehouse and next-day-delivery malls are driving a new era of small-volume production. TWM interviews Monalisa Chief Executive and MSS Group Chief Financial Officer Joo Kwang-Ok and Ssangyong C&B Chief Executive and MSS Group Chief Marketing Officer Jeong Chang-Seok.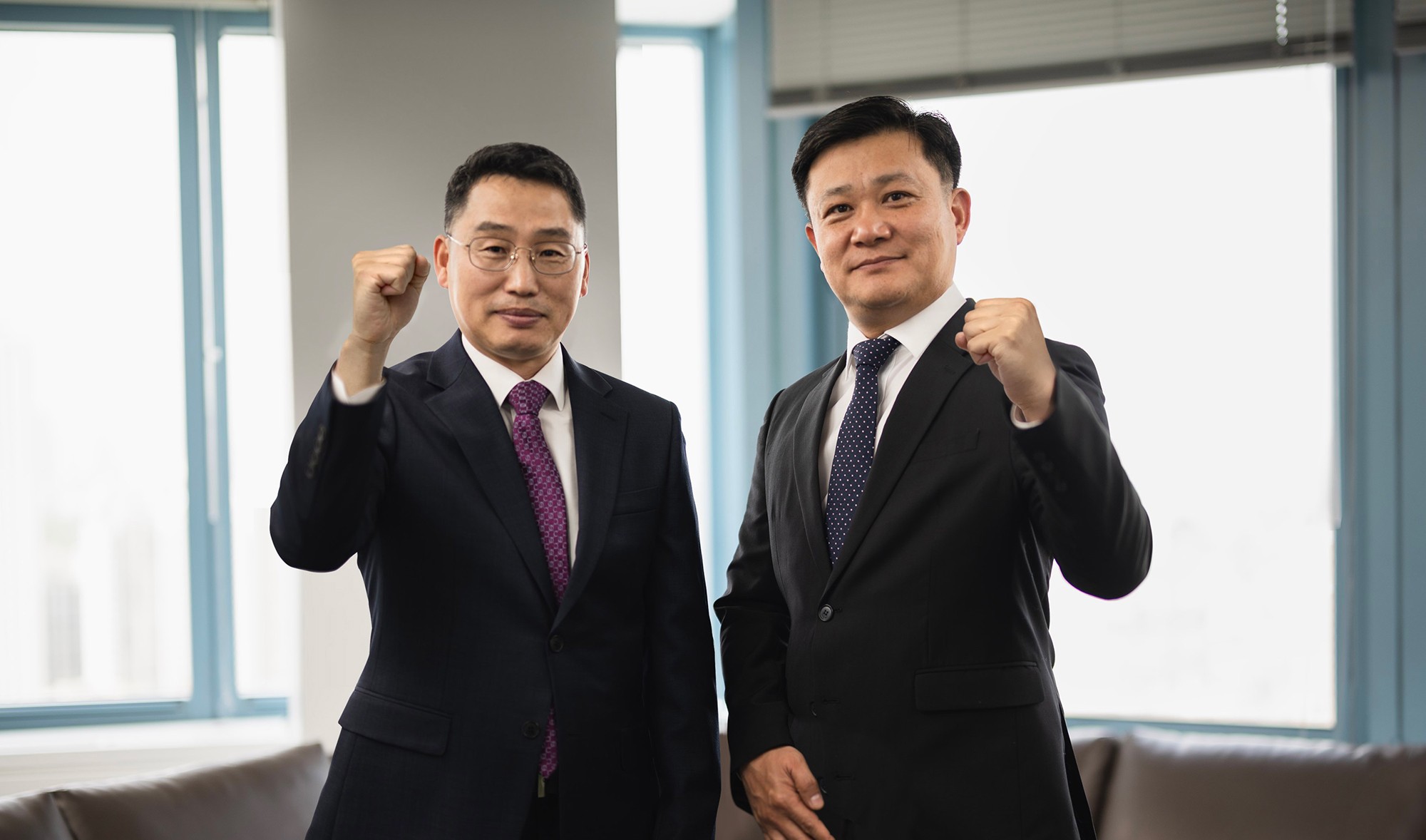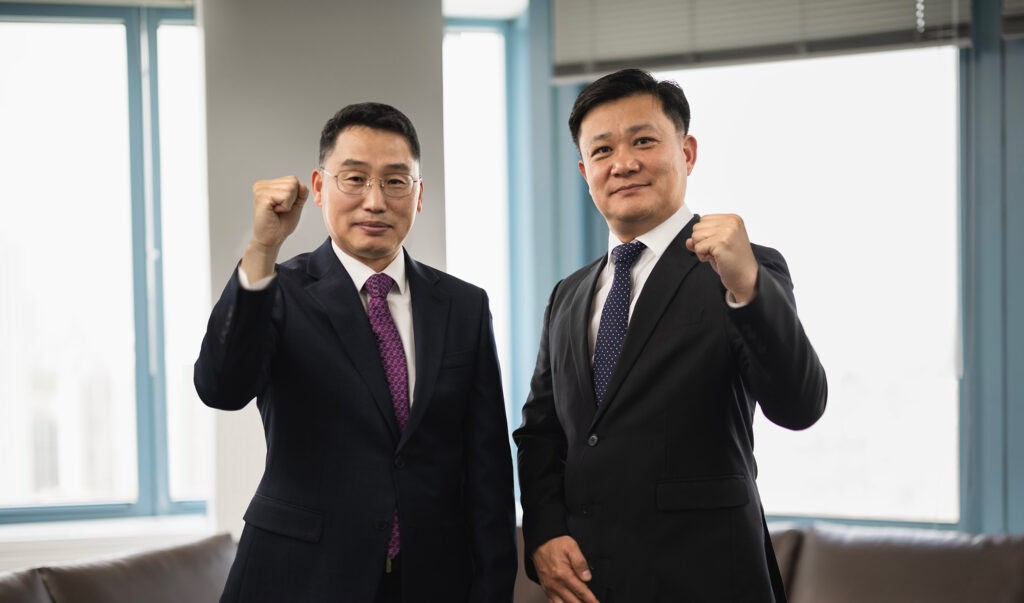 The MSS Group in South Korea has three manufacturing plants producing its Ssangyong C&B and Monalisa brands: a 132,000㎡ plant in Jochiwon, a 33,243㎡ plant in Jeonju and a 64,629㎡ plant in Nonsan.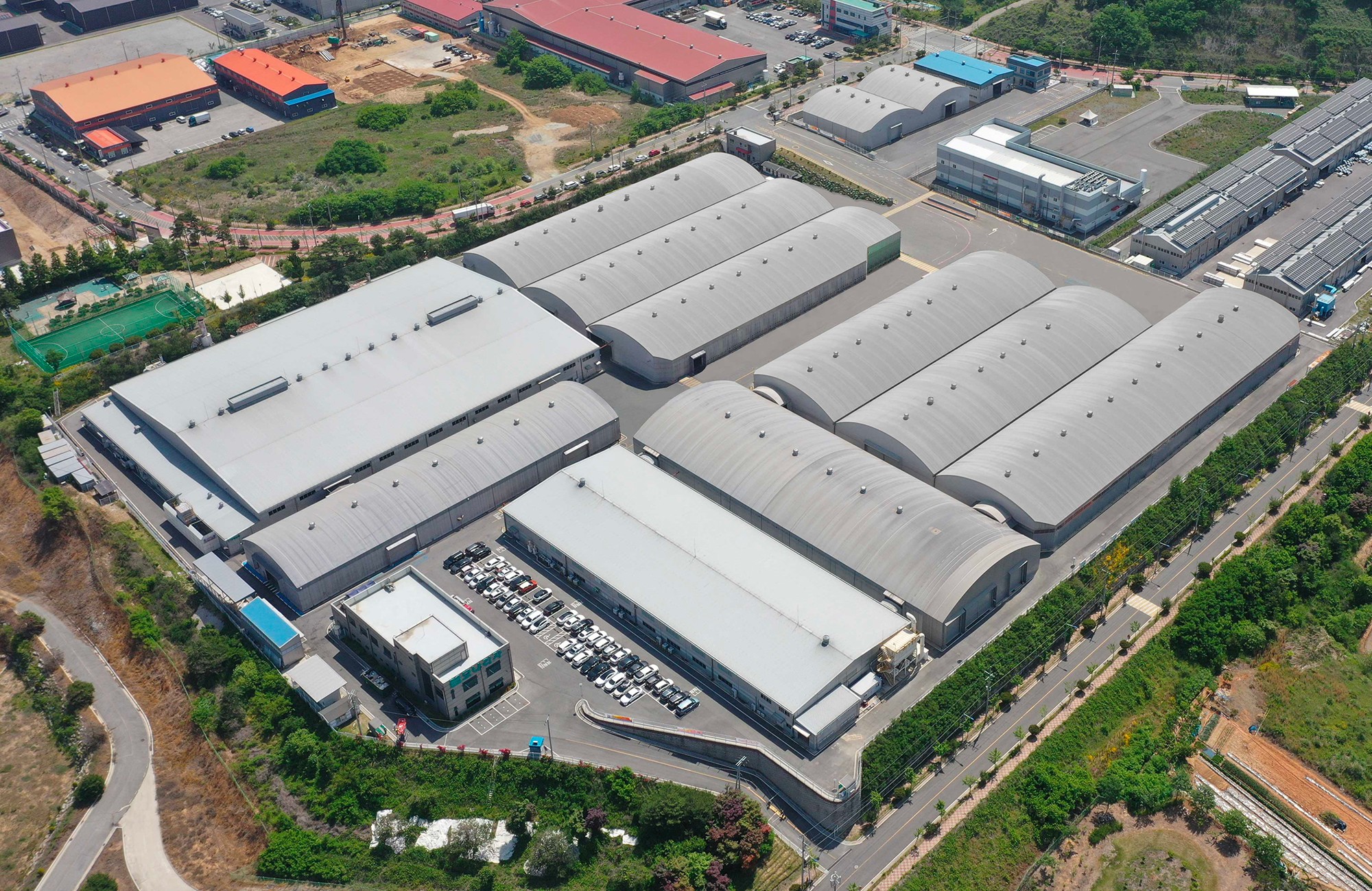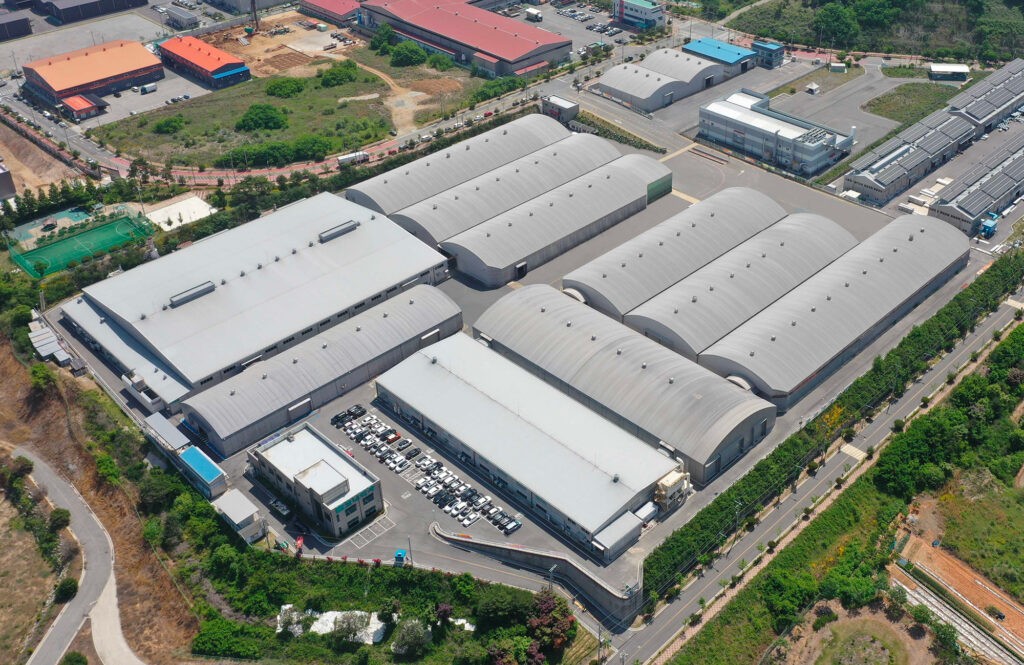 Most recently Ssangyong adapted to changing trends in tissue packaging by investing in an Infinity Machine & Engineering Corp.-supplied packaging line for its Jochiwon plant. Installed at the end of July 2022, the line features Infinity's Eclipse T4 multipack poly wrapper, conveyor with multiple product manipulation devices and an EPXL poly bundler, which allows for wide format packs – essential for the Ssangyong brand.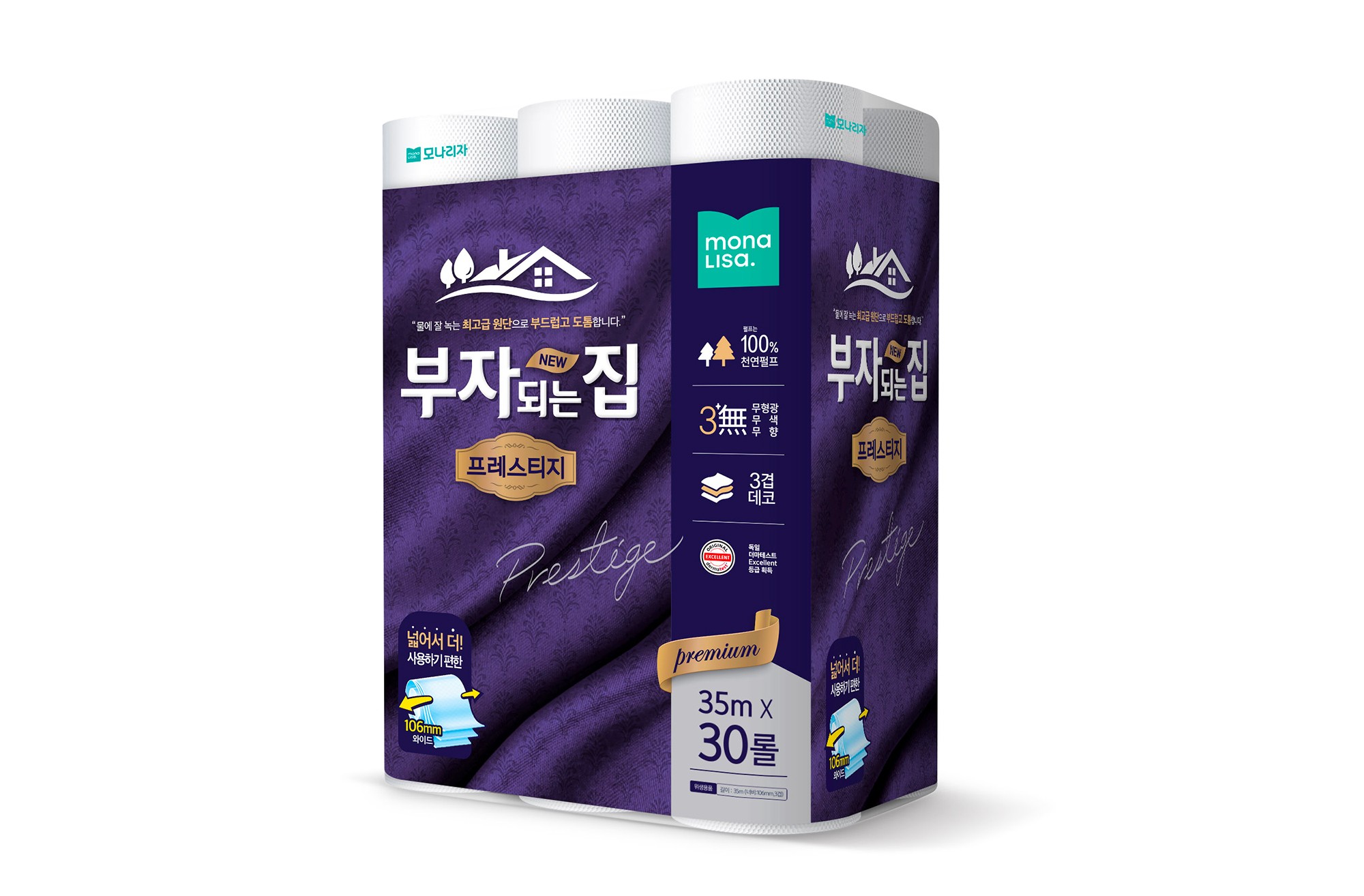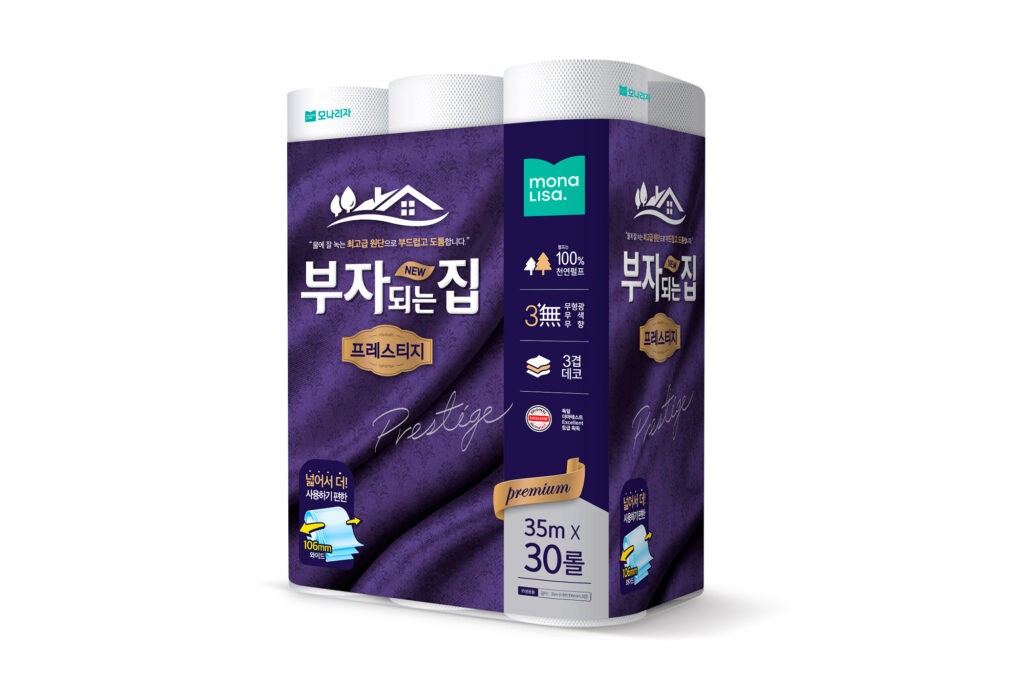 TWM/1: Could you detail the MSS Group's position in the Korean market and any recent investments you have made?
"Through Ssangyong C&B (representative brand: CODI) and Monalisa (representative brand: Monalisa), over the past 45 years the MSS Group has introduced high-quality, environmentally conscious products which are consistently loved by consumers. The MSS Group's products can be sourced through various online and offline channels, including large supermarket chains, neighborhood convenience stores, and major e-commerce platforms.
"In addition, the MSS Group captures a solid share in the Korean tissue market, and as a household brand, it is characterised by responding quickly to consumer needs and designing a competitive product range. Recently, it has invested in developing eco-friendly products and introducing sustainable packaging materials.
"The MSS Group also actively invests in production facilities. It has three production sites for the manufacturing/processing of tissue fabric and the production of health masks, wet tissues and pull-up diapers."
TWM/2: How have the events of the past few years changed your growth strategy?
"Over the past three years, we have experienced multiple challenges such as economic recession and COVID-19 related cost increases. Despite this, we are maintaining continuous growth, actively responding to the market and conserving quality management in line with our reputation as a 'life hygiene professional group'. We have developed a strategy to stay one step ahead of the competition.
"In particular, we have made a bold investment and completed the installation of two tissue processing/packaging facilities, health mask production facilities, and wet tissue production facilities. As a result, the MSS Group provides high quality, reliable products that all family members use every day. We have laid the groundwork for comprehensively providing sanitary products."
TWM/3: What are your plans for future sustainable growth?
"The MSS Group plans to fulfil its responsibilities as a social enterprise by continuously practicing ESG management, incorporating eco-friendly elements into new and existing products, and developing sustainable items that appeal to environmentally conscious consumers."
TWM/4: What is the MSS Group's position and growth trends in specific markets?
"In the Korean market, changes in consumption patterns are accelerating due to changes in household types, such as an increase in single-person households and lower marriage rates. As a result, sales of small-volume products, online consumption, and dependence on next-day delivery malls are all increasing. In addition, the live commerce market is outgrowing e-commerce, and changes in the online market are continuing, such as an increase in malls that expand delivery competitiveness and paid membership benefits.
"Accordingly, the MSS Group is leading the market by establishing an operation system that can grow sustainably in line with the rapidly changing online market. As part of that effort, it has acquired the capability to produce small-volume products through investment in tissue facilities, completed the expansion of an online warehouse, and has a direct-to-consumer delivery system to rapidly respond to changes in consumption trends and distribution environments."
TWM/5: What business changes due to sustainability management have you made?
"The MSS Group has established the ESG Committee to manage and efficiently carry out ESG management activities in each of its sectors at the enterprise level, also to promote advancement and substantiality of ESG management activities.
"We are establishing and practicing mid- to long-term plans for environmental management such as air/water, quality control, and waste. Typical examples include application of eco-friendly packaging boxes certified by FSC to all products, and the production of recycled wastepaper and sterilization packs.
"In addition, by strengthening the function of the existing audit committee, we are focusing more on internal management and continuing our donations to the community. The details of MSS Group's sustainability management will be disclosed in more detail through the Sustainability Report scheduled to be published in June 2023."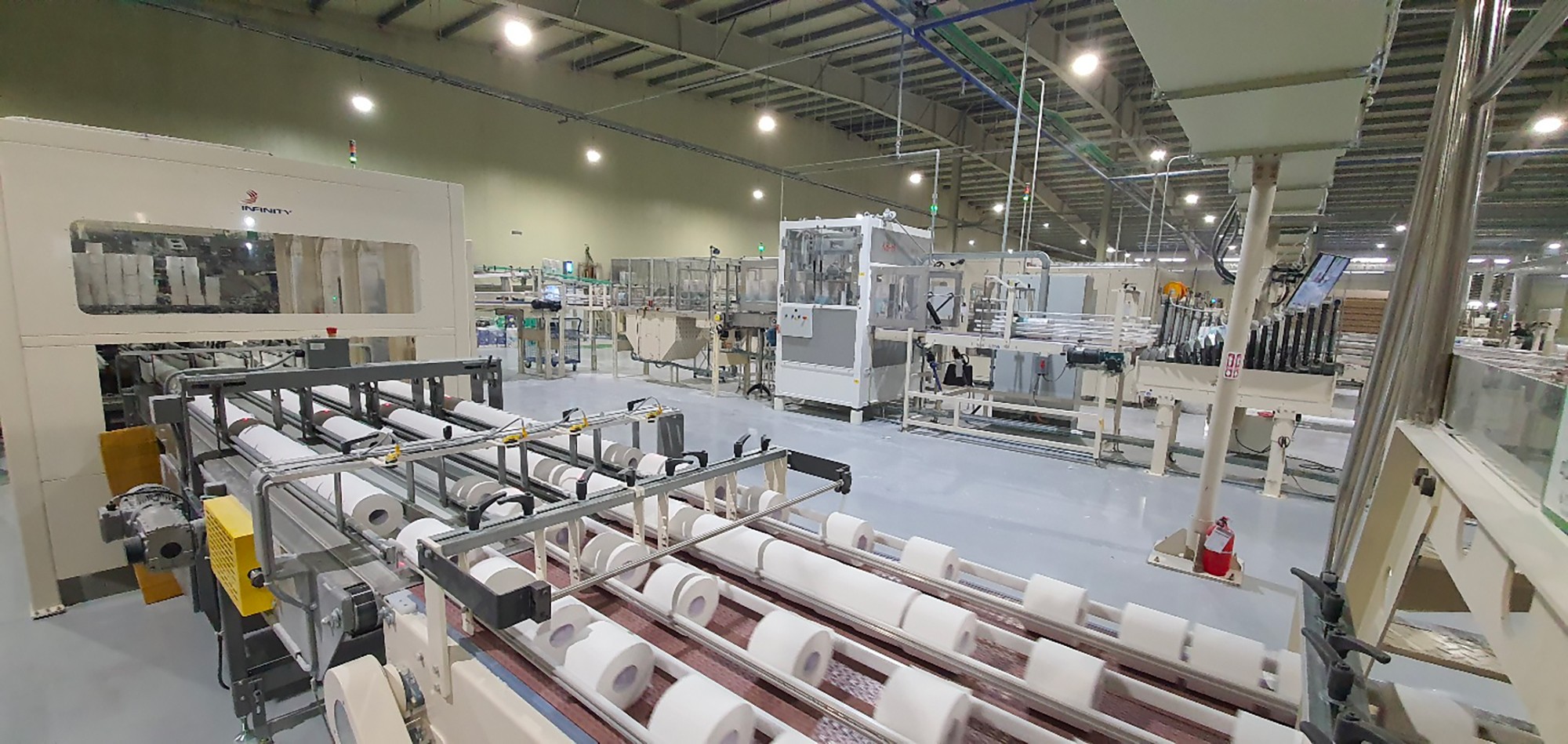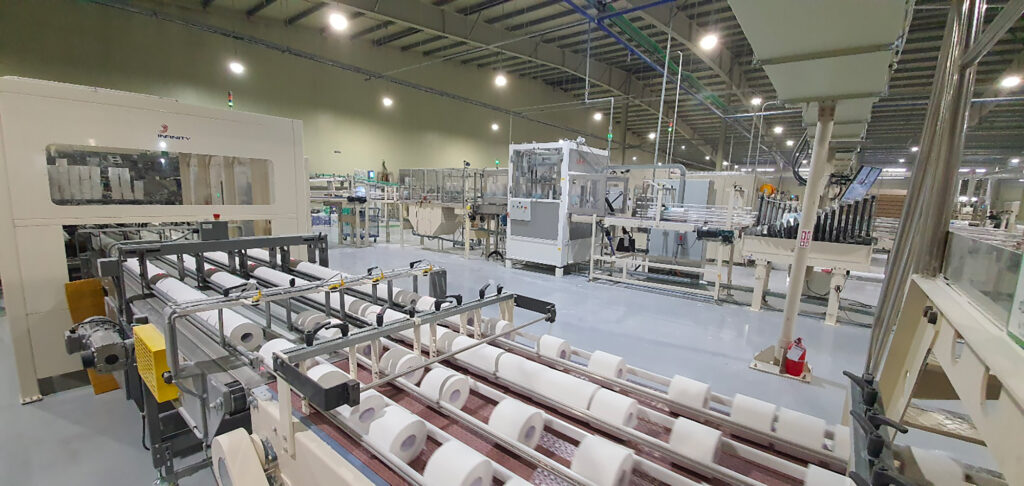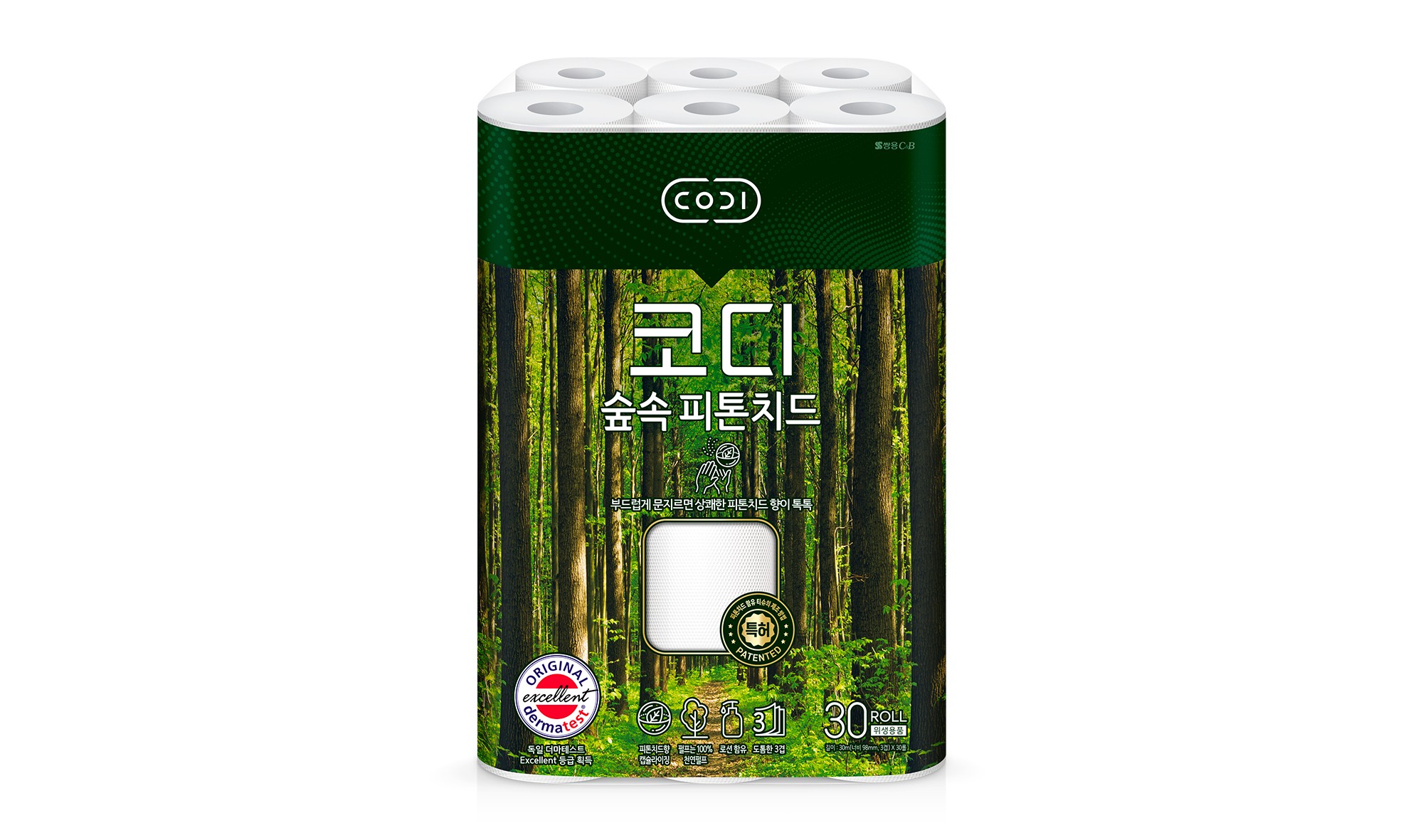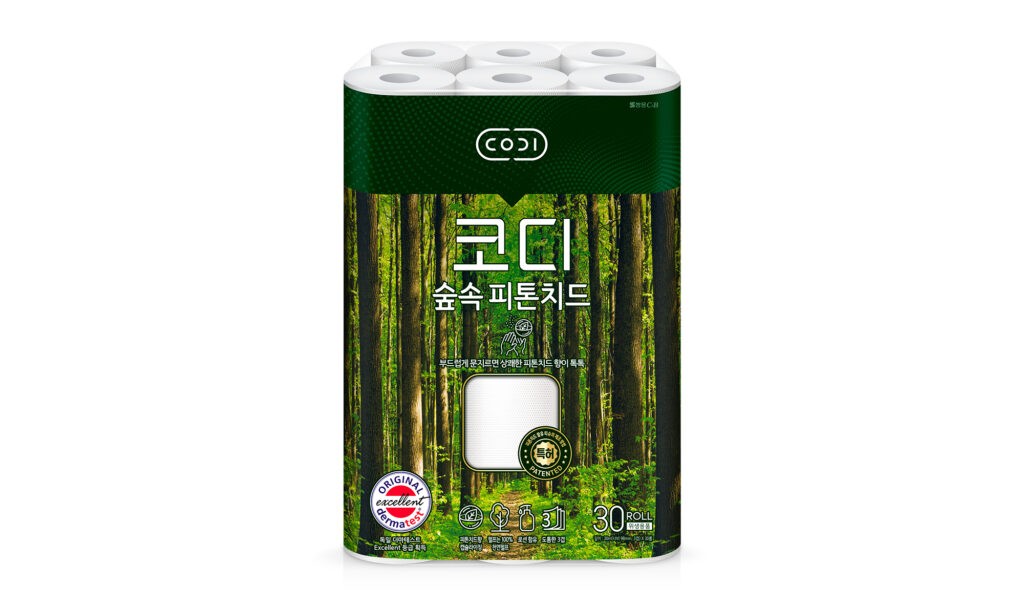 TWM/6: What are the key challenges and opportunities for you in 2023?
"In 2023, high inflation, high exchange rates, and high interest rates are causing a vicious cycle of slowing consumption, which leads to lower sales and higher costs. To combat this, the MSS Group is making efforts to overcome these difficulties together through strengthened partnerships with companies that transact with the MSS Group, such as distributors and partners. Furthermore, the MSS Group plans to put more effort into sustainable management and continue to invest in innovation for the future."