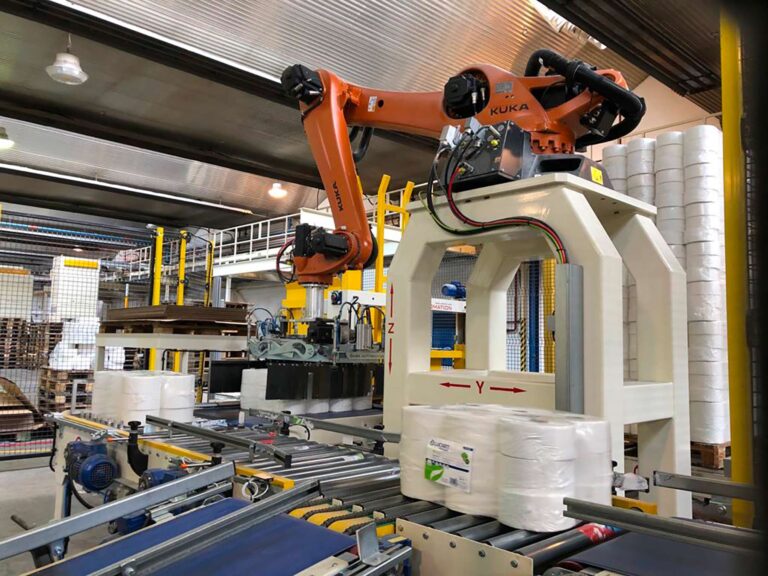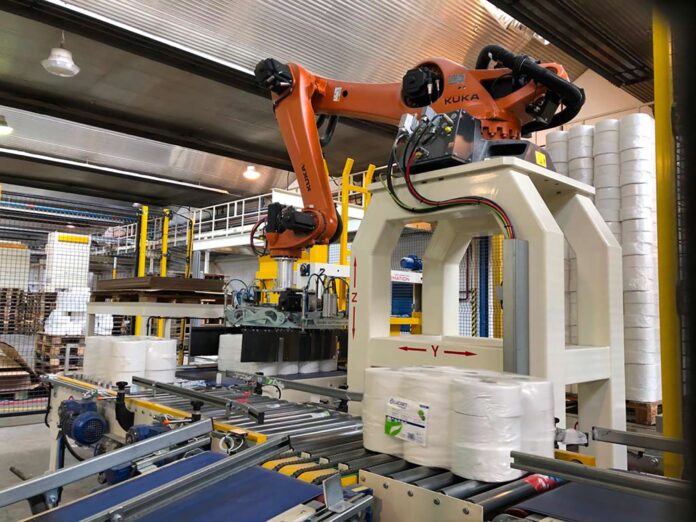 Lucart Tissue & Soap (Lucart T&S) is a Lucart Group subsidiary based in Artziniega in the north of Spain, running two industrial plants since the beginning of 2018. Here, Luciano López, Plant Director at Lucart Tissue & Soap, looks forward to a stable 2023.
TWM/1: How has your growth strategy as a business changed during the past few years?
"During these past five years the group has enlarged its production capacity mainly at its converting plant by up to the current 50,000tpy, which also matches the current capacity of our two existing machines at the paper mill plant.
"This has been mainly due to the recent investment of two new and last generation technology lines at our converting plant.
"Our main focus continues to be related to tissue in the AfH market, and we will keep some B2B activity as well."
TWM/2: And in the past 18 months?
"The last 18 months have been especially complicated due to several uncertainties affecting our business following the last stage of the pandemic, energy crisis, and the Russia-Ukrainian war.
"Yet in spite of all those issues we were still able to achieve two digits growth both during 2021 and 2022 with our converting products."
TWM/3: What changes as a business have you made in terms of sustainability?
"The continuous search for sustainable products is also strongly increasing, both as a tissue business and more and more retailers and consumers are also requesting these products. Now, companies are aiming to operate even more efficiently by using recycled waste and with a low carbon footprint.
"As a company deeply involved in environmental matters and having sustainability as the main characteristic of our identity, there are many actions that have been performed and many other still ongoing.
"We can highlight that we have reduced 65% water consumption since the start of the activity in 2018.
"In the shorter-term, we have some big projects ongoing that are mainly affecting our plant's energy efficiencies, and they will help us to significantly reduce our emissions. We also have a big focus on changing the packaging of our product into more sustainable ones."
TWM/4: What plans do you have now to grow in the next few years?
"Our plan for the next three-five years is to consolidate our presence in the Iberian AfH and B2B markets through an organic growth. To do that, some investments are already been foreseen in both, and we will increase our converting capacity and also further enhance our efficiency at our paper mill.
"On the finished good side, in the Iberian market we are present only in the AfH channel, where we have a wide distribution network based on the main national and local dealers, as well as an indisputable positioning in the value-added segment. This presence remains a vital growth outlet for us."
TWM/5: Following the impact of Covid-19 on the AfH tissue market, has the market recovered in full in Spain?
"2022 has shown a full recovery of the AfH channel in the south of Europe, and we have seen pre-pandemic consumption levels.
"Demand for tissue products generally has also already returned to pre-pandemic levels. Unfortunately, however, it is still unstable and subject to important accelerations and decelerations.
"We trust that in 2023 it will be able to stabilise with more regular trends."