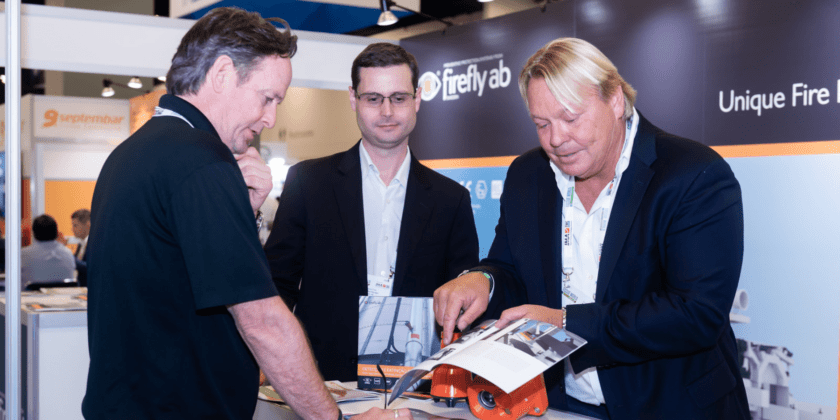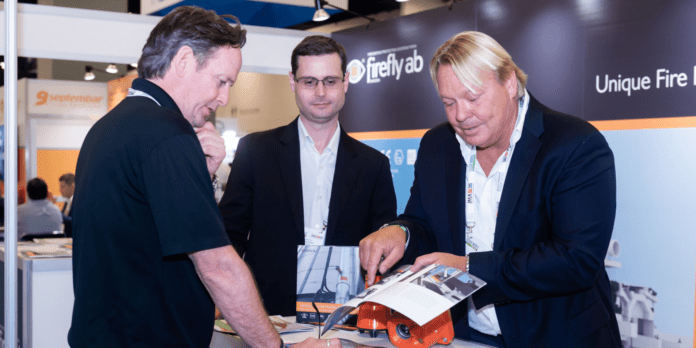 Tissue World Miami is North America's largest tissue industry event and is made up of a three-day trade show and conference. Occurring bi-annually, the event allows tissue professionals from across the supply chain to network, learn, and do business face-to-face.
With Tissue World Miami just around the corner, suppliers from across the tissue ecosystem are being invited to book a stand, and places are going fast. Tissue professionals from across the globe are vying to secure their place at the only North American Tissue World event until 2026 – Here are 8 reasons why you should be to:
1) Global Networking Opportunities
Tissue World Miami contains North America's largest dedicated tissue industry trade show and so attracts a worldwide audience of professionals from the tissue supply chain. Leading manufacturers from over 90 countries, across 6 continents are expected to attend. This presents a wealth of networking possibilities for suppliers seeking to build their network of professional contacts.
Exhibiting at Tissue World Miami gives your business an unrivalled opportunity to either introduce itself to the global market or cement its place within the North American tissue community.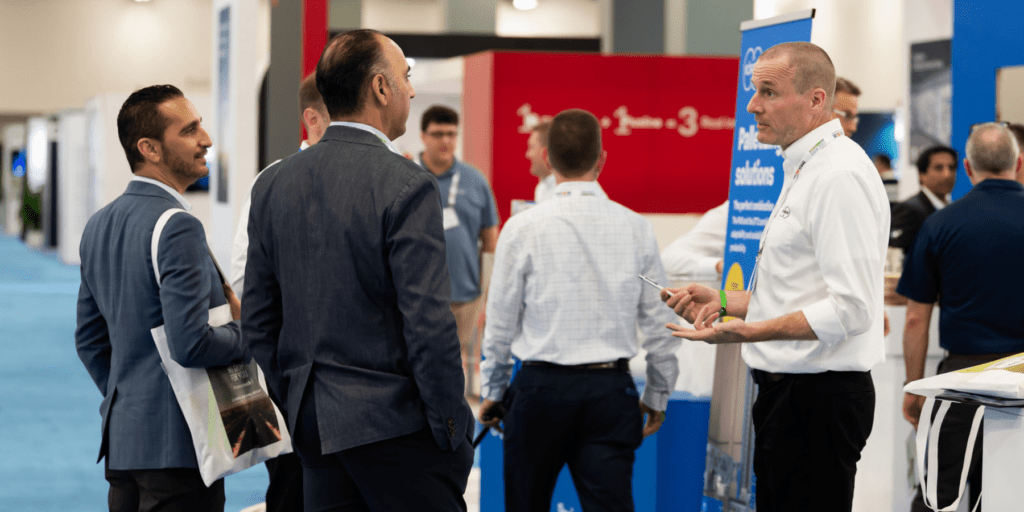 2) Showcase Products to Active Industry Buyers
Maximise the time you have with the worldwide tissue community by using Tissue World Miami as a platform to not only showcase current products but launch new ones. Our 1500+ visitors are a primed audience of motivated and ready-to-buy tissue professionals looking to source products and services that increase their revenue. 61% of visitors at our 2022 Miami show had sole or joint buying responsibility on behalf of their companies. With visitors like this, it's no wonder previous Tissue Worlds have been renowned as great places to form new business partnerships and make sales, and our next Miami event will be no different.

"One of the reasons we exhibit at Tissue World is really to meet a bunch of customers."
Bud Chase, Vice President, EDT


As an in-person event, Tissue World Düsseldorf also has an ever evolving and innovative range of live machinery on show. This allows you to demonstrate complicated products or services and gauge your target markets interest in them immediately, informing later marketing or sales decisions. As a result, sales and market analysis go hand-in-hand when you exhibit at Tissue World.
3) Build Brand Awareness
Getting your business in front of such a diverse audience from a single industry also inevitably leads to your brand becoming more recognisable on a global scale. Many companies only look at immediate results such as sales from these events but building brand awareness can aid your business just as much by creating potential clients for the future.
Furthermore, exhibiting at Tissue World Miami doesn't just help people remember your brand; it also changes how people think about your brand. Just by being a part of such a prestigious event your business immediately becomes associated with some of the biggest names in attendance, as well as the thought leaders presenting at our industry-renowned conference.
Not only that but even not attending can damage your brand image. Did you know that the perception of a brand that is not represented at a key industry event falls by 5%?
---
What to learn more about your audience at Tissue World?
Download our sales brochure to discover if you should exhibit, more about our participants, and the different booth options available to exhibitors.
---
4) Strengthen Existing Relationships
Building on existing partnerships has been difficult over the last few years with COVID legislation resulting in very few face to face meetings, especially with international associates. This lack of contact may have had a serious impact on your business over that time, as roughly 65% of strategic partnerships fail due (in part) to a failure to communicate. Tissue World Miami allows you to properly catch up and re-connect with your business partners, no matter where they are based, to ensure your agreements are built to last. These relationships can be consolidated further over a drink at the Tissue World after-party, due to take place every night following the conference.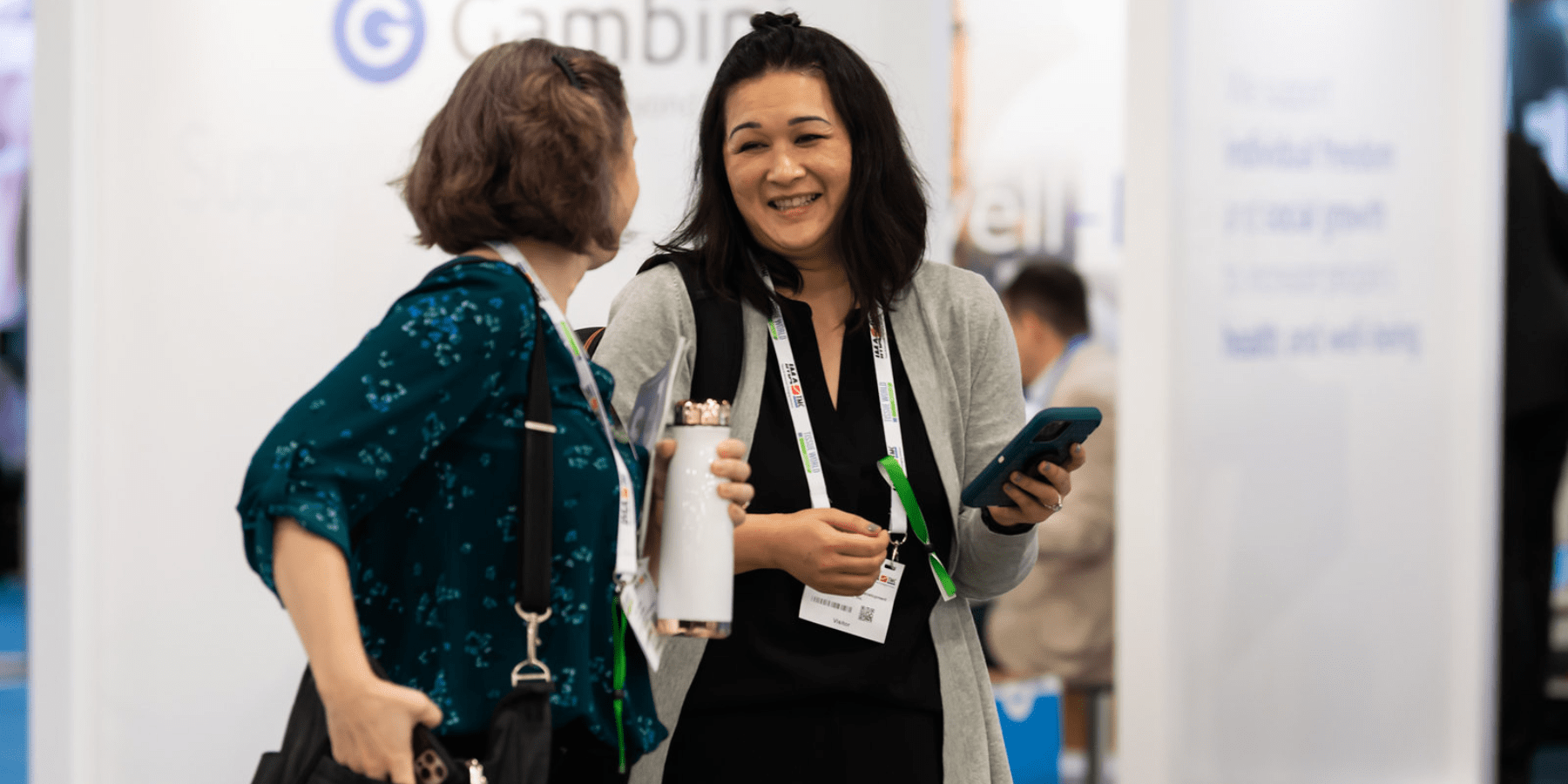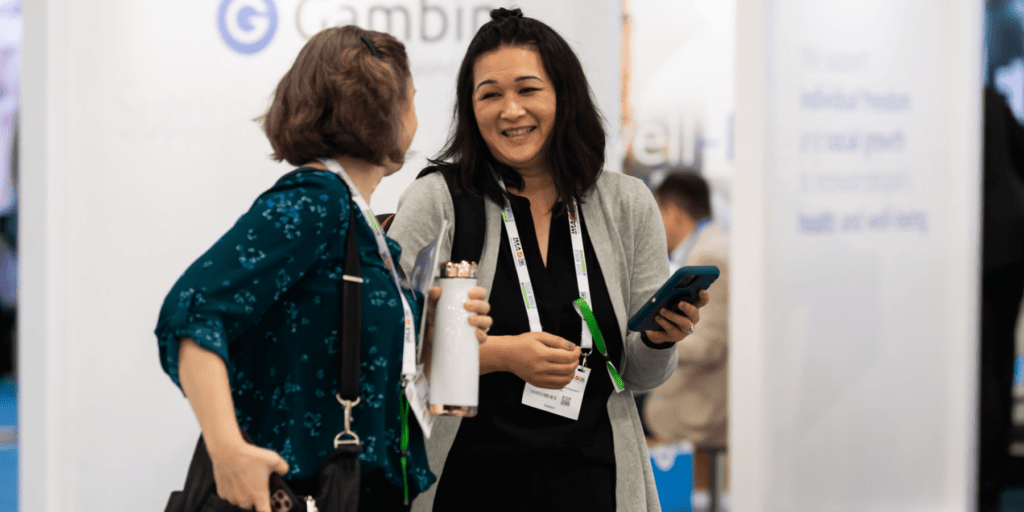 5) Outmanoeuvre Your Competitors
It is common knowledge that getting the edge on your competitors is key to increasing your market share, the trouble is knowing how to get that edge. Well, here's a tip: Exhibit at Tissue World Miami. By doing so you can talk to your key targets one-on-one, completely taking your business challengers out the equation and allowing you to put forward a convincing value proposition directly.
Moreover, by exhibiting with us you can challenge the dominance of some of the biggest companies in your sector by sitting alongside them. This will not only align your business with theirs in the eyes of your prospective clients but will also put you on a level playing field with them when it comes to pursuing potential customers – A rarity outside of a trade show environment.
6) Increase Industry Knowledge
The tissue industry is constantly evolving, especially when it comes to issues such as sustainability and profitability. As a supplier, it is key to keep up to date with these changes so that your products and marketing reflect new lines of thinking. Exhibiting at Tissue World Miami gives you the chance to immerse yourself in the latest products and solutions from across the entire tissue ecosystem, giving you a very well-rounded view of how the industry has developed over the last few years. This can be especially helpful with your employees, as three days at Tissue World has the potential to make them experts in the field.
Our conference runs consecutively with the trade show and allows attendees to learn about the future of the industry as well as current issues. Our speakers will outline the trends that will mould the tissue ecosystem over the next few years, allowing companies to future-proof their business.
7) Be a Part of the World's Biggest Tissue Industry Event
Being a part of the biggest gathering the American industry has to offer in 2024 is an experience in itself! Seeing businesses from across the entire tissue supply chain congregate at one event is rare. Exhibiting at the show will allow you to be an integral part of this landmark event for the tissue industry.
The fact it's taking place at the Miami Beach Convention Centre in the lively city of Miami is just a bonus! It has a number of attractions for exhibitors looking to enjoy time away from the event, including the white sand of Miami beach, and the Michelin-recommended restaurant Estiatorio Milos.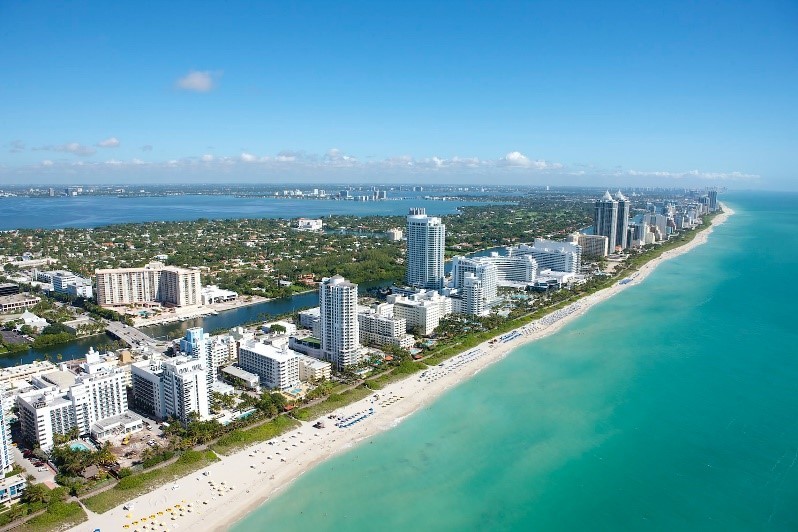 8) Show Your Commitment to Sustainability
Tissue World, as organised by Informa Markets, is committed to delivering a sustainable event. By exhibiting at Tissue World Miami, you'll be a showing that your business is dedicated to creating a greener future.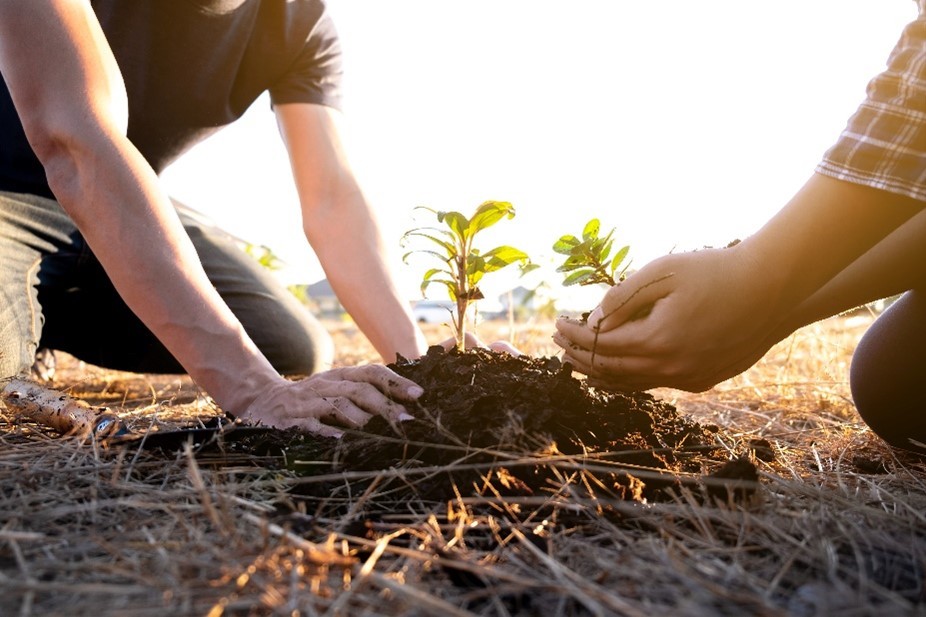 Tissue World Miami not only provides you with a great platform to network and sell products from, but also allows you to learn, have fun, and help the planet. It is a must-attend for all suppliers looking to increase their influence on the tissue industry. For more information on exhibiting, click here.