The country's market leader Kimberly-Clark, celebrating its 150th anniversary, reflects on local shifts in shopping habits and pandemic-accelerated opportunities to pivot and drive stronger penetration for in-home consumption. Ratree Skuntantimeta, Managing Director, Kimberly-Clark Thailand, talks to TWM about growth in the Asia-Pacific region.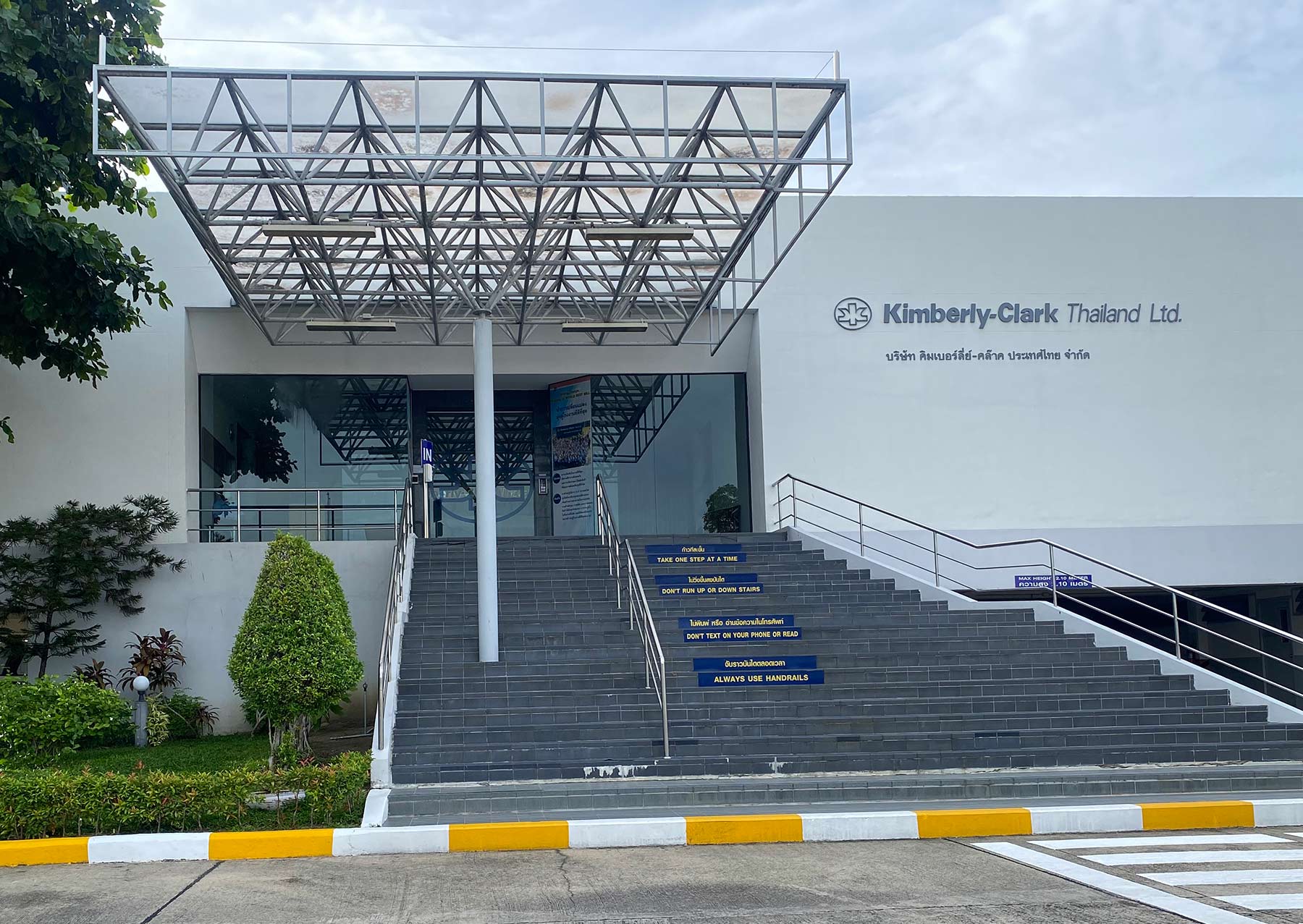 "This year marks the 150th anniversary of Kimberly-Clark," Ratree Skuntantimeta, Managing Director, Kimberly-Clark Thailand, says from her office in Bangkok. "And throughout our history, we have always taken a consumer-centric approach in all that we do. This ties back to Better Care for a Better World, which reflects our ambition to be a purpose-led and performance-driven company."
The Irving, Texas-headquartered multinational business has been producing personal care products for consumers globally since 1872. It established its two Thai-based tissue plants – one based in Pathum Thani, located in the northern Bangkok metropolitan area established in 1966, as well as the second in Samut Prakan, a central province on the Gulf of Thailand through the 1995 Scott Paper Company merger, and to this day it is still one of just a few Western-headquartered tissue manufacturers in the Asia-Pacific region.
In Thailand, it is the country's leading provider of hygiene and cleaning solutions, manufacturing and distributing a variety of products in three core areas: consumer tissue, personal care and Kimberly-Clark Professional. It manufactures Kimberly-Clark facial tissue, bath tissue and paper towels under its Scott and Kleenex brands for both its consumer and professional businesses (Kimberly-Clark Professional).
Further export potential is increasingly on the horizon: "The products produced from our manufacturing facilities don't just support customers in Thailand," Skuntantimeta says. "We also export them to several countries across the Asia-Pacific region."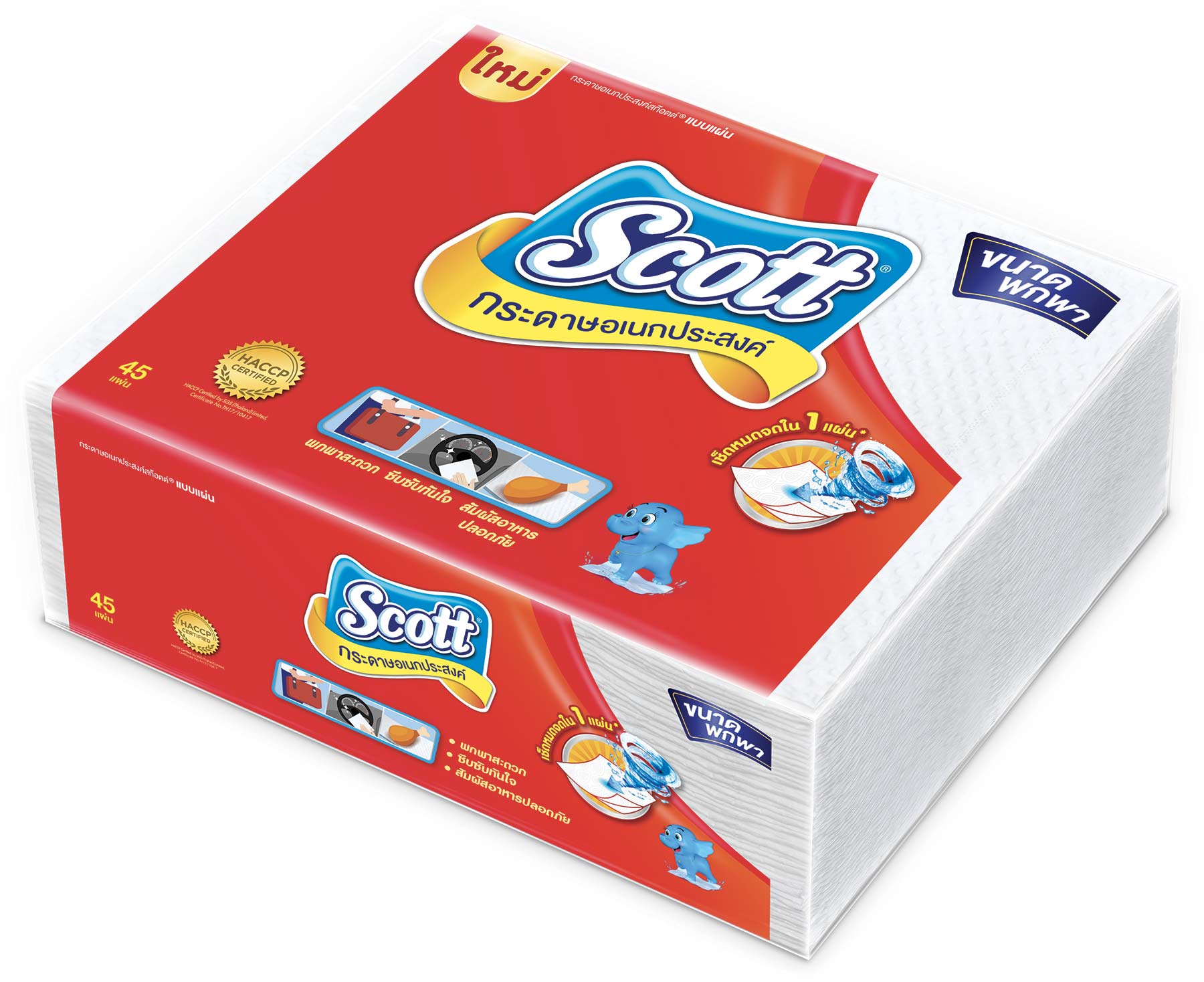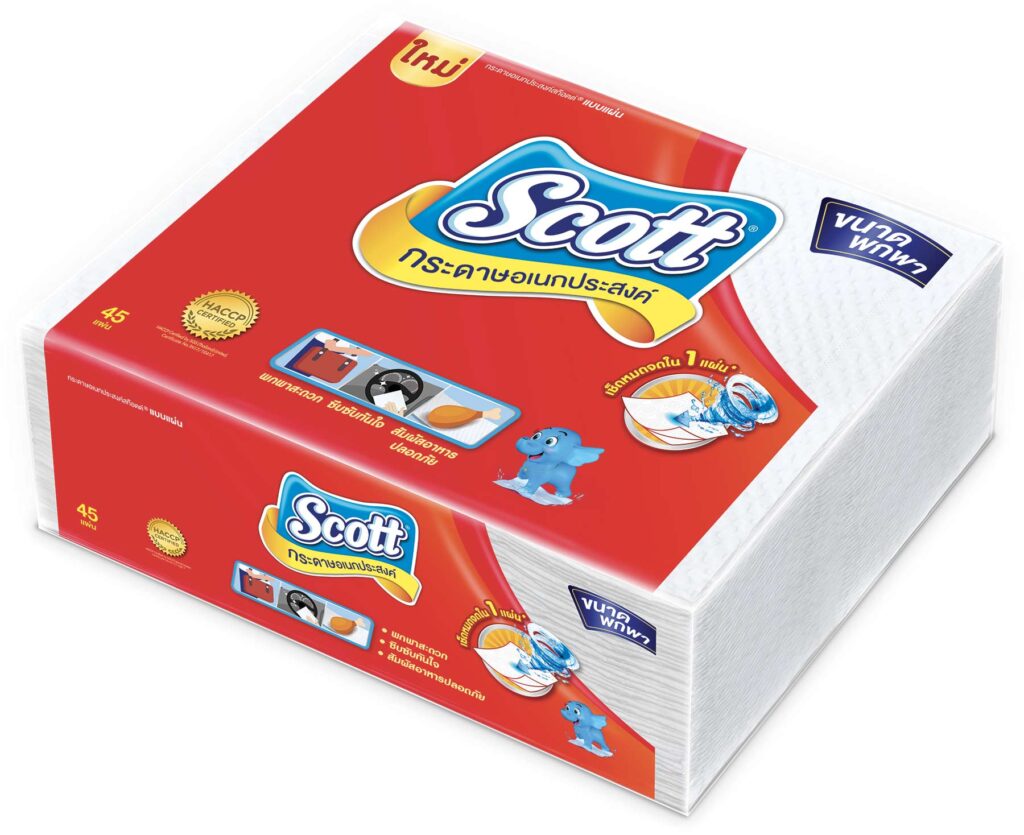 When TWM last interviewed Kimberly-Clark Thailand in 2018, increasing urbanisation in the country was resulting in a boom for tissue demand, as well as trends for more varied and sophisticated products. The tissue giant discussed the growing confidence in its Thai and Asian tissue operations, and that it was seeing mid-single digit growth, the result of the country's "strengthened economy, political stability, improving consumer sentiment, rising incomes and increased consumer sophistication".
Consumers were becoming more sophisticated, and demanding products that met their lifestyle needs, seeking more convenience and wanting specialised solutions for specific problems.
Interestingly, the business was also seeing more interest in the Thai health
and wellness space and was pursuing innovation in this area. Earlier this year, Kimberly-Clark launched its Kleenex Acne Comfort facial tissue, a product infused with tea tree extract, catering to beauty conscious consumers who seek gentle products that also pamper their skin.
Fast forward to 2022 and Thailand's demographic structure increasingly sets it apart from the countries that immediately surround it. An ageing population of 79 million, forecasts suggest its population will start to steadily decline from around 2028. However, tourism remains a key driver for tissue growth in the country, and the rebounding of international travel is making up a significant portion of boosted AfH tissue sales.
And on another positive note for the country's AfH market – which makes up a surprisingly large share of total tissue sales – forecasts suggest that numbers could return to pre-pandemic levels by 2025.
Has the pandemic-accelerated 'habit of hygiene' sparked further tissue trend changes? "Over the past 18 months we have seen substantial shifts in shopper behaviour, and this has primarily been due to the global Covid-19 pandemic," Skuntantimeta says. "More people stayed at home, which led to less frequent offline purchases but bigger basket sizes, and there has also been a substantial growth in e-commerce adoption. This was a huge opportunity to not only pivot our growth strategy to support this behaviour change and strengthen our omni-channel strategy, but also to drive stronger penetration for in-home consumption products such as paper towels."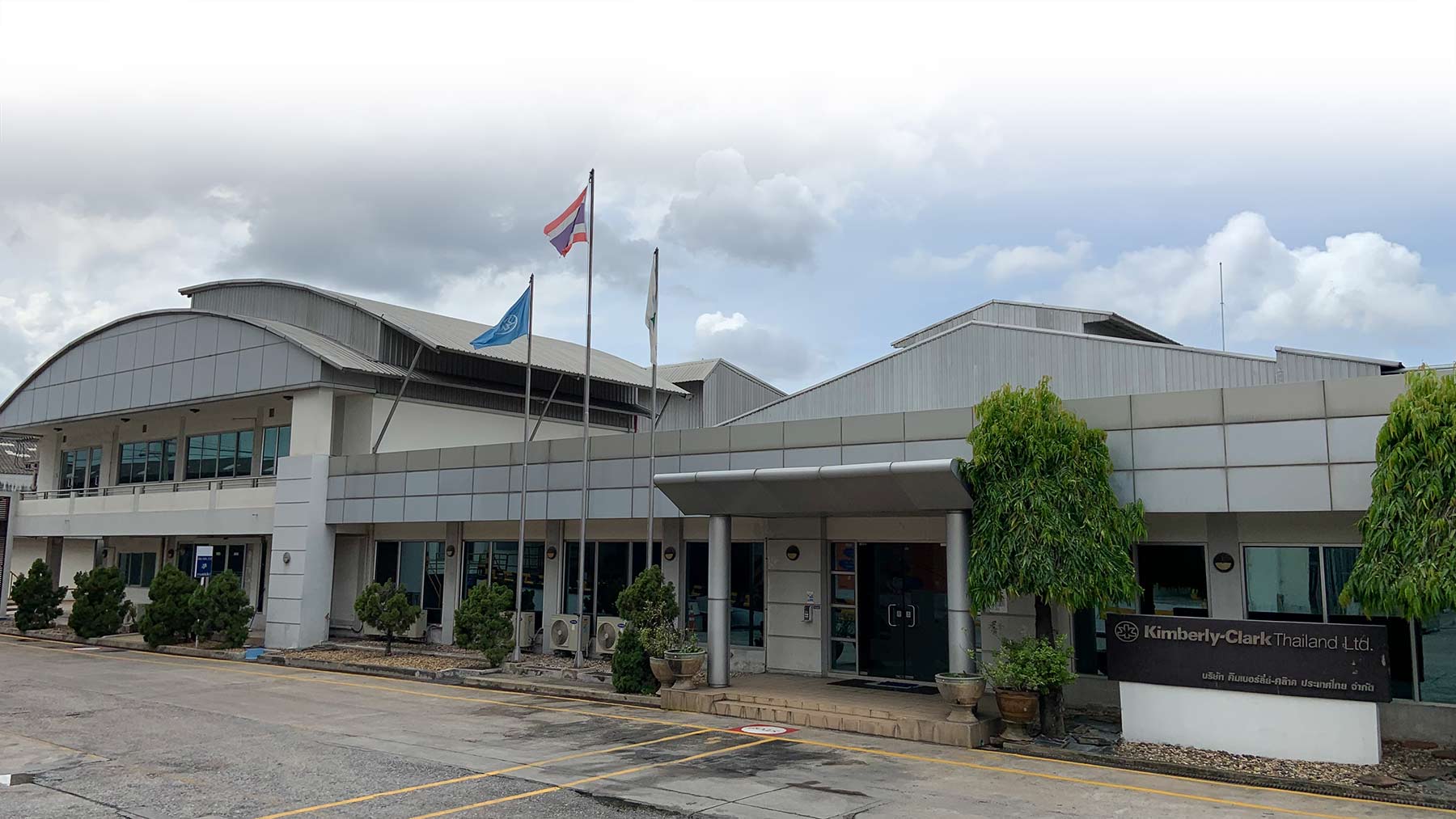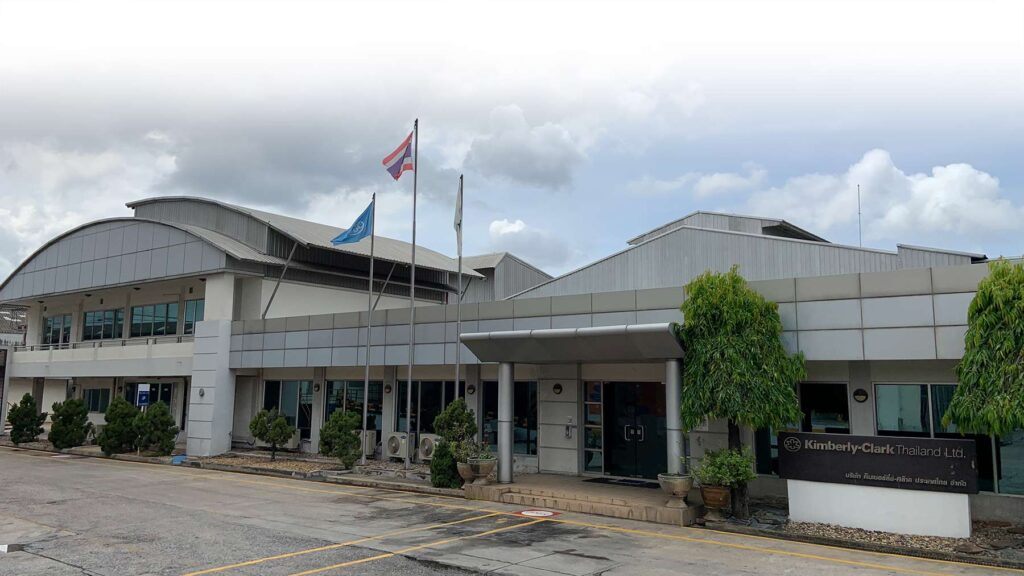 To help meet the demand, in 2021 the company invested in a Gambini-supplied consumer Flex 600 converting line at its plant in Pathum Thani, an investment that features the supplier's TouchMax embossing and will boost the company's premium bathroom tissue offering in the region. What further growth plans in Thailand does the company have? "Amongst consumers and retailers, our brands have a rich history of innovation, and this is something we will continue to invest in and focus on moving forward. We see numerous opportunities to drive tissue penetration in Thailand, and we will continue to invest in research and development to better understand our consumers, gain deeper insights and develop innovative products to meet their diverse and evolving needs."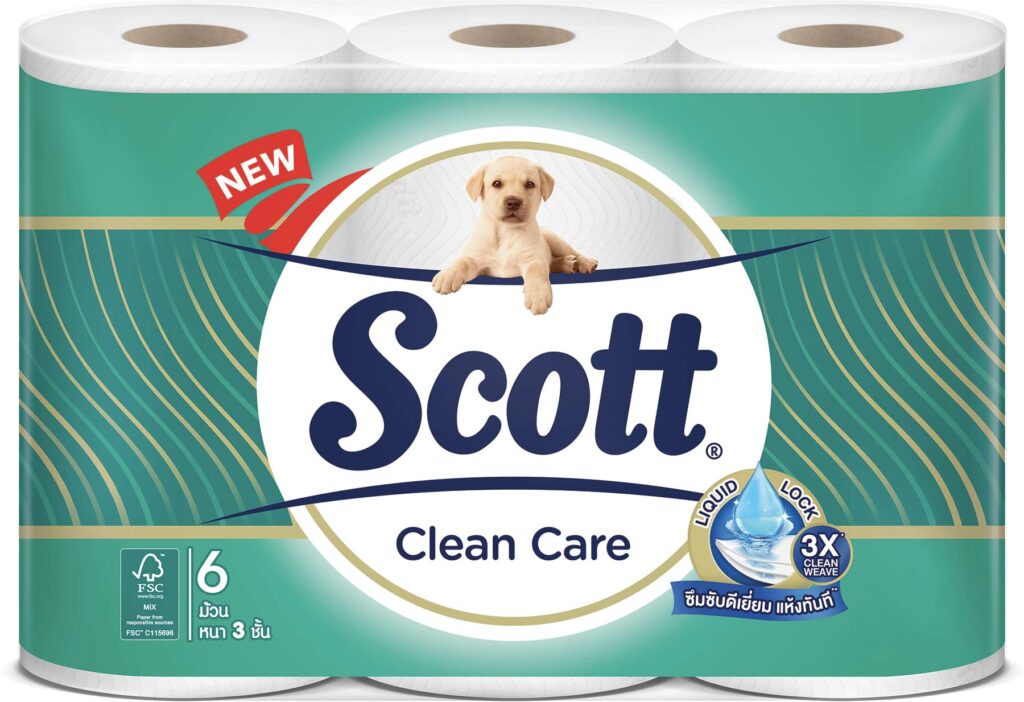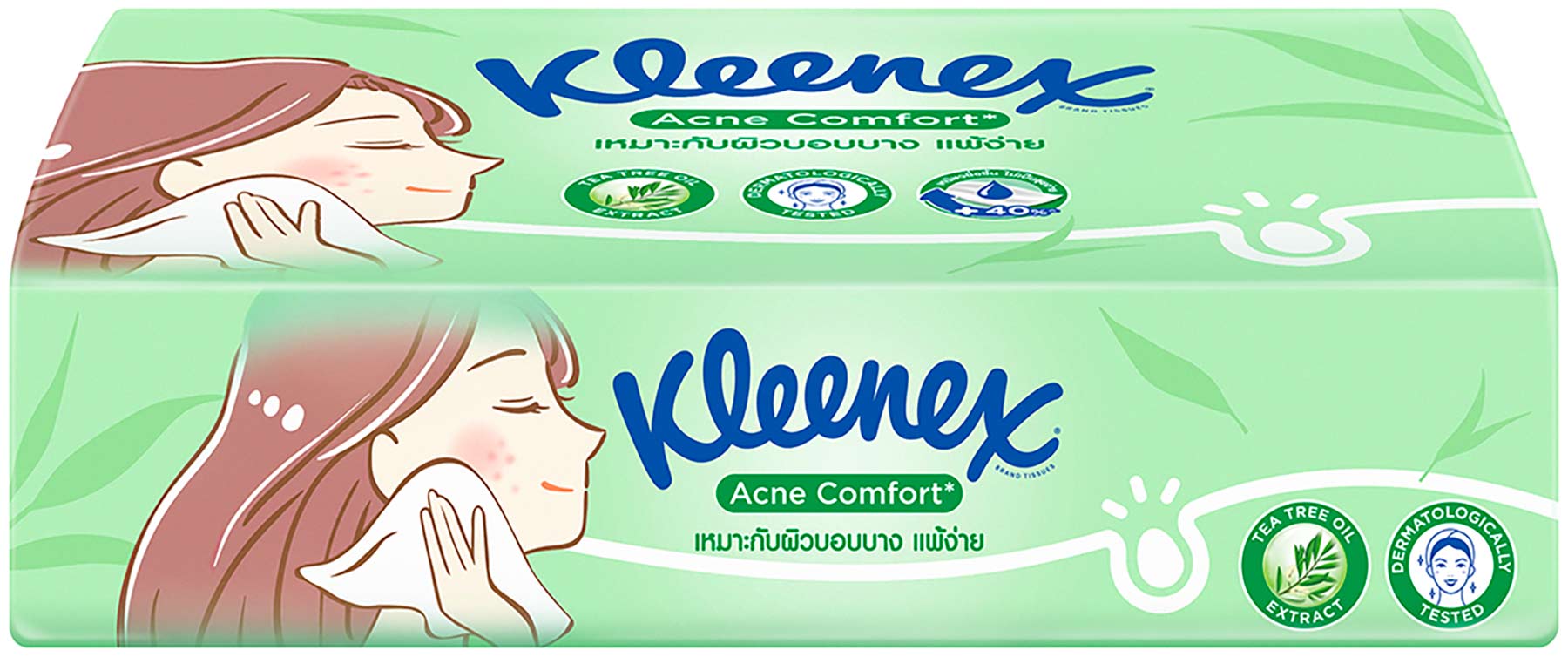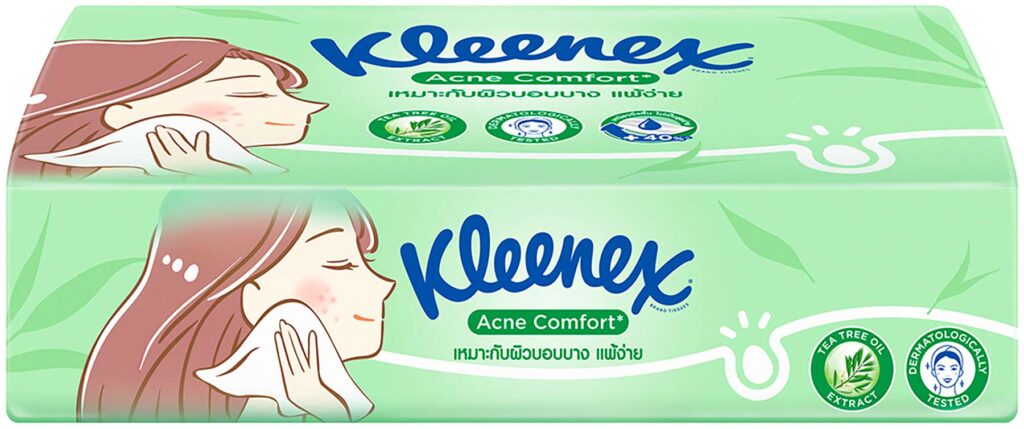 Globally, Skuntantimeta highlights that Kimberly-Clark has an ambition to improve the lives of one billion people in underserved communities by 2030 with the smallest environmental footprint. "Sustainability plays a vital role in this ambition, and we are working to cut our environmental footprint in half by 2030 by focusing on areas where we can make the biggest difference – climate, forests, water and plastics. Today almost all our products manufactured in Thailand are FSC-certified and 100% of manufacturing waste is kept out of landfill."
In terms of changing trends in the market sectors, Kimberly-Clark serves both consumers and businesses across multiple industries. "The global Covid-19 pandemic impacted numerous industries such as tourism and hospitality, and we saw increased sales in our consumer business as more consumers stayed at home," she says.
"With Thailand fully reopening this summer, we anticipate new opportunities for the AfH market. Our focus is to continue driving consumer-led innovation that delivers solutions to cater to both the AfH and At-Home consumers. There is also low In-Home consumption of certain tissue products, such as paper towels, as consumers use water and cloth while at home and this is an opportunity for us to drive growth for paper towels for cleaning and hygiene purposes."