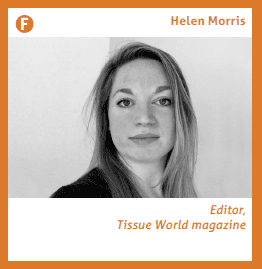 There have been calls recently for the inclusion of Vietnam among the MINT economies … the next major set of emerging nations comprised of Mexico, Indonesia, Nigeria and Turkey. V, unfortunately, is hard to fit into that particular acronym.
The Socialist Republic is on the up. If building work, every visitor's quick guide to the state-of-the-nation, is an accurate indication then it is thriving. In the major cities the din of drills and pile drivers is non-stop.
Better resourced statistical analysis suggests relatively low levels of unemployment, poverty rates and income inequality. There is growth, a drift from rural to urban living, and a middle class getting bigger.
Vietnam opened up to the rest of the world 30 years ago. It has been in the World Trade Organisation for 10 years. Now it has signed the Trans-Pacific Partnership (TPP), the colossal trade agreement between 12 nations including the US at one end of the demographic scale, and Brunei at the other. Tariffs and trade barriers have been swept away in the interests of free trade.
The seed bed for growth is being well tended. Our Country Report provides a deeper insight into the various new challenges and responses as the sector looks to reap what its sows.
Nguyen Van Quan at Song Duong, on the verge of privatisation, explains the company's major realignment towards the domestic market prompted by consumers developing a taste for better quality tissue.
For Vu Ngoc Bao, vice chairman and secretary general of Vietnam's Pulp & Paper Association, a still weak economy needs the stimulus of investment in skills and processing for the country to add value to products generated from its impressive natural resources. TPP is a big step in that direction.
JP CORELEX VIETNAM's Masahiko Nagata is coming to terms with the differences between Japan's and Vietnam's tissue industries and cultural habits: his home nation consumers demanding quality products, and Vietnam a developing economy in which until fairly recently a large percentage of the population was still to come across tissue for the first time.
It makes for a fascinating prospectus.