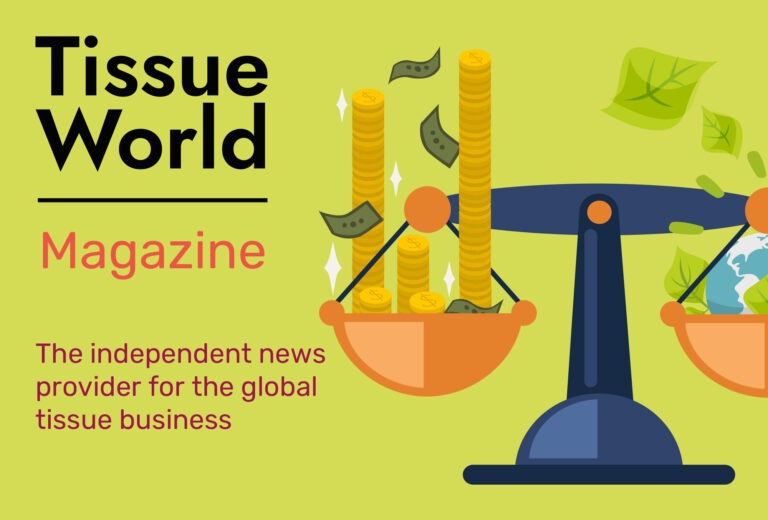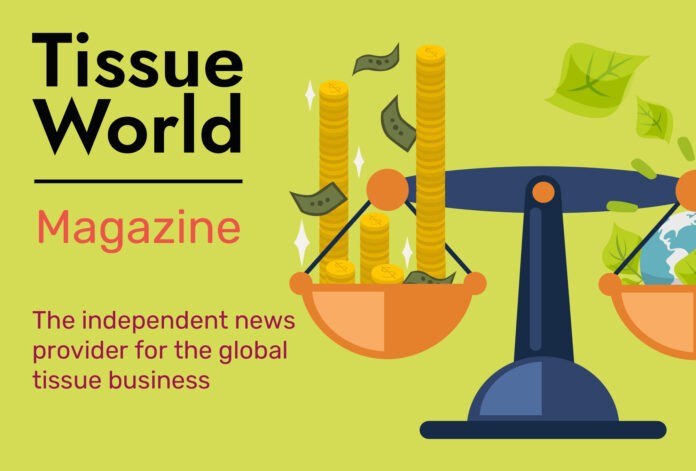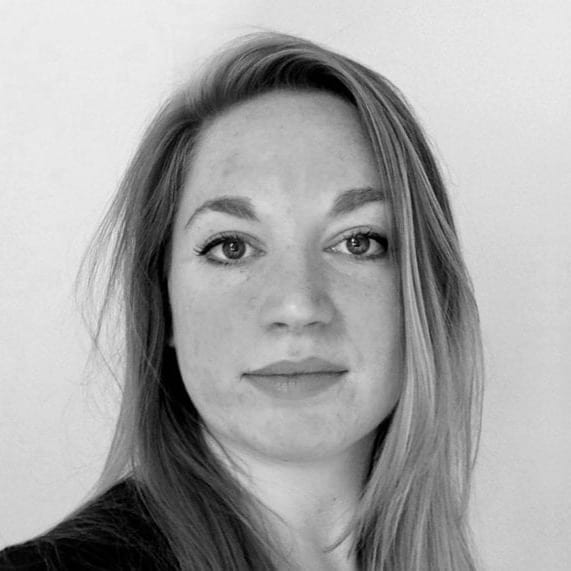 Decarbonisation will need intense monitoring if mills are to get the best results. MarketIssues is an extensive analysis by AFRY's Eduardo De Almeida of the "many identified options" of how to decarbonise. It's clear no one size fits all.
To take just two issues; sourcing electricity, producers are exposed to the carbon intensity of grid electricity in their countries. These could range from 29 grams of CO2 per kWh in Norway, to 635 grams in Poland, thus putting those in high CO2 intensive countries at risk of trade cost shortfall.
In his own country, national electricity generation from solar sources can amount to over 40% of overall production. This pushes prices down. "Any company considering installing solar panels," he says, "should bear in mind that they may start to produce electricity during hours when it is very cheap to buy from the grid." As cheap as zero. He warns against the "risk of averages." Such are the fluctuations of various energy sources that a more traditional longer-term judgement based on averages may lead to errors. Profitability, he says, must be simulated hourly.
The Middle East is an emerging tissue superpower
TWM's Regional Reports on the Middle East make clear the economic strength and logistical and cultural changes underway. 
Coincidentally, the recent G20 Summit in India added further impetus. A Memorandum of Understanding was signed to work towards a new India-Middle East-Europe Economic Corridor. India, Saudi Arabia, the UAE, Israel, France, Germany, Italy, the US, and the EU signed the deal, aimed at ushering in a new era of connectivity with road and rail links through ports connecting Europe, the Middle East and Asia. The rail and shipping route would include fibre optics, clean hydrogen pipelines and economic zones. The ambitious project is expected to counter China's Belt and Road initiative.
Quote of the Edition:
On the Middle East, Euromonitor International's Isam Arshad: "As urban lifestyles increasingly bring local consumers to adopt global hygiene norms, tissue products will continue gaining prevalence, simultaneously respecting and accommodating cultural influences."
The football legend – and tissue entrepreneur
Francis Lee CBE, a legendary figure from my home patch, Manchester, England, has passed away aged 79. The Manchester City and England forward played in one of the great World Cup games, England against Pele's Brazil in 1970. His company, F.H Lee, manufactured toilet rolls, kitchen rolls, handkerchiefs, cooking foil and cling film using recycled paper, supplying most of the UK's major retailers.