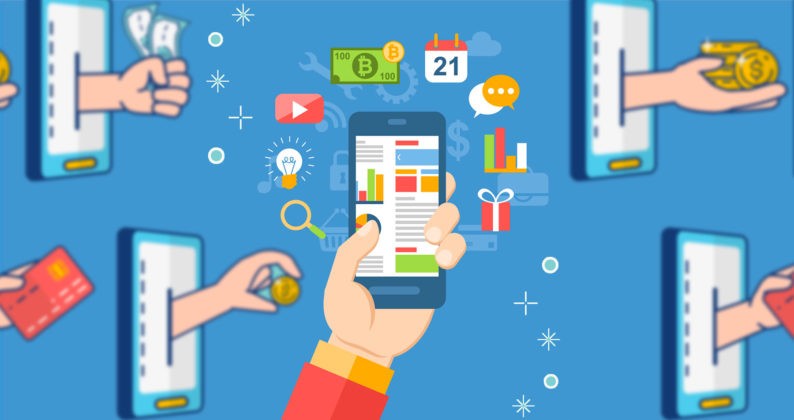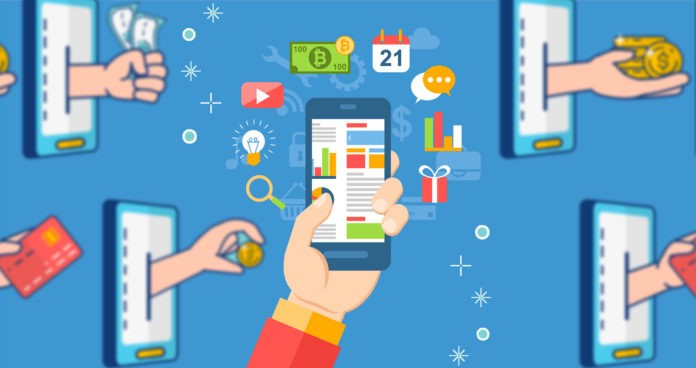 Helen Morris Senior Editor, Tissue World Magazine Any industry today has to know what Millennials and Generation Z consumers want. This new generation of shoppers is the smartest ever… the first generation of digital natives.
Close to 60% of them use their ease with technology to compare prices in store. They want to swipe and compare as they go along. The want low carbon emissions, non-GMO, e-commerce, home delivery, instant access price comparisons, product information, peer reviews, wellness, hygiene that's fashionable and stylish … they want it all, and they have
the spending power to get it. Millennials – born 1981 to 1996 and numbering 92m in the US – and Generation Z – born 1990+ and numbering 61m – comprise one of the largest generations in history and is about to move into its prime spending years. This power bloc of shoppers will shape the economies of the future. Their unique experiences will change the ways we buy and sell, forcing companies to examine how they do business for decades to come. The good news is that they like tissue. They like quality and innovation, and target green and stylish products. The Center of Sustainable Business found that when items such as all natural, non-GMO, plant-based, or Fair Trade were marketed as sustainable, sales rose 5.6 times faster than conventionally-marketed products. Tissue is already ahead of the curve in listening and responding, as is consistently made clear across all sectors in TWM. As one executive at a leading company put it … they had to learn to "innovate how to innovate," and are now, in just one example, inviting these consumers in to the product development process. Advanced technology advances again Leading converters love to talk about their latest piece of wizardry, and it's easy to see why with the innovation on display in our Technical Theme. Three points caught my eye, admittedly more from a journalistic rather than a technical stand-point, from the array of developments.
Giovacchino Giurlani, chief technology officer, Futura, talks of vision cameras which themselves interpret images from the line and instigate action, meaning the line can react and adjust automatically in response to issues with the tissue web or winding. Enrico Zino, global head of marketing, Fabio Perini, says continuous improvements will lead in the near future to a learning machine. And Martin Kyles, president/chief executive, Maflex America, provides a peak performance numeric for the modern age … 24-7-365.
How long will the rapid expansion of the Chinese tissue business continue? MarketIssues is a performance report on China at this stage of the trade war which may, or may not, be over. The economy has slowed and prices across the board are rising. At the time of writing the coronavirus outbreak is a growing health and business concern with factory closures and supply lines disrupted in a crucial manufacturing region for the whole world. Whatever develops, it will further impact the country's economic performance to a lesser or greater degree. Prior to this developing crisis, official figures show that the world's second largest economy expanded by 6.1% in 2019 from the year before – the worst figure in 29 years. Urbanisation has meant tissue is now part of normal daily life in the vast majority of households. But trade wars and price rises have substantially slowed retail business even as capacity seriously outgrows organic demand and surging investment seems unchecked. Leading companies seem unwilling to resist positioning themselves to seize the advantage come the upturn. The result? Investments are likely to slow, with more bankruptcies of tissue mills and companies, and several will exit the business. The competition is keen and only the best performers will survive.