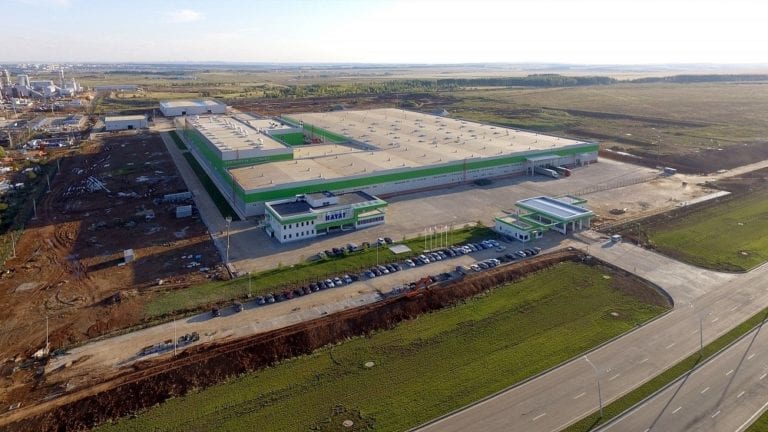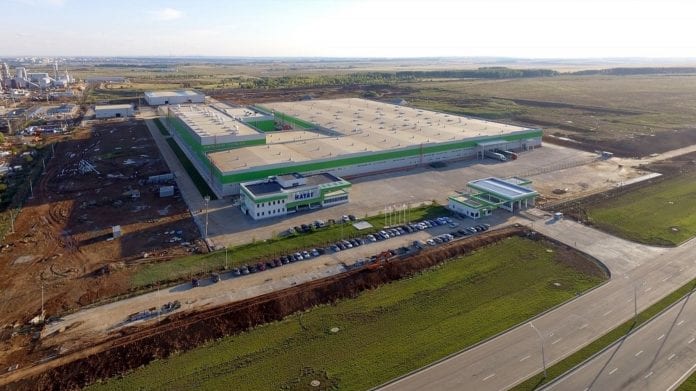 Hayat Kimya Alabuga has said its TM4 set a world record by using Voith's QualiFlex CrownT sleeve on the ViscoNip application in Russia.
The paper mill produces virgin fibre-based toilet paper, paper napkins and kitchen towels.
In December 2017, a QualiFlex CrownT sleeve was installed at Hayat Kimya TM4 maintaining stable machine production during the entire sleeve lifetime.
Voith said its QualiFlex CrownT sleeve reached a world record life of 661 days and 473,810,000 nip cycles.
It added that the former world record sleeve on such an application was set in China, achieving 585 days.
With QualiFlex CrownT, Voith said it offers "a superior press sleeve for tissue shoe press applications which enables stable machine operating conditions and optimum efficiency".
It added that selected polyurethane materials ensure the highest possible abrasion resistance under challenging high temperature conditions.
Compared to the conventional press sleeves, QualiFlex CrownT is especially designed for tissue applications.