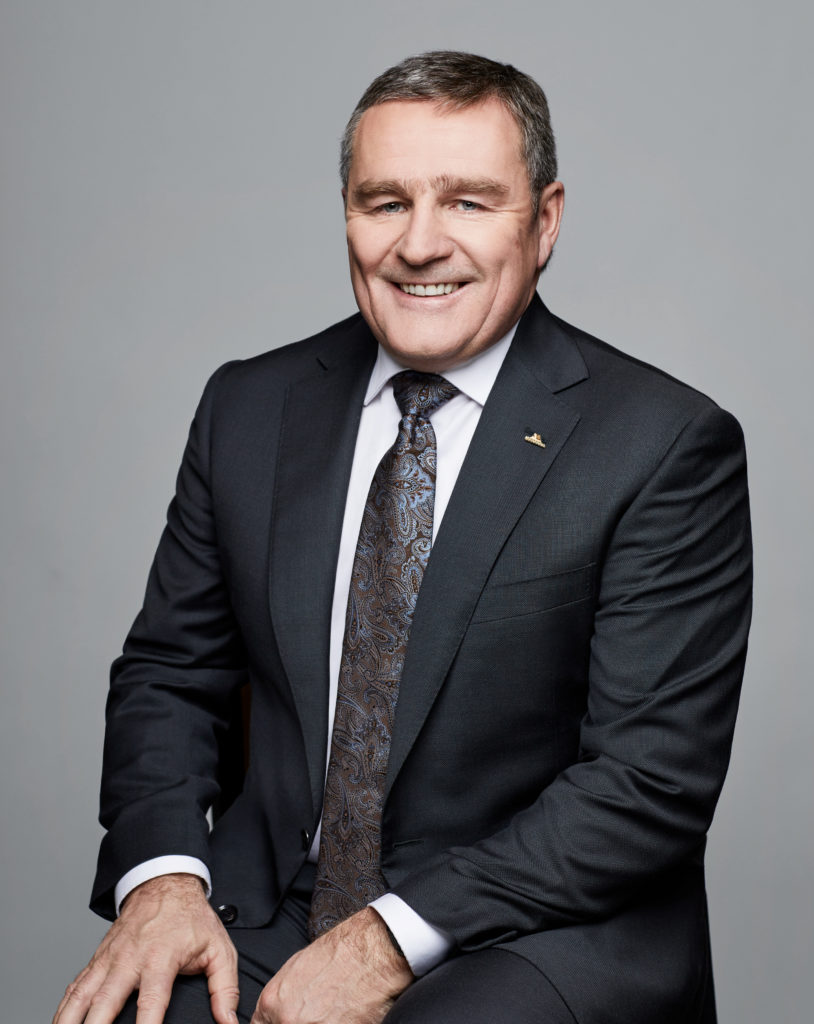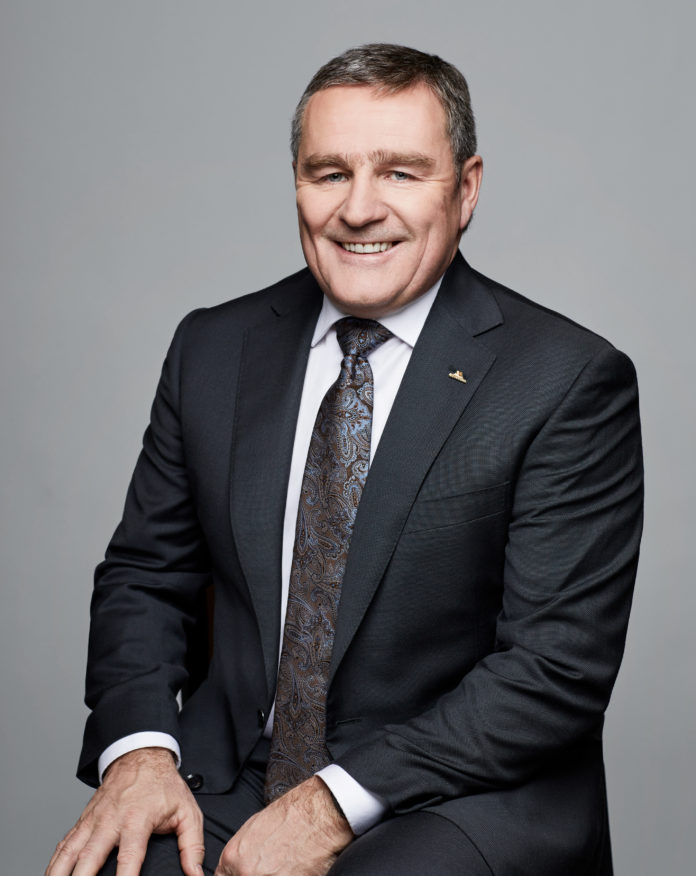 Cascades has reported solid results for the fourth quarter and full year 2019.
Sales for the fourth quarter were C$1,227m, up 3% compared to C$1,196m reported in Q4 2018.
Specifically, tissue sales increased by $57m, or 17%, which the company said was a reflection of increased volumes, higher average selling price, more favourable sales mix, and the addition of Orchids Paper assets.
For the year, sales of C$4,996m increased by 7% compared to C$4,649m in 2018.
The company also completed the acquisition of Orchids Paper Products and announced the planned March 2020 closure of two US-based tissue converting facilities.
Mario Plourde, president and chief executive, said: "This is the second consecutive year of record performance for Cascades.
"These historic results affirm the solid progress we are making with our growth, optimisation and strategic initiatives."
On a sequential basis, he added that the fourth quarter results "reflect the softer seasonal demand" common to the end of the year, and less favourable pricing and sales mix in all business segments.
"These effects were partially mitigated by lower raw material prices for all of our segments, acquisitions completed throughout the year, and sequentially lower production costs in tissue and European boxboard.
"Year-over-year quarterly performance was similarly aided by lower raw material pricing and recent business acquisitions, in addition to lower energy costs.
"The resulting benefits outweighed less favourable sales pricing and mix in all segments with the exception of tissue, and higher production costs in our North American operations in part due to the higher proportion of sales coming from converting activities."
He added that the company continues to integrate Orchids' activities during the quarter, and subsequently completed the conversion of the Barnwell paper machine from QRT to conventional paper in mid-January 2020."
"We are forecasting strong year-over-year improvement in the tissue segment," he said.