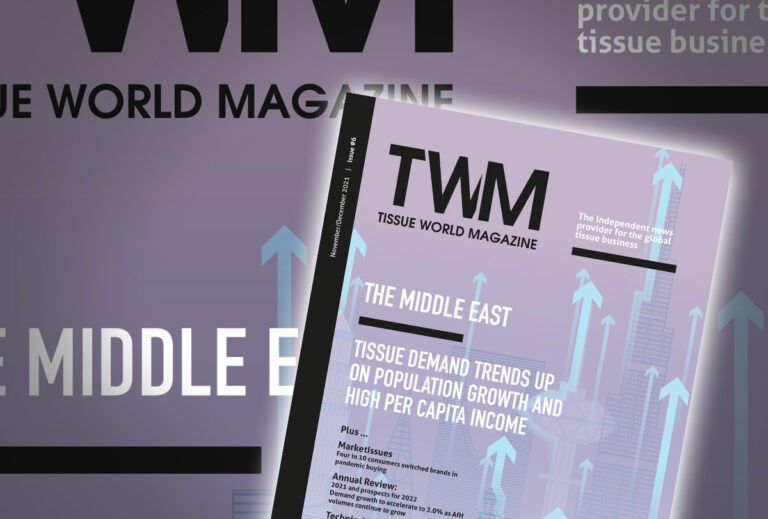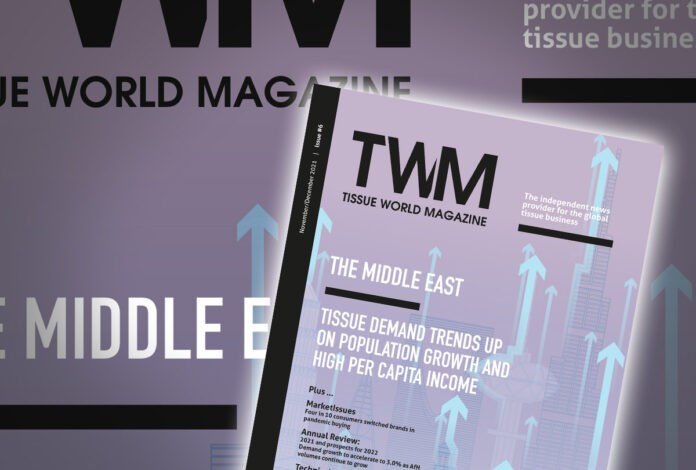 Fourteen nations make up the Middle East for TWM's purposes, as diverse as any in world economics, demographics, political and social stability, and too often, instability.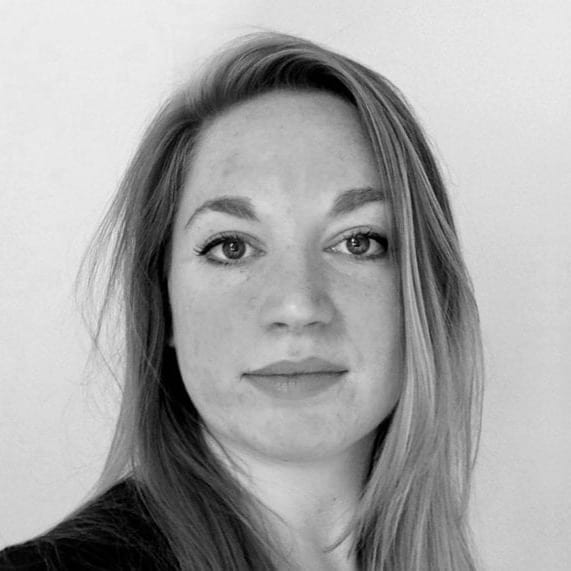 Different organisations define the region as consisting of different territories, up to 22, or do not define it as a grouping at all. A region of tumultuous histories, TWM's Fisher International report makes clear. So much so that today "political factors, not geography, are what determine intra-regional economic cooperation and trade." Our Regional Reports present both the wide, comprehensive analysis – made even more challenging by the pandemic disruption – and the site level prospects and planning of individual companies … in one case, the regional tissue leader.
In some cases access to information is hindered by cultural or political preference. But a lot is accessible; Retail tissue is a modest 2.3% of total world consumption, but it is increasing. Saudi Arabia, Israel and the UAE collectively constitute 44% of tissue value sales. The UAE has the largest production capacity, followed by Egypt, Iran, Lebanon, and Kuwait. The UAE, Egypt, Iran, and Saudi Arabia have made significant upgrades to their tissue fleets. Israel and Iran are the only countries producing commercial bath tissue. Energy costs are highest in Israel, while Iraq, Oman, Qatar, Palestinian Territories, and Yemen have no tissue machines.
Importantly for industry-wide balance and context, TWM also speaks to the companies themselves, including the market leader Fine Hygienic Holding (FHH) at its Dubai base. In a wide-ranging interview Chief Executive James Michael Lafferty summaries the distinct issues – one in particular is uniquely striking – faced by the region coming through Covid-19, before expanding on FHH's impressive strategies for growth: "While some countries have seen business stay quite steady, others had a mass exodus of expatriates during the pandemic, where people had to go home because they lost their jobs and exited the country. So there was a population decline and a consumption decline – some countries had populations drop by high single digits, and that impacted the tissue business as our business closely correlates to population." In context, at times upwards of 90% of Dubai's residents have been expats, many migrant workers on construction work.
Saudi Arabia imports more tissue than any other Middle Eastern nation, a fact which makes its move into tissue doubly important. On 7 December 2021, the Middle East Paper Company officially entered the global tissue market at its $90.13m plant in King Abdullah Economic City on the Red Sea coast. Chief Executive Sami Safran explains to TWM the strategy behind the historic investment, as he sees demand for tissue products at large trending upwards.
Middle Eastern tissue is a study in contrasts and contradictions shaped by vastly differing per capita wealth, birth rates, culture and tradition, democracy deficit, political ideologies and, in its wealthier nations, a long-term dependency on the petrodollar. Looking years ahead, Fisher International suggests, given the potential wealth generating crisis which looms for nations so heavily dependent on fossil fuel, the seven emirates which make up the UAE seem to be the one nation showing signs of diversifying its economy away from petroleum products. That will be an immense transformation, and a different, major, essential, reliable growth sector product will ease the transition.
In a crisis, value-for-money will always come first
Our MarketIssue report throws a little cold water on the idea that green issues and sustainability play a dominant part in most consumers' buying habits. It isn't as prominent as might have been thought. Consumers "who regularly buy 'green', recycled bath tissue are first, a very small market segment, even allowing for some growth since 2019, and second, very active in all types of sustainable activities".
The pandemic, not surprisingly, has also seen shifts in brand loyalty – the switch has mainly been about cost. Value brands are the main drivers in the category, while features such as softness, strength and absorbency are still important.