Just how fit-for-purpose the $92bn* global issue industry is in the early months of 2022 is made abundantly clear in the pages ahead … TWM coming to you online, in hard copy and, for the first time in a long time, delivered in person at the Miami Beach Convention Center.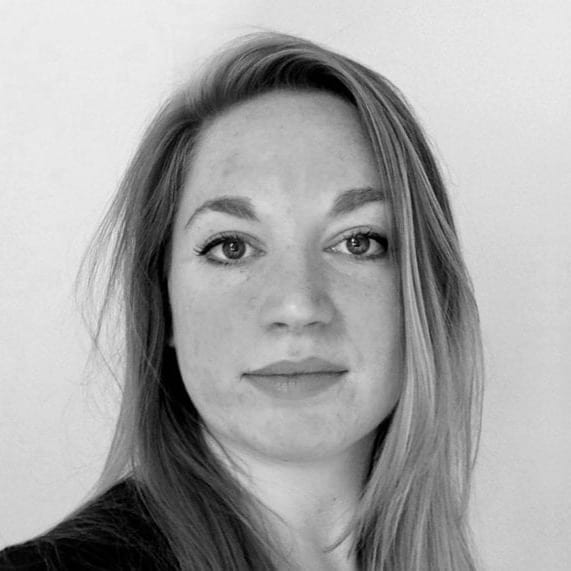 Tissue's role in hygiene awareness is now an imperative, cogeneration a priority, and localised energy sourcing increasing. Digitalisation is allowing remote start-ups while innovation is in full swing. To choose one quote to illustrate the historic but continuing progress, Valmet's Jenny Lahti-Samuelsson says in TWM's Technical Theme report: "There is a huge difference in energy and water usage when comparing a tissue machine designed in the 90s to today … a modern machine consumes half the energy … and water consumption has dropped by as much as 80%. Developments have come a long way in a short time."
So Tissue World is returning to the trading floor in Miami on 16 – 18 March, a historic date in the industry's recent past. Not Zoom, not a virtual conference … this time, it's the real in-person event, with all that that means for doing business. Many in the industry will be meeting friends and business partners again for the first time in many months. And as we begin with a greater degree of confidence to look forward to a decline in the virus, there are more reasons to be optimistic. Also on schedule is Tissue World Düsseldorf, 28-30 March 2023.
Making sure safety is uppermost
Tissue World Miami 2022 will be organised in accordance with Informa's AllSecure health and safety standard. Informa has developed a detailed set of enhanced measures to provide the highest levels of hygiene and safety at its events, providing everyone with reassurance and confidence they are participating in a safe and controlled environment.
On a wider global perspective, despite widely varying reports of reductions or increases in cases, there are encouraging underlying medical advances. Fundamental improvements in detection, treatment and prevention are in motion. Hygiene awareness appears now to be a permanent trend.
TWM's reports attest to the positive outlook. In our Country Report: Italy, the European tissue hub has seen unprecedented growth figures for a developed market. Core trends will be planning for post-pandemic development, hygiene awareness joining sustainability and digitalisation.
Projects Survey, compiled in a year-long research programme contacting companies across the global industry, reveals a record number of 157 investments in various stages of planning and activation during 2021 to 2023. The range is covered: from the 80 projects in a surging China, to the four in Africa, and the single machine in Afghanistan. TWM's PM: Technical Theme discusses how Covid-19 has accelerated the intellectualisation of tissue machinery across the world. Leading companies report on entire plants started-up remotely, digitalisation evolving towards more autonomous mills … and, a leap forward in renewable energy storage imminent.
Meeting the challenges of rising costs
Q3 2021 modelled manufacturing costs in North America and Europe that topped historical levels. Fibre and energy costs rose simultaneously, again, a double whammy rarely seen before. The impact from increased costs on margins lasted most of the year, but as AFRY report in Marketissues, signs of improvement appeared towards year end. The extensive analysis examines mitigating the most pressing effects.
*Expected 2022 combined retail tissue sales and AfH sales, msp, source: Euromonitor International. Projected to reach $102.57bn by 2026.