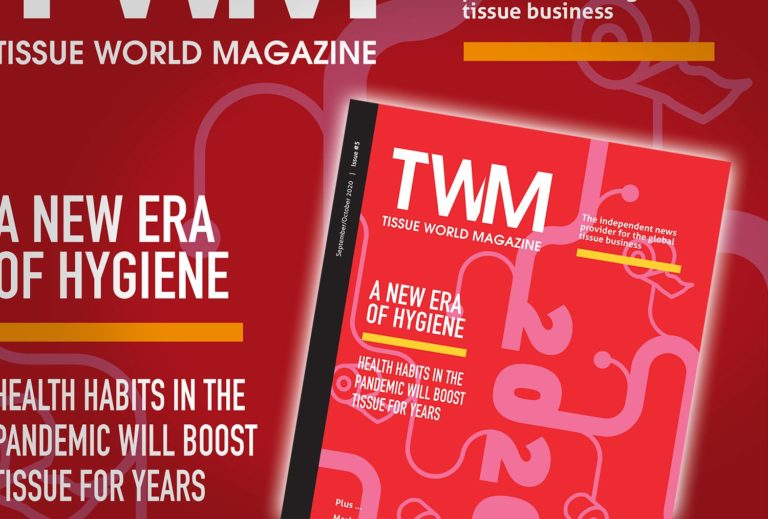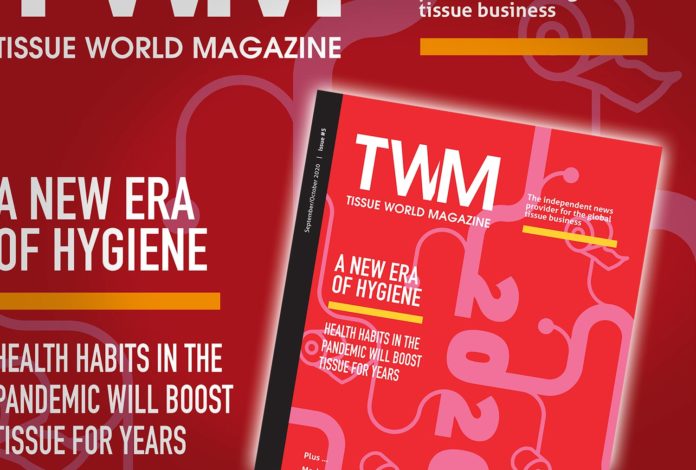 Across TWM pages in this edition you will read a familiar business outlook expressed with confidence.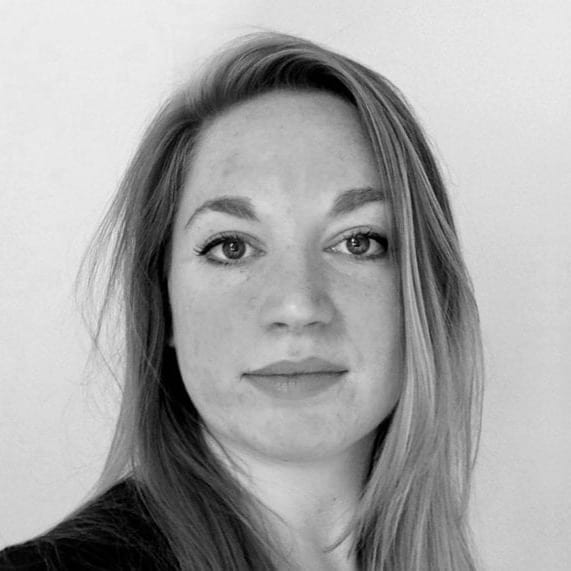 Take Bilge Çiftçi, Chief Executive of Turkey's Eczacıbaşı Consumer Products, as a good example: "We believe that with the increased awareness and sensitivity towards hygiene, some of our personal hygiene habits will change forever."
In her particular case, she suggests that Turkey's relatively low per capita tissue usage of 6.3kg will increase. Why? Because hygienic paper towels and other tissue products, having proved their value and quality during the pandemic, will begin to replace traditional habits, and be preferred more. "We think that this trend will also be permanent", she says.
The same optimism, in its own particular circumstances, will be seen further in Turkey, and in TWM's coverage on Asia and India. Tissue is beginning a New Era of Hygiene.
The question arises: is this well-informed optimism of the moment, an overconfident assessment as the industry emerges from the worst – to-date – aspects of the pandemic, or is it a solid prediction that consumer habits embraced during the pandemic will remain, if not in whole then at least at large.
As we emerge from the most intense months of the pandemic, our many contributors are agreed on the importance that hygiene played, and is still playing, and will play during the immediate post-peak pandemic and in the years to come. They suggest a deeper appreciation of tissue's health attributes will last far ahead.
Just as Bilge Çiftçi expects significant growth in an already expanding business portfolio, so fellow countryman Orhan Öğücü, Lila Group's chairman, expects a 10-15% increase in tissue consumption globally after Covid. He isn't just optimistic, he says: "That is what I really feel, and I see it. And the reasons are simple; our hygienic understanding has changed. Our behaviours have changed, we are washing our hands much more. We will be more careful, even after the pandemic. And this is a big opportunity for the tissue market."
Consumers grow to rely on and trust tissue products more during a health crisis which has reached into every home, and will repay that faith with loyalty.
Benny Iswandy, Chief Executive for Asia Pulp & Paper's Indonesian-based global tissue business unit, also foresees impressive growth ahead: "We are servicing the worldwide market and we are seeing a much greater awareness of the importance of personal hygiene, so we expect the increased demand for tissue products such as toilet paper, facial and hand towel, sanitising wet wipes, and PPE to continue."
In India, tissue leader Century Pulp and Paper's Chief Executive Jaiprakash Narain reports domestic tissue demand growing up to 15% year-on-year. The key will be the long-awaited adoption of cultural tissue habits in daily life linked to hygiene:
"Hygiene awareness is increasing, and that is making India a very high potential market for tissue."
Tissue World set to return with tradeshow in Düsseldorf in March 2021
Tissue World tradeshows are back. Informa Markets has scheduled the first of its back-in-business global reach events to coincide with the world's largest dedicated tissue industry trade show … taking place for the first time in Germany, in Messe Düsseldorf from 16-18 March, 2021.
While TWM has maintained your vital link with business colleagues across the world during the difficult months of pandemic, reality face-to-face trading has been sorely missed. Now it's back on again, and will be run in line with Informa's AllSecure guidelines to ensure attendee safety, welcoming the industry back for the trade show and conference sessions.
TWM will be providing all the details and information in due course. We look forward to hearing from you, and seeing you all on the show floor again soon.