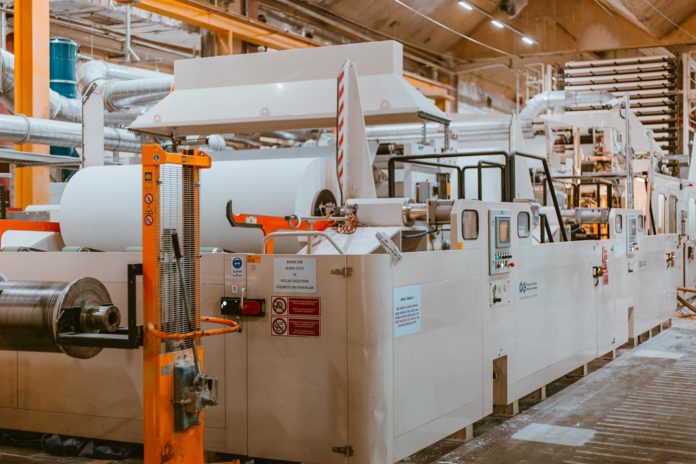 At 6.3kg in Turkey – 26kg in the US – the figure has risen during the pandemic and will remain higher permanently, says Bilge Çiftçi, Chief Marketing Officer, Eczacıbaşı Consumer Products. Report by TWM Senior Editor Helen Morris.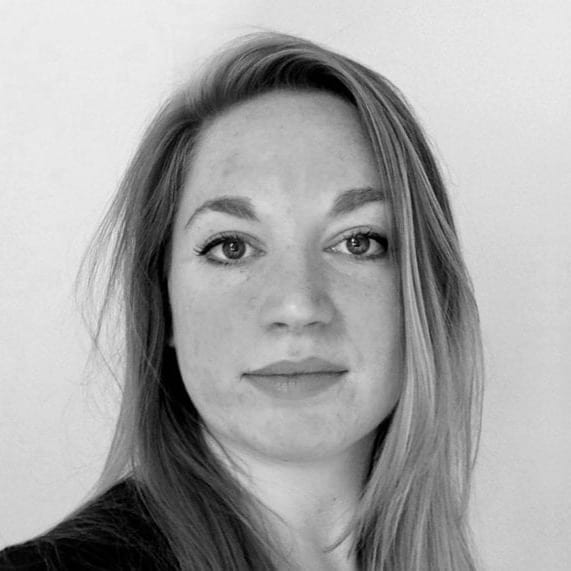 Bilge Çiftçi, Chief Marketing Officer of Eczacıbaşı Consumer Products, talks through a list of percentage swings – mainly positive – made across the company's portfolio. It's business management guru Peter Drucker's maxim put through its paces: 'You can't manage what you can't measure."
She cites a familiar record of surges and dips seen across the industry: paper towel sales – one of the most demanded products – increased by 30.8% compared March-April the year before; sales dropped in following months; in the second half that category then growing by 22%.
"According to our latest study, 30% of the consumers increased their use of paper towels after the pandemic. Toilet paper use rose by 7.5% in a similar manner. The sales of tissues and napkins shrunk compared to the previous year. With the increase of internet shopping after the pandemic, e-trade boomed and online sales reached 16% of the total sales and this led to an increase in the cleaning paper category's share within the total turnover by 400%.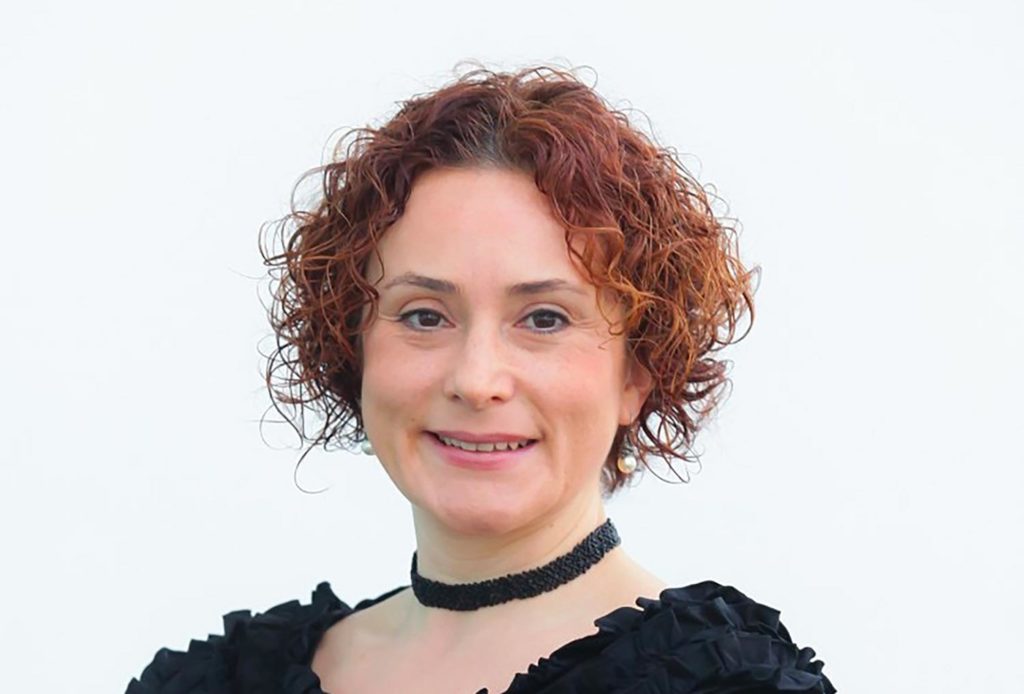 With tissue consumption per capita in Turkey far behind levels in developed countries – close to 26kg in the USA, 16kg in Europe, 6.3kg in Turkey – she believes that with the increased awareness and sensitivity towards hygiene, some consumers' personal hygiene habits will change forever: "Consumption rates will rise accordingly and bring our levels closer to those of the developed countries. Since traditional towels are used by the entire household, it is only natural that hygienic paper towels began to replace them and are now preferred more. We think that this trend will also be permanent. We believe that the demand for personal hygiene products, as well as anti-bacterial and disinfectant wet tissues, will increase in the coming period."
New product offerings and investments will be shaped accordingly. Çiftçi says that Eczacıbaşı Consumer Products is committed to being leaders in the provision of consumer products that are necessary for a modern, high-quality and healthy life. The hygiene, cleanliness and practicality offered by the products in its portfolio – especially during and after the pandemic – increased the demand. As a result, growth in all categories was higher than the rest of the industry.
"Just like the rest of the world, in Turkey we are also suffering economically due to the global pandemic. However, this is not the first time Turkey has encountered such problems and our country has always managed to overcome them. We are one of the biggest economies of the world and continue to grow every year. We have full confidence in the Turkish economy and its potential. Accordingly, we continue our investments in order to attain the goals we set.
"We believe that it is our responsibility to produce and offer services related to personal hygiene and cleaning products, which are the basic needs of society. As a result we have prioritised contributing to the society over profitability in all our business processes and activities. With the usefulness of our products and the efficiency of our services, we have always seen ourselves as a part of this struggle against the pandemic. We have worked and produced relentlessly in order to meet the demand in the hygiene products categories. According to cumulative data, we grew faster than the market in all our categories and as a result have increased our market share."
She lists products launched to meet that aim: "At Selpak, we launched anti-bacterial pocket wet wipes, which offer higher hygiene levels, a liquid detergent for babies at Uni Baby, and a Moisturising Lemon Cologne, which both softens and disinfects the skin at Selin Kolonya, Eczacıbaşı Professional, which caters to Away-from-Home consumption, sped up its product development efforts and added new products to its floor-surface disinfectant portfolio while stepping up its efforts in hospital and food hygiene areas.
Extensive research into AfH confirms the importance of health: "The AfH industry continues to grow. We have conducted comprehensive studies for years around our country and interviewed hotel guests and restaurant patrons. These researches showed us one thing even before Covid-19: the most important and first priority of clients in their selection of a hotel or restaurant has always been hygiene and sanitation. And now, hygiene is more important than ever.
"Businesses have begun serving their guests in a safer and healthier manner through various practices including training of their staff and imposing social distancing rules. It is clear that businesses that apply hygiene and public health rules to the maximum extent and take precautions accordingly will gain the trust of consumers and will be preferred more."
The pandemic changed many aspects of the industry: consumer behaviour and buying habits; e-commerce swiftly gained more importance; demand for hygiene products, disinfectant and anti-bacterial wet wipes will increase and paper towels will continue to replace traditional towels not only in kitchens but also in bathrooms.
"The post-pandemic recovery will no doubt reflect on pulp prices. China, the first country to be hit with the pandemic has already began to dust itself off. We believe that demand will increase. Practicality and the effectiveness of the disinfectant quality of the ever-rising hygiene and cleaning products are becoming more important. In order to meet this demand and the expectations, we are planning multiple product and category launches in the coming months.
"We believe that with the increased awareness and sensitivity towards hygiene, some of our personal hygiene habits will change forever and the consumption rates will rise accordingly, bringing our levels closer to those of the developed countries."