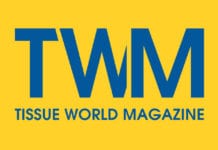 Ecol Studio, the Italian company which specialise in laboratory tests, consultancy and training officialized the opening of a new office in the UK.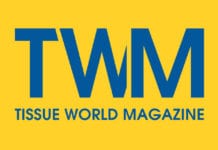 Hugo Beck, the world's leading manufacturer of horizontal flowpack, film packaging and post-print processing machines, is exhibiting for the first time at Tissue World 2019 in Milan from 25-27...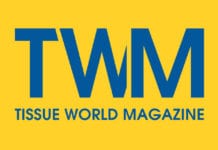 Tissue World magazine Mill Awards 2019 - the premier awards celebrating excellence in the tissue industry - is now open for entry submission. An initiative by Tissue World magazine, the awards have...