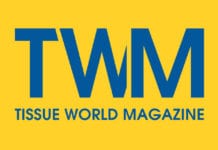 With nearly 11kg per capita retail tissue consumption in 2017, Germany is the third most saturated market in Western Europe, just behind Ireland and...

Industry analyst Greg Grishchenko examines the rising level of quality products, retail display, home production and consumer choice in the world's largest landmass tissue market.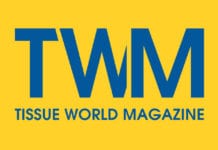 A Happy New Year to you all. I don't know whether you gave Auld Lang Syne a burst as the clock ticked down to...