DIVERSA is STAX Technologies' answer to a trend which emerged as online sales increased. Mladen Starcevic, President and Executive Vice President Tissue Packaging, explains the history of its development – and its importance for the future. A TWM report.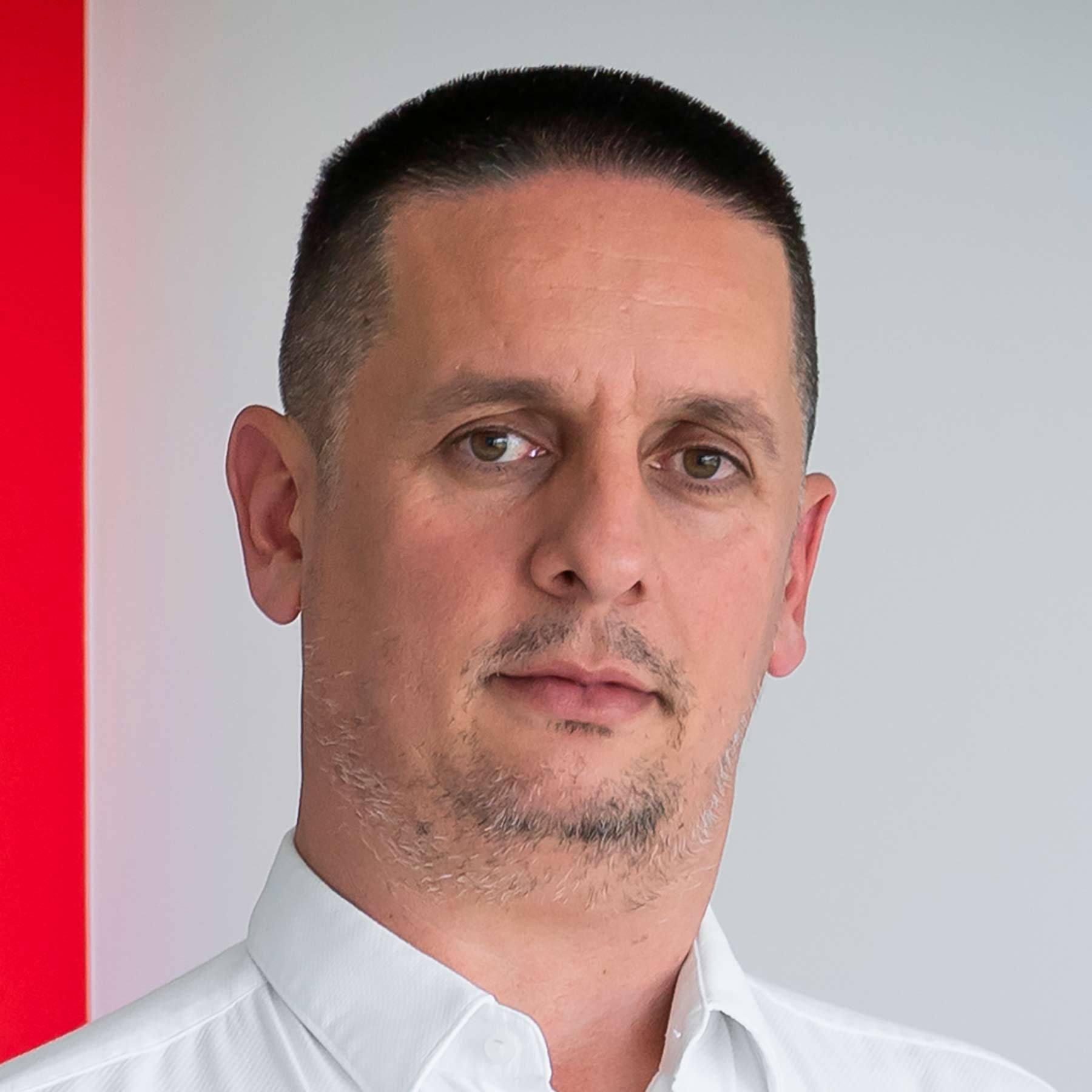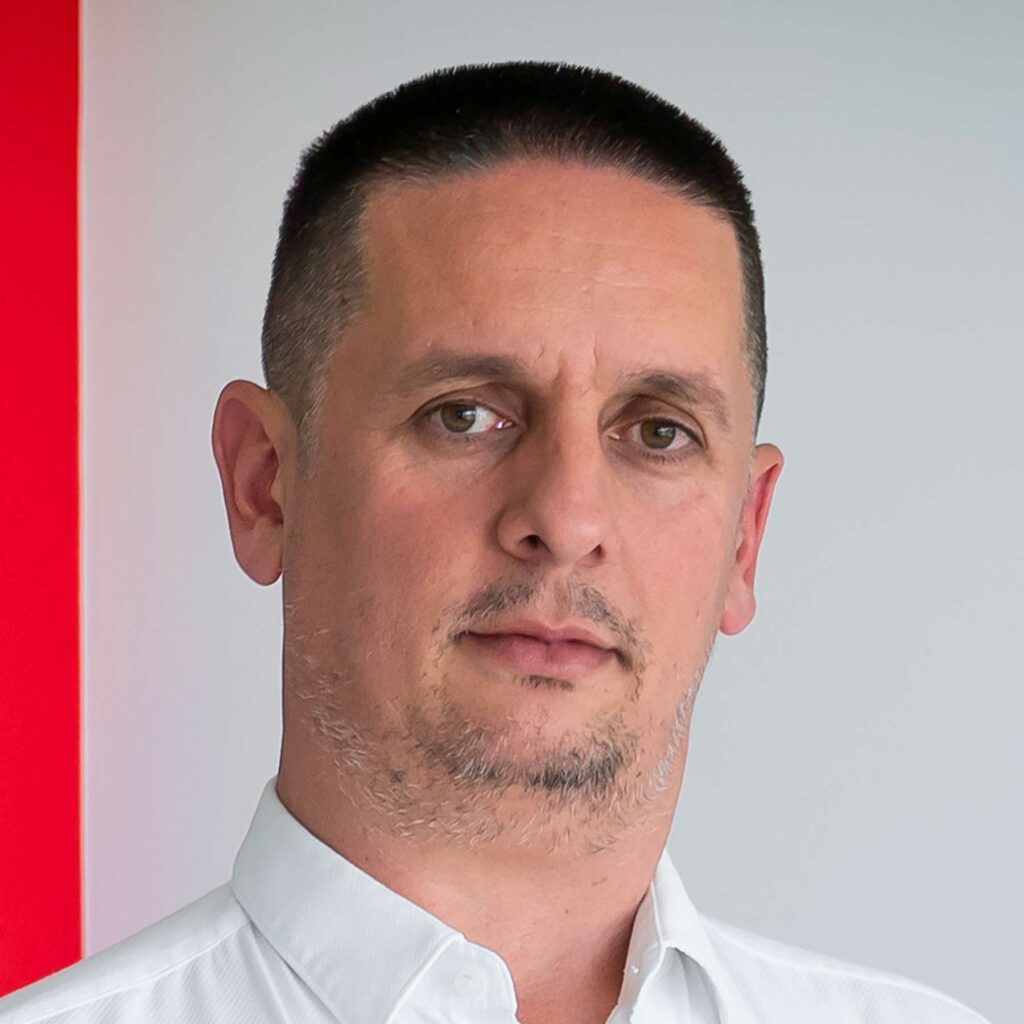 As part of the Barry-Wehmiller Converting Solutions Platform, STAX Technologies' continuous response to customer demands identified one of the key market developments during the recent pandemic years… more customers buying online meant they preferred smaller packages.
New ecological standards are demanding a change to secondary packaging material in the industry and across the market, which is slowly shifting towards cardboard cases. On the other side, bundling in Polyethylene (PE) is still highly used. All of this created an opportunity to design a machine that can satisfy both requirements.
DIVERSA is a hybrid machine with a high-speed bundler and case packer merged into a single machine. It is designed as one machine which does not require module exchange when switching between two different secondary packs.
The only thing that is required is mechanical adjustment. This machine has been optimised to increase the reliability of the packaging process and to enable production capacity of more than 20 bundles and 25 cases per minute.
All major sections have been redesigned. Layer forming and package loading are now divided into two different sections each with an individual elevator. Packaging into card boxes has been designed into five distinctive phases:
• Separating a single box from the stack;
• Case opening;
• Loading products into the box;
• Flaps closing and case sealing;
• Closing and sealing of the cases which are integrated in the machine.
Box opening is done using a vacuum system both from the top and the bottom which open cases in a natural way. This reduces the possibility of the box remaining unopened to almost zero, and machine downtime due to this error to almost none.
Capacity of a KDF magazine is extended to more than 1,400mm with an option to load stacks of boxes together with the pallet on which it is delivered. Additional conveyors in front of a KDF can provide many hours of machine operation without any operator involvement.
An interesting option on the machine is the vertical upending of layers inside the machine before filling boxes or bundles. This reduces possible overturning of rolls or towels during transportation to the machine.
The machine can produce both transparent and printed bundles, but also perform product bending in foil which reduces the percentage of PE in the packaging process.
DIVERSA requires several times less floor space than machines that are used for the same production processes, so it is ideal for production plans with limited space. It can be delivered as a hybrid machine but also as a premium case packer which can be upgraded with bundling module any time, without changing layout. The machine was first presented in 2020 as a prototype line, which later led to the first successful installation in 2021. Although it was originally designed as a machine for the secondary packaging of products from the sanitary roll industry, it can easily be adapted to pack various products from other industries.
The control system was developed with the help of the most modern programmable logic and servo controller technologies. The servo drive system uses a common regenerative power supply, which reduces electricity consumption. At the request of the customer, it is also possible to connect to any system for data exchange and monitoring of production processes (MES).
A year after the world premiere, several machines have already been successfully installed and are working around the world. What makes this machine so successful is also due to its large production capacity as well as the wide range of box sizes it can pack. Initial assumptions that DIVERSA will be used in parallel to produce both types of secondary packaging have come true.
This article was written for TWM by Mladen Starcevic, President STAX and Executive Vice President Tissue Packaging.